Sofas
Sofa ROCHE BOBOIS Bubble 2
$1,839 — $2,319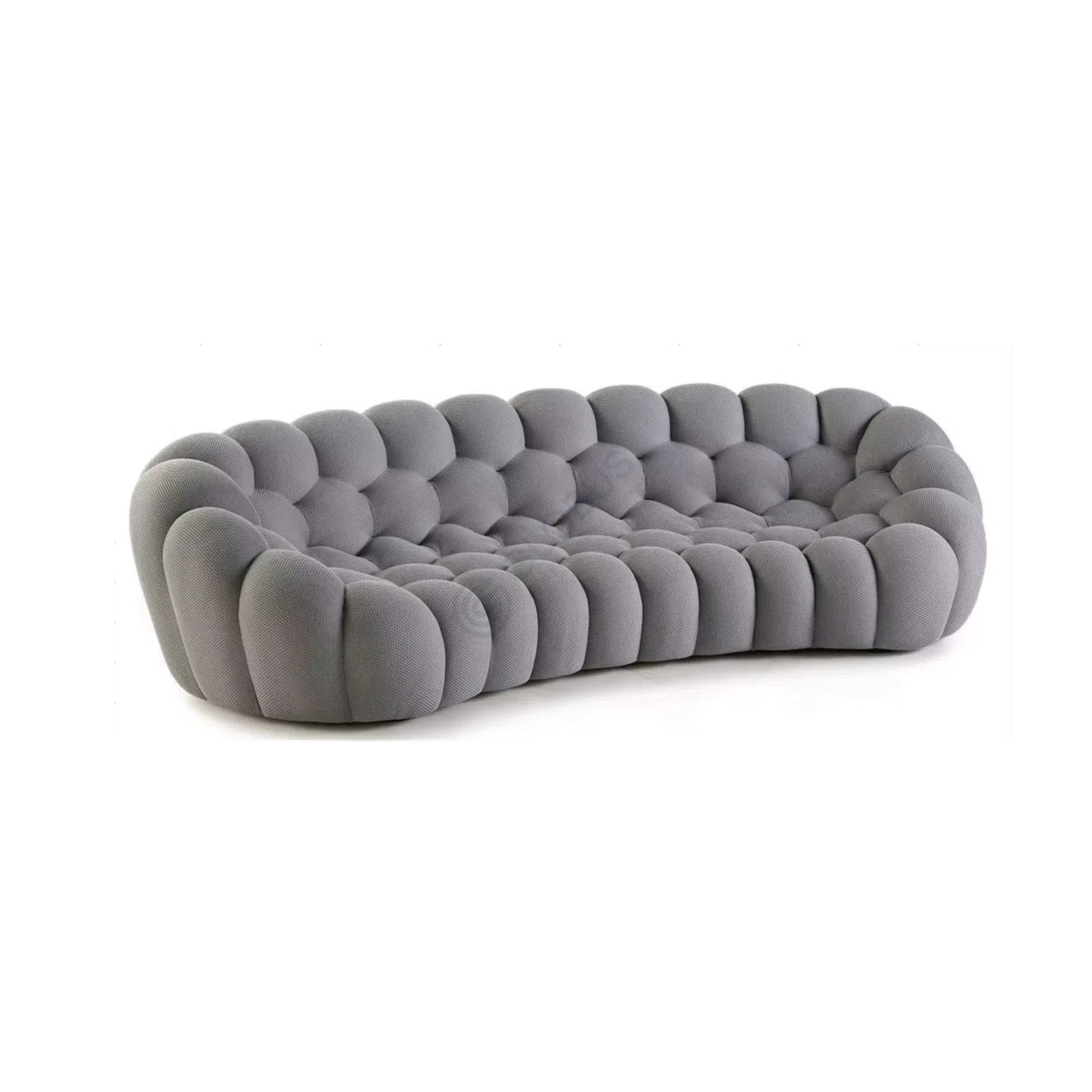 Sofa ROCHE BOBOIS Bubble 2
$1,839 — $2,319
Order a free materials sample
The price of the product does not include customs and shipping,

more
Please specify all your wishes in the comment.
Delivery time depends on the goods destination.
Categories
Sofas and Armchairs
/
Sofas
/
Sofas
Materials
textile, foam, solid wood
Introducing the ROCHE BOBOIS Bubble 2 Sofa, a stunning addition to your modern living room. Crafted with meticulous attention to detail, this high-quality replica boasts a seamless blend of style and sophistication. The Bubble 2 Sofa features a sleek and contemporary design, perfect for elevating any space. Meticulously crafted from luxurious textiles and solid wood, this sofa exudes timeless elegance. Its plush cushions provide the utmost comfort, inviting you to relax and unwind after a long day. The Bubble 2 effortlessly combines form and function, creating a captivating centerpiece that effortlessly complements any modern decor.
;
The Globus Team Promise
Expertly vetted suppliers
100% liability
Exceptional support
Best prices on the market
Confidence at product quality
Trusted global delivery