Purchase premium quality furniture from China
Our service provides an opportunity to buy high-quality furniture, lighting, sanitary ware and finishing materials for reasonable prices
Competitive prices
Save money buying
quality products
directly from Chinese factories.
A vast product selection with opportunity to customize
Size is not suitable? We can customize products to suit your needs – change size, colour or material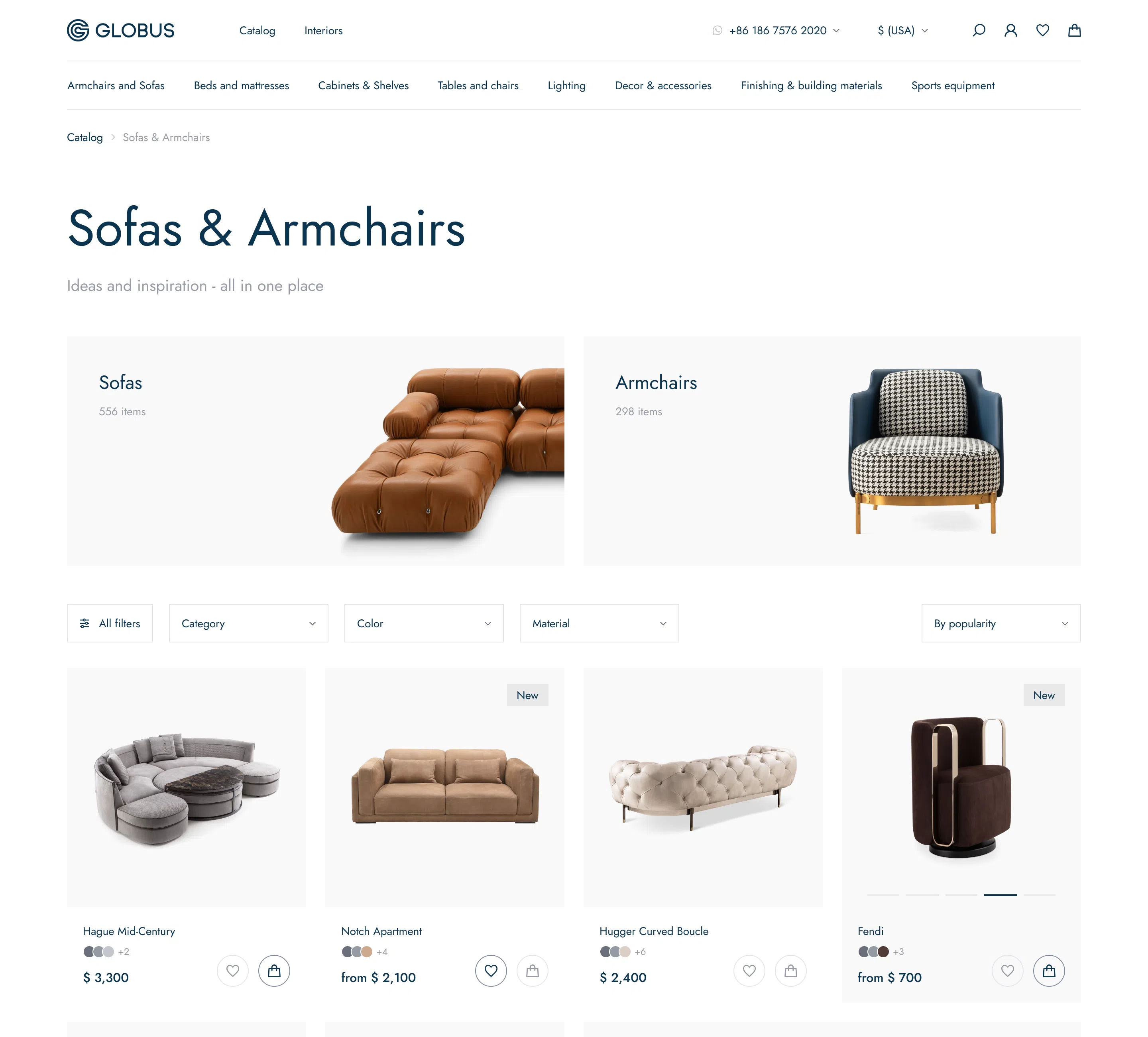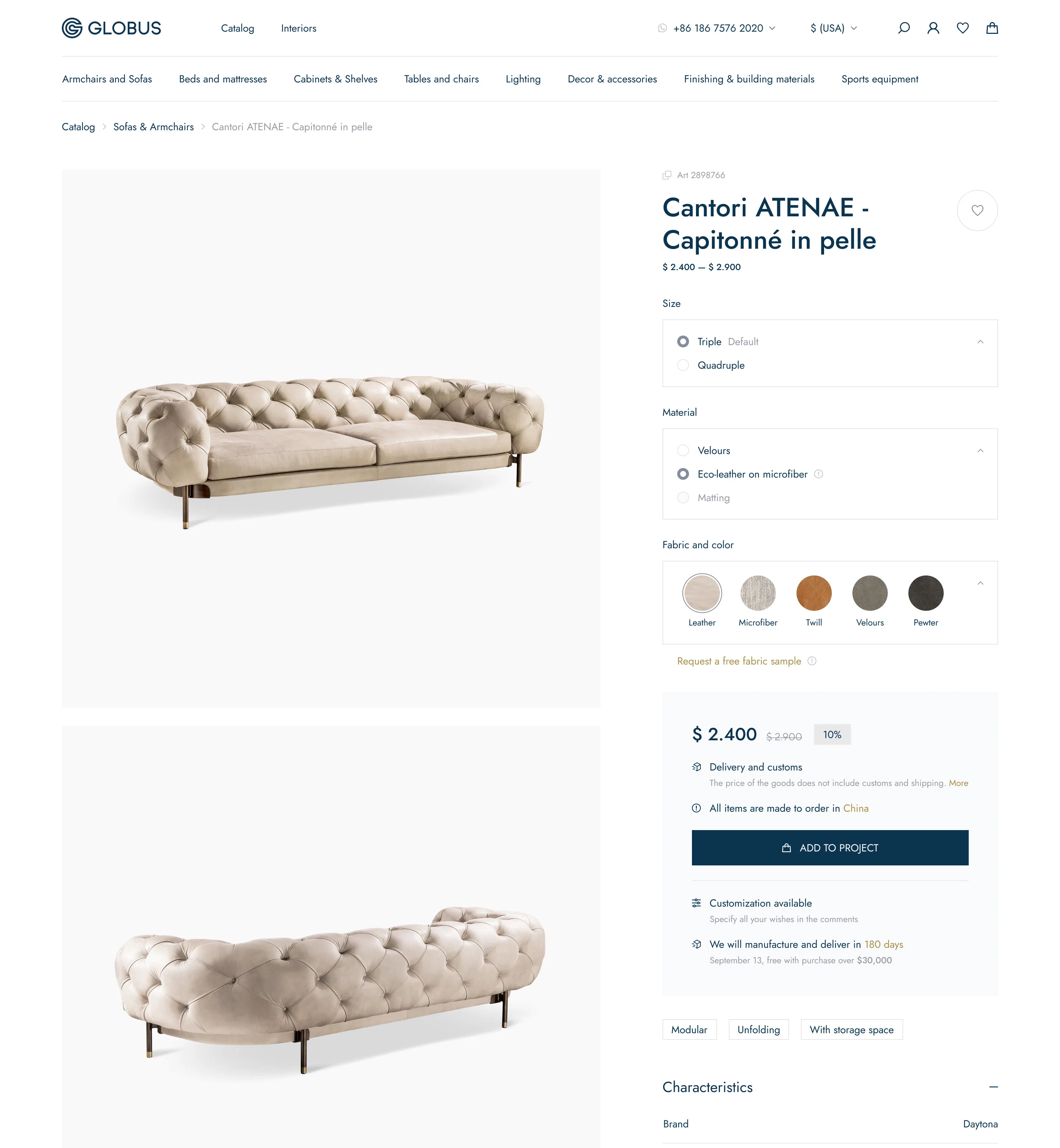 Order routine milestones
Your design project or just interior photos from Pinterest will give you a preliminary estimate of your project budget.
Convenient work with a personal project manager on the product selection
Functional personal account, where you can structure your project, communicate with your project manager and receive personal product recommendations from your personal manager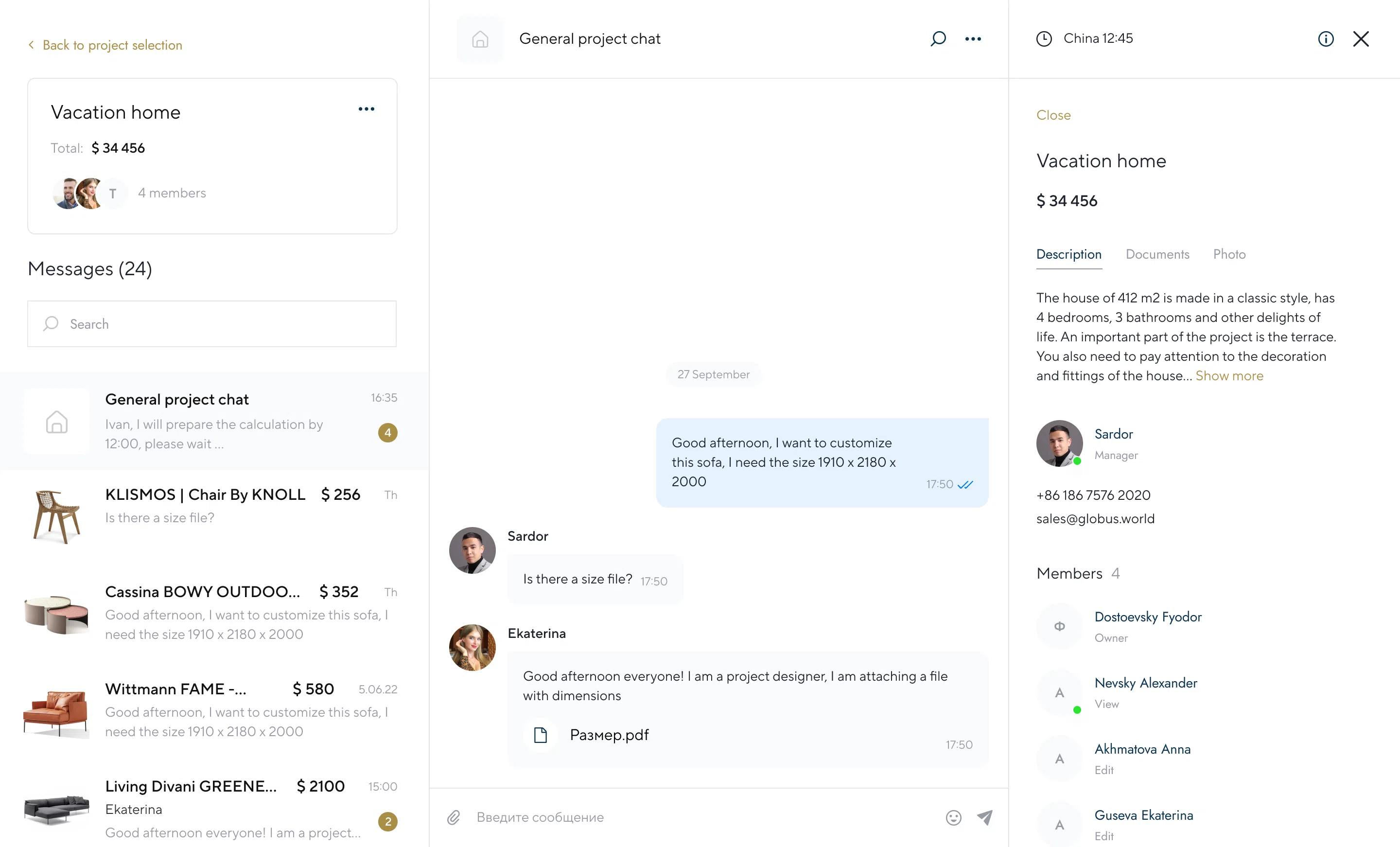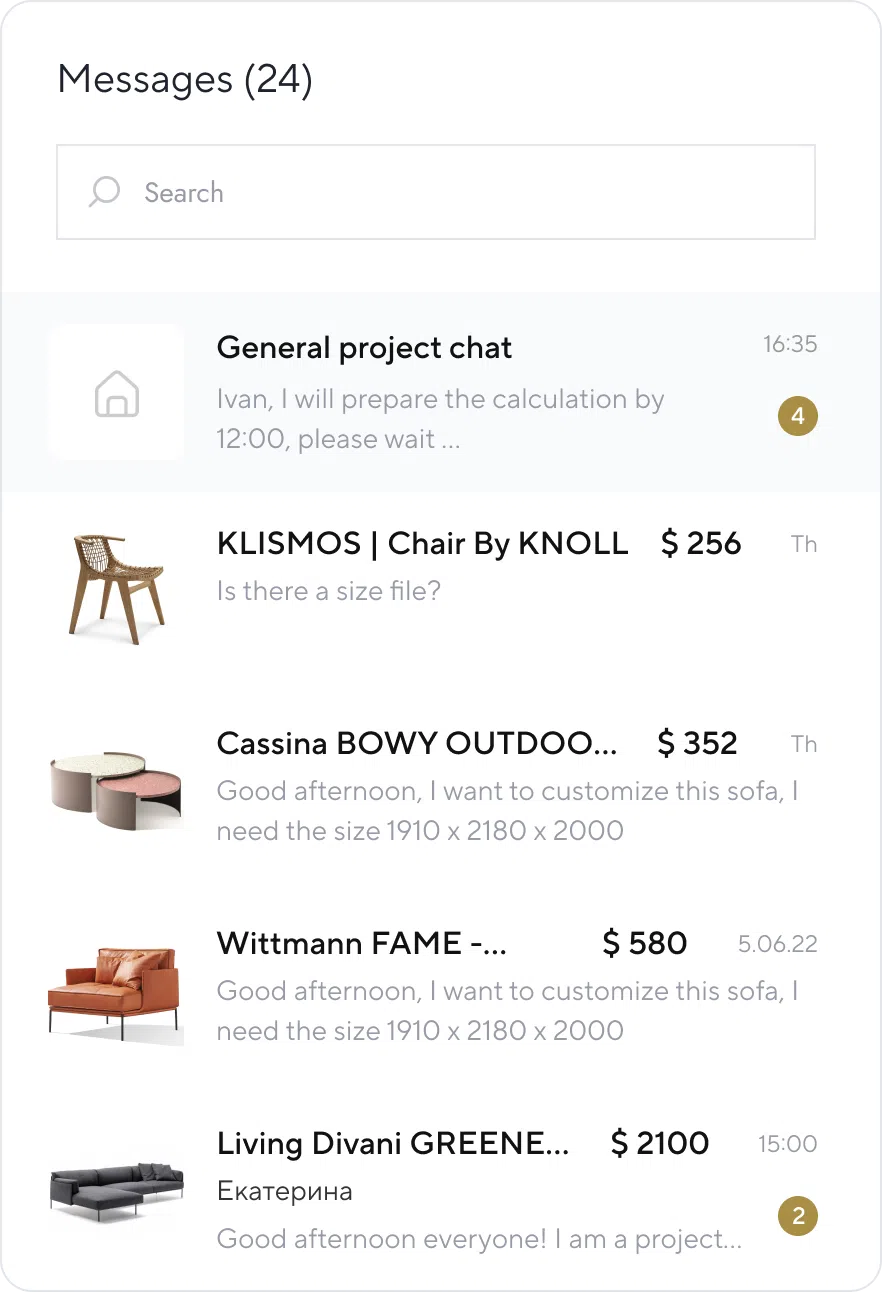 Don't leave your team behind
Invite your designer, architect, friends and family to your project and work together
Try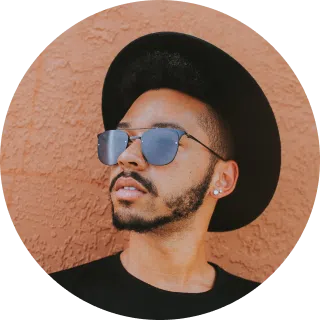 Max
Client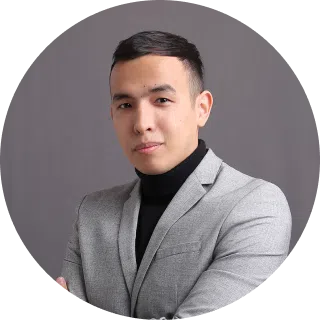 Sardor
Sales Manager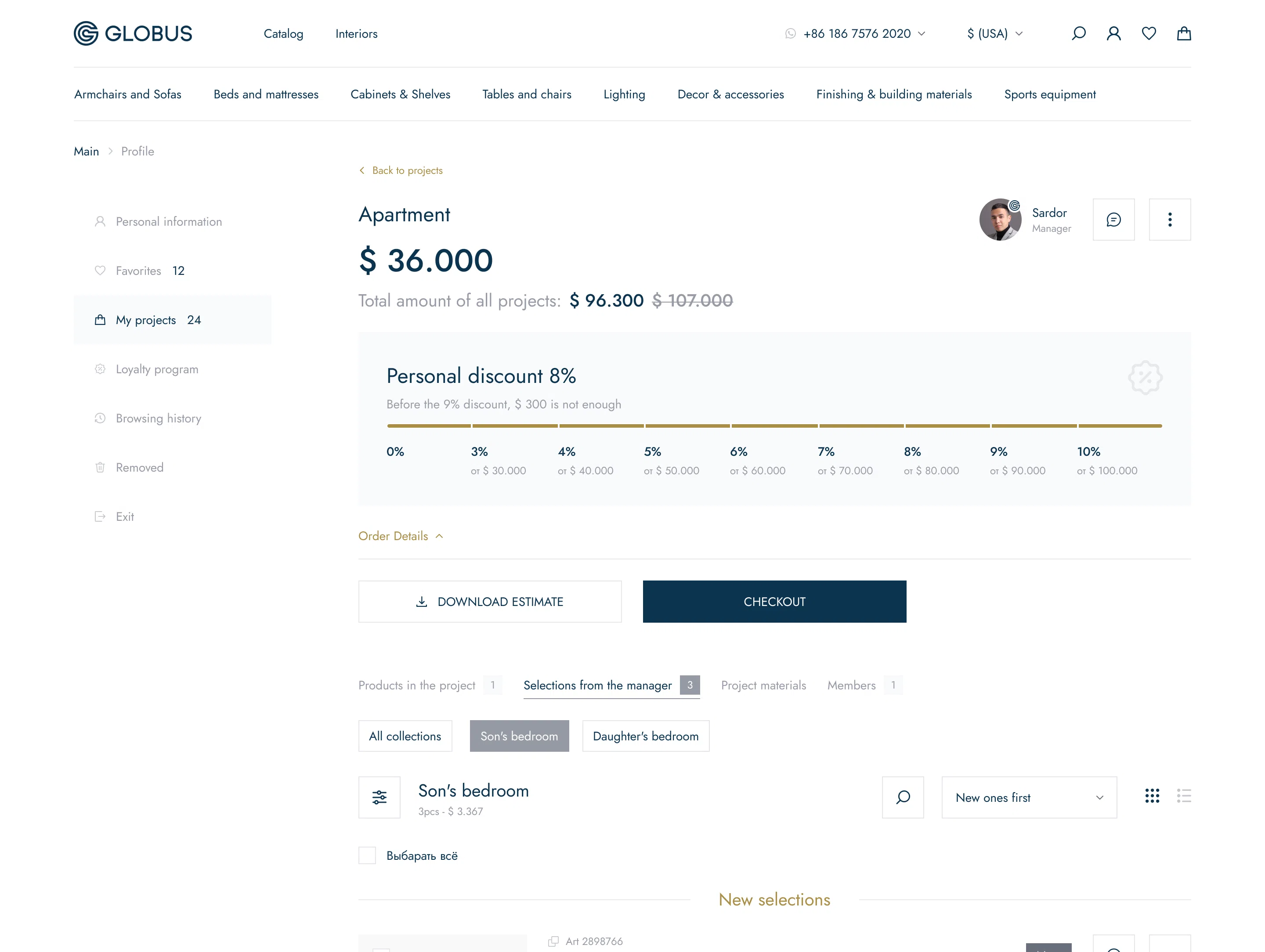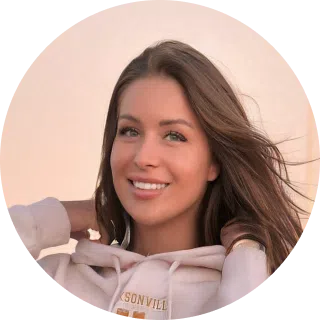 Catherine
Designer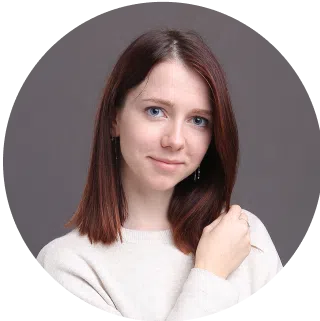 Anna
Project manager
Projects of our clients
We picked the most interesting projects implemented using our service
This project was unique because our client's villa is located on the humid coast of the Mediterranean Sea in Greece, and standard moldings can't withstand the wet climate. Our team had to find a supplier who could not only recreate the client's design for the moldings but also guarantee their quality for decades to come. And we found that supplier!
As a result, the client was thrilled with the outcome.
Why our clients choose us
Globus is the
leading company

in our field
10+
participations in furniture exhibitions
30000+
products at your fingertips in online store
Shop by room
Pre-made designer interiors for every room of your home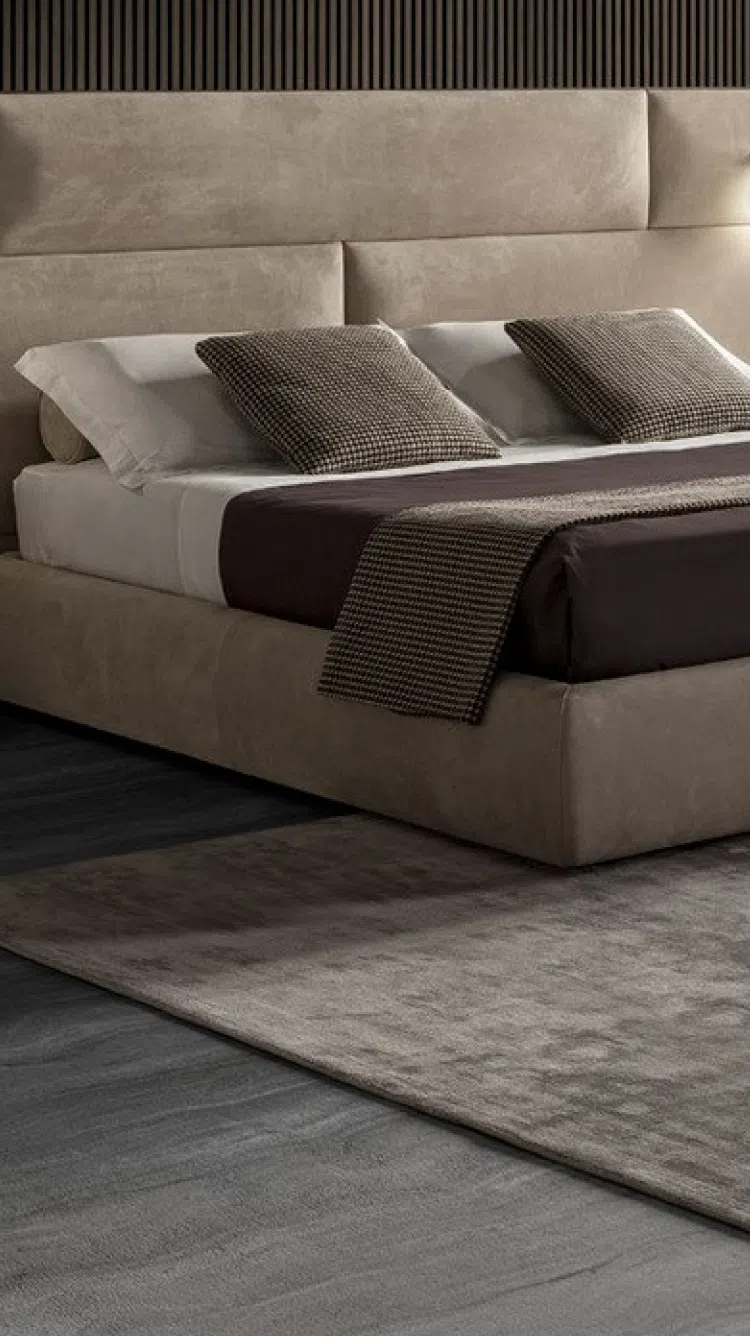 Are you ready to create your dream project interior?
Start now or leave the request with information on your project.