GLOBUS
About us and our company
We have come a long way from being a small yet highly ambitious company to becoming a market leader in supplying furniture, lighting, sanitary ware, and finishing materials from China to the rest of the world. Our success has been achieved through the hard work of our team, a commitment to quality and innovation, as well as fruitful partnerships that we have cultivated throughout our journey. We adhere to principles of reliability, responsibility, and high service standards, which have allowed us to earn the trust and respect of our clients.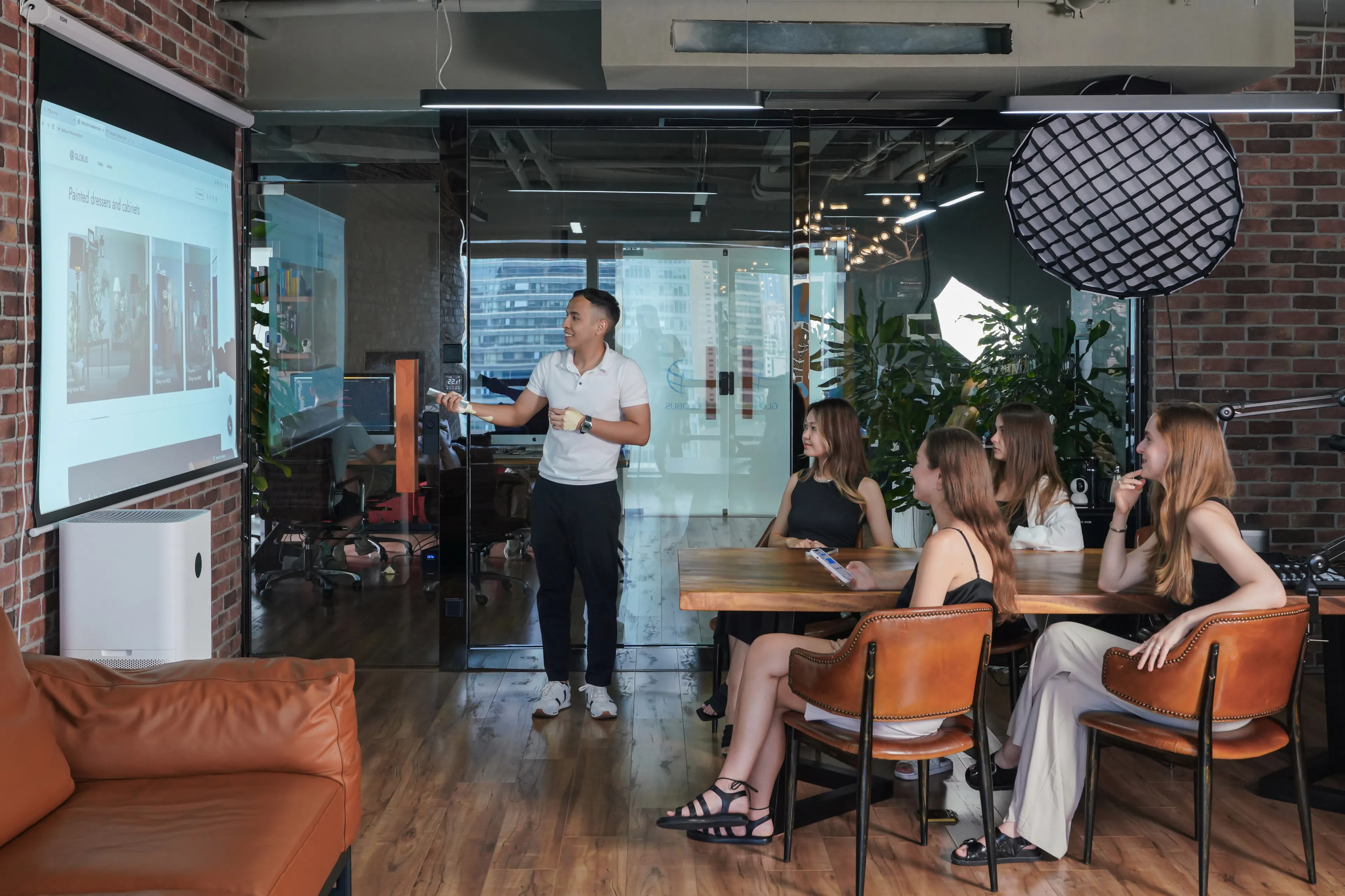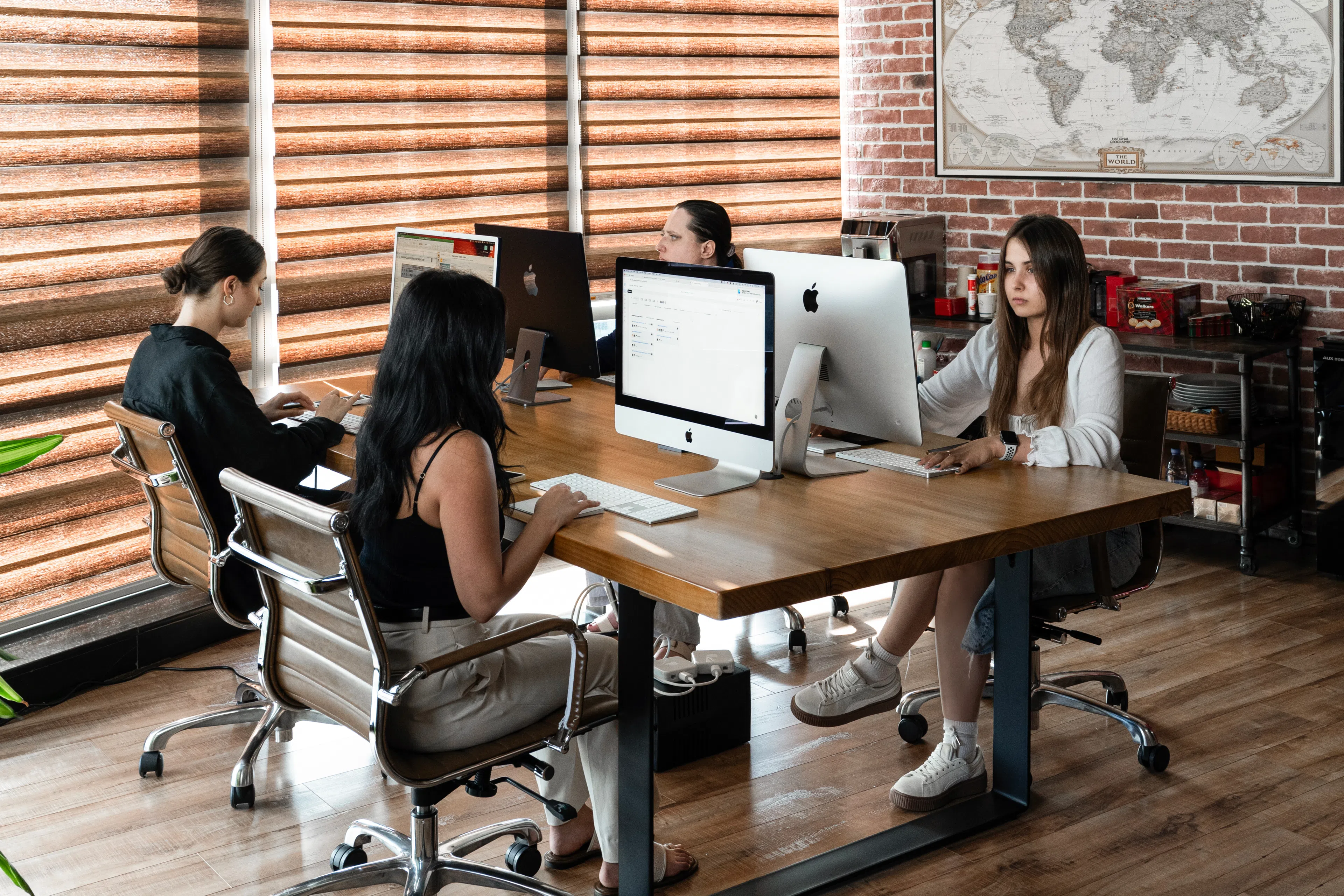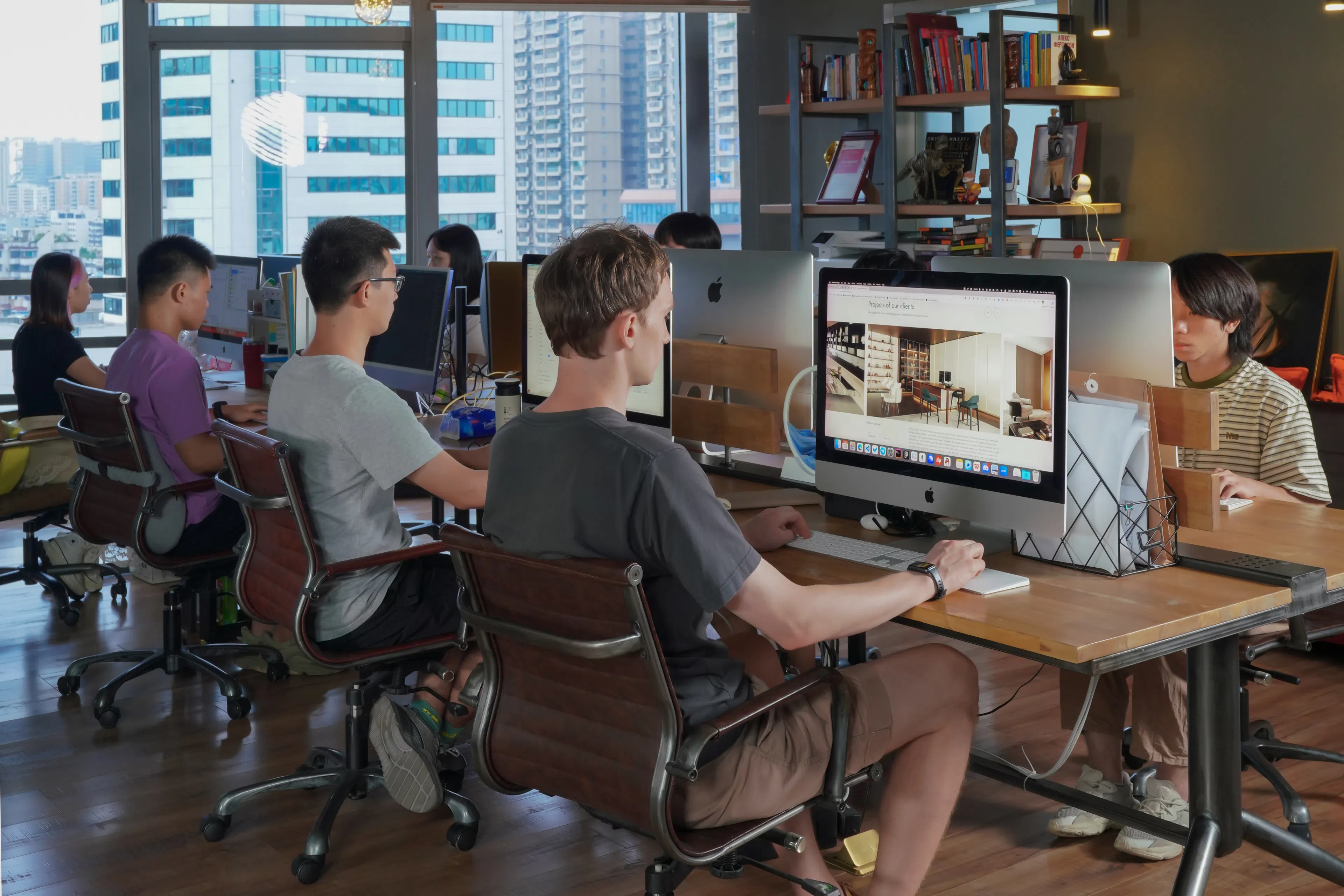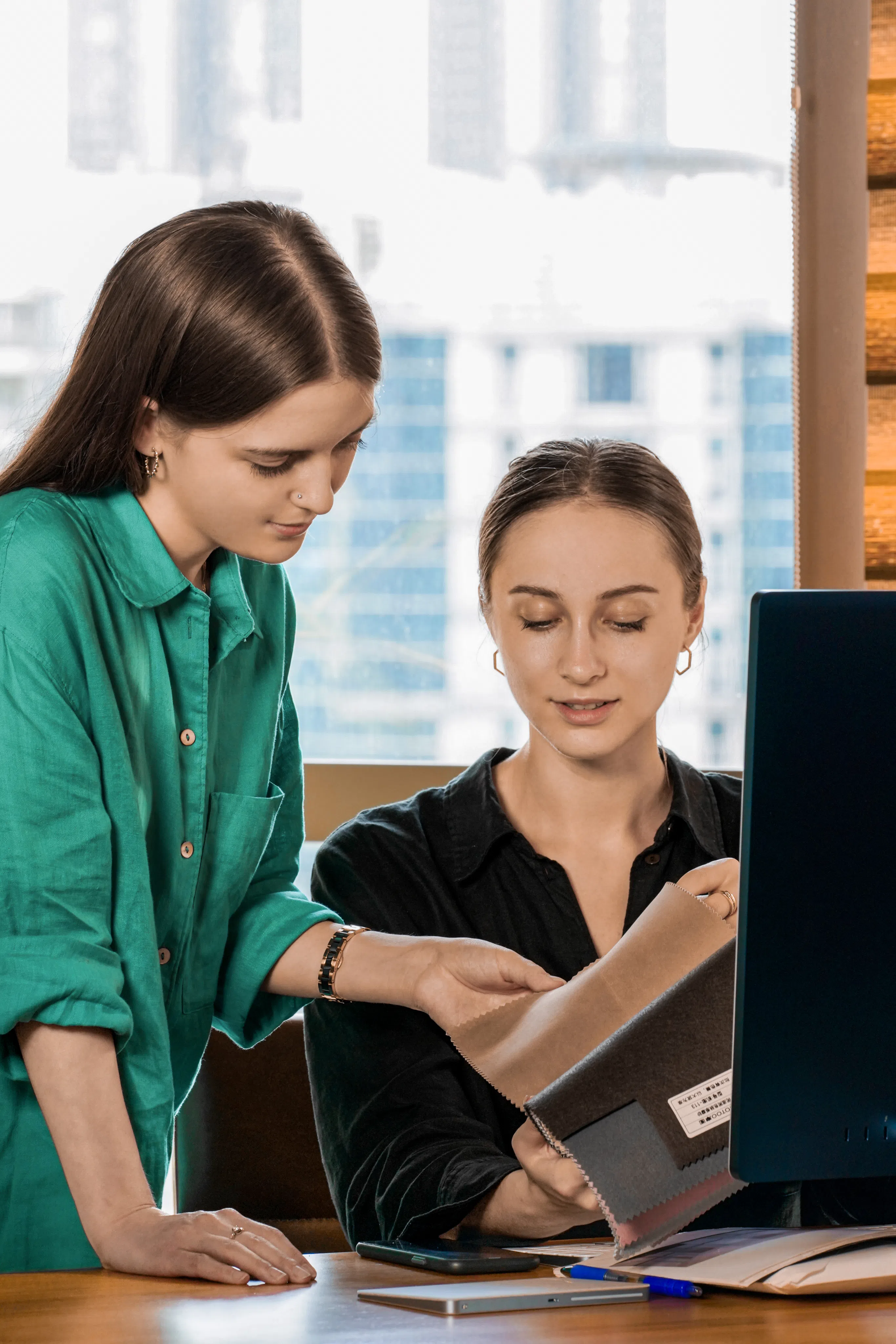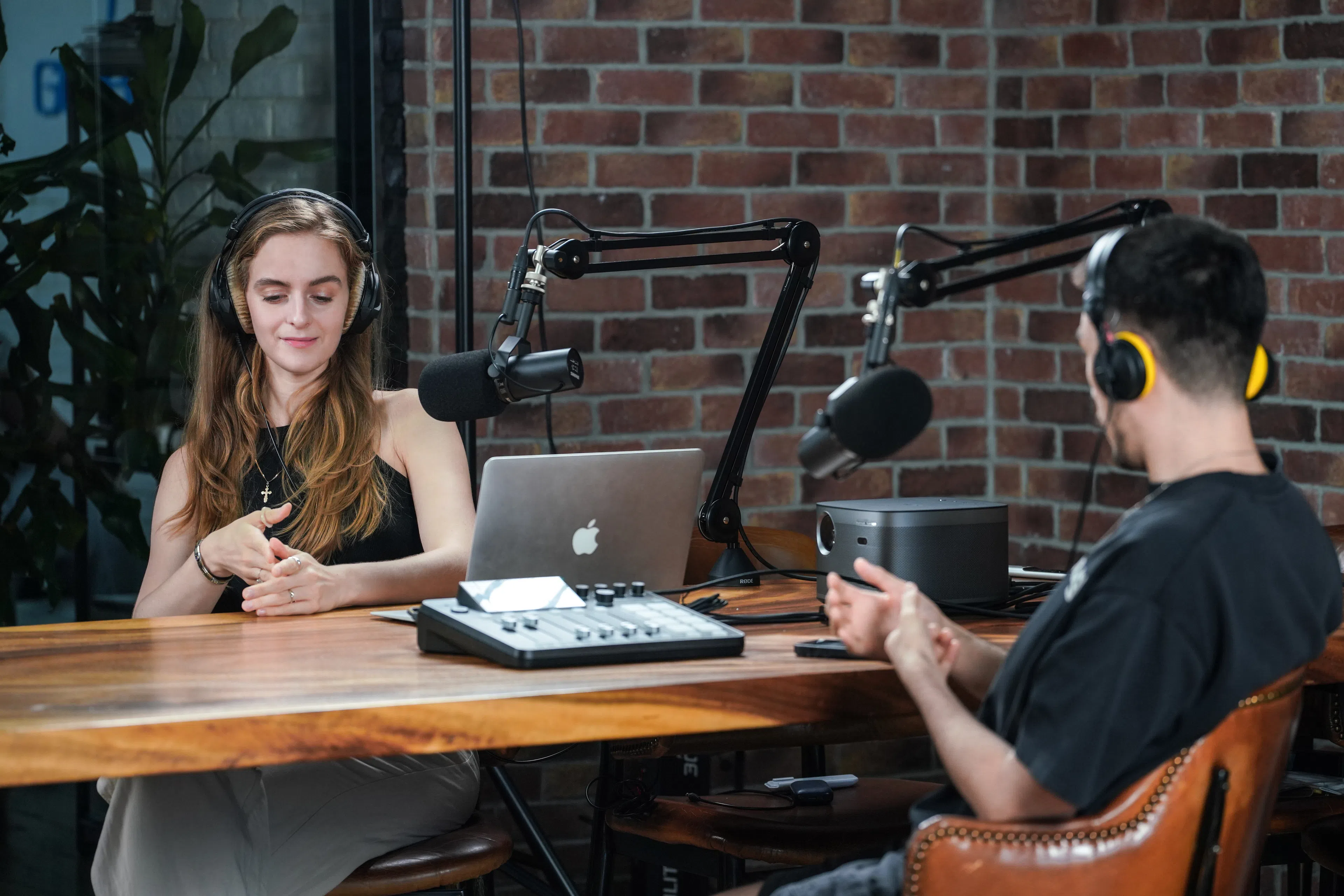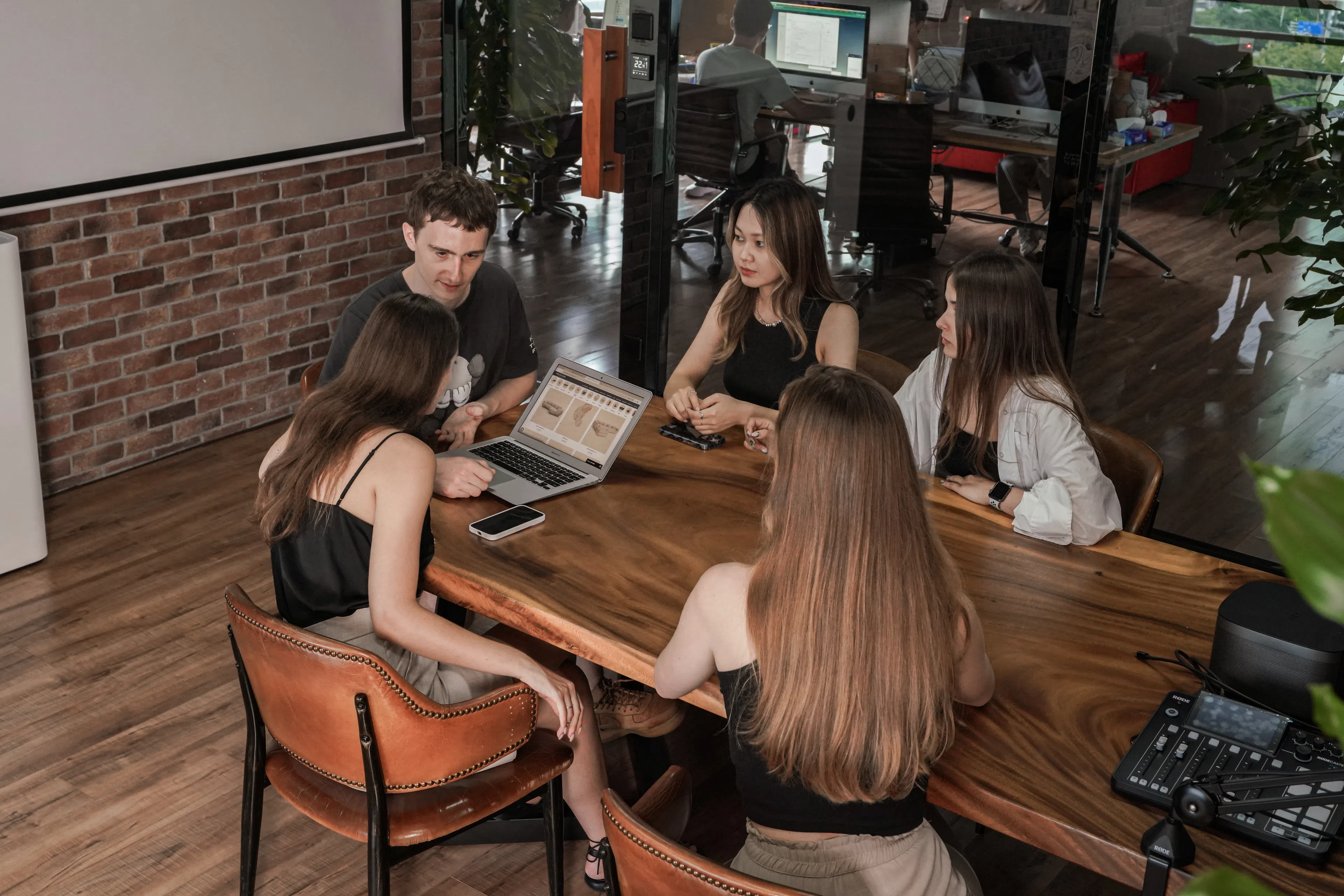 (scroll / drag)
(scroll / drag)
Key company milestones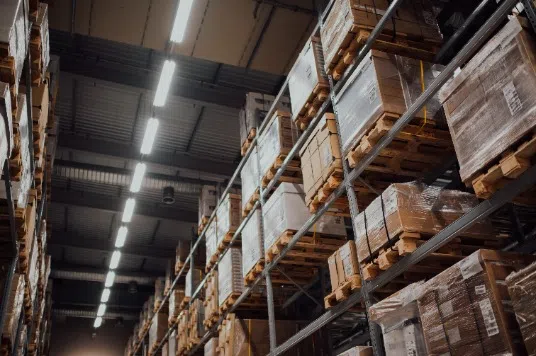 2008
We started as a logistics company.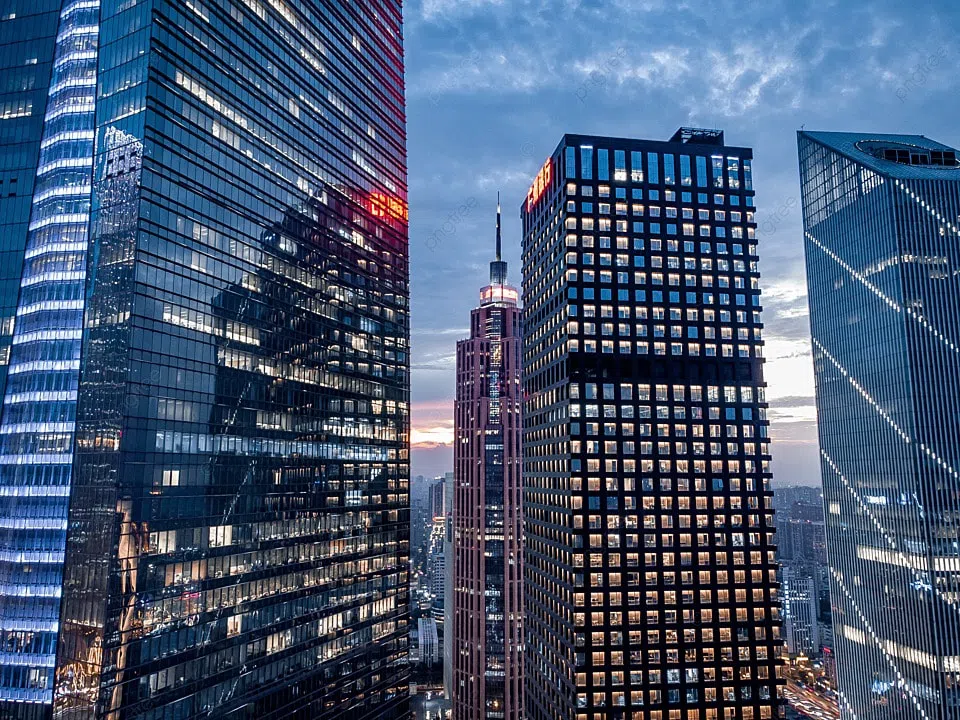 2012
Opened an office in Guangzhou.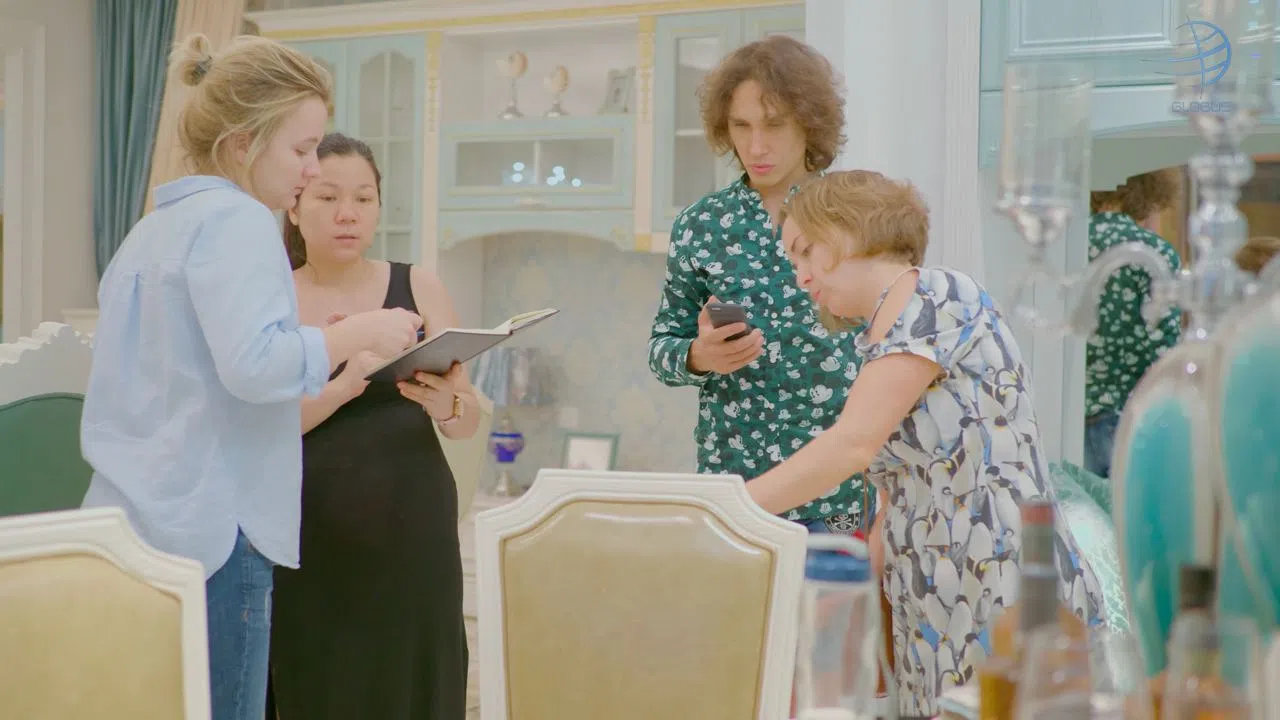 2013
We started conducting furniture tours to China. Furniture supplies from China have become a priority service of our company.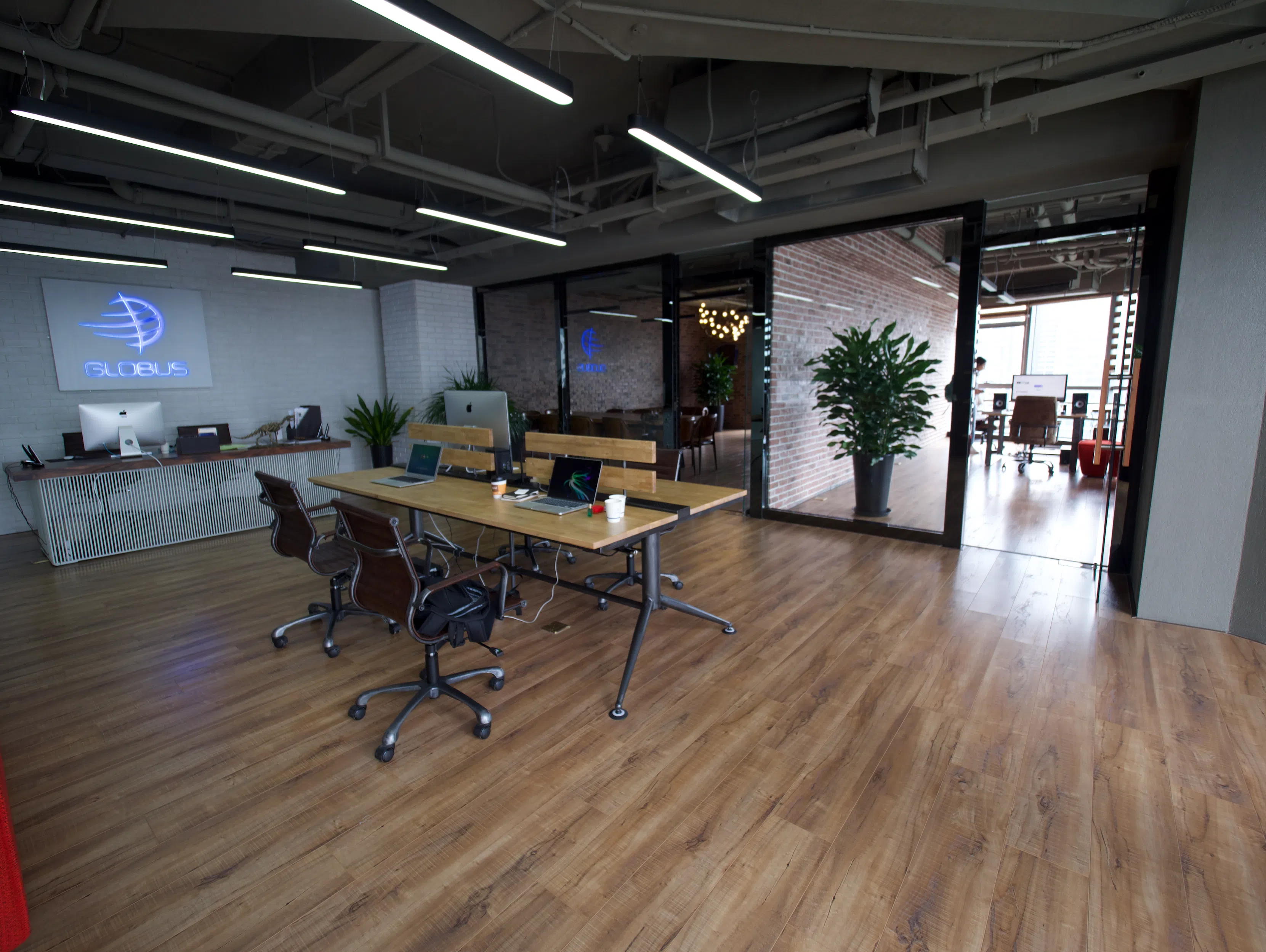 2017
Opened an office in Foshan to be closer to furniture suppliers.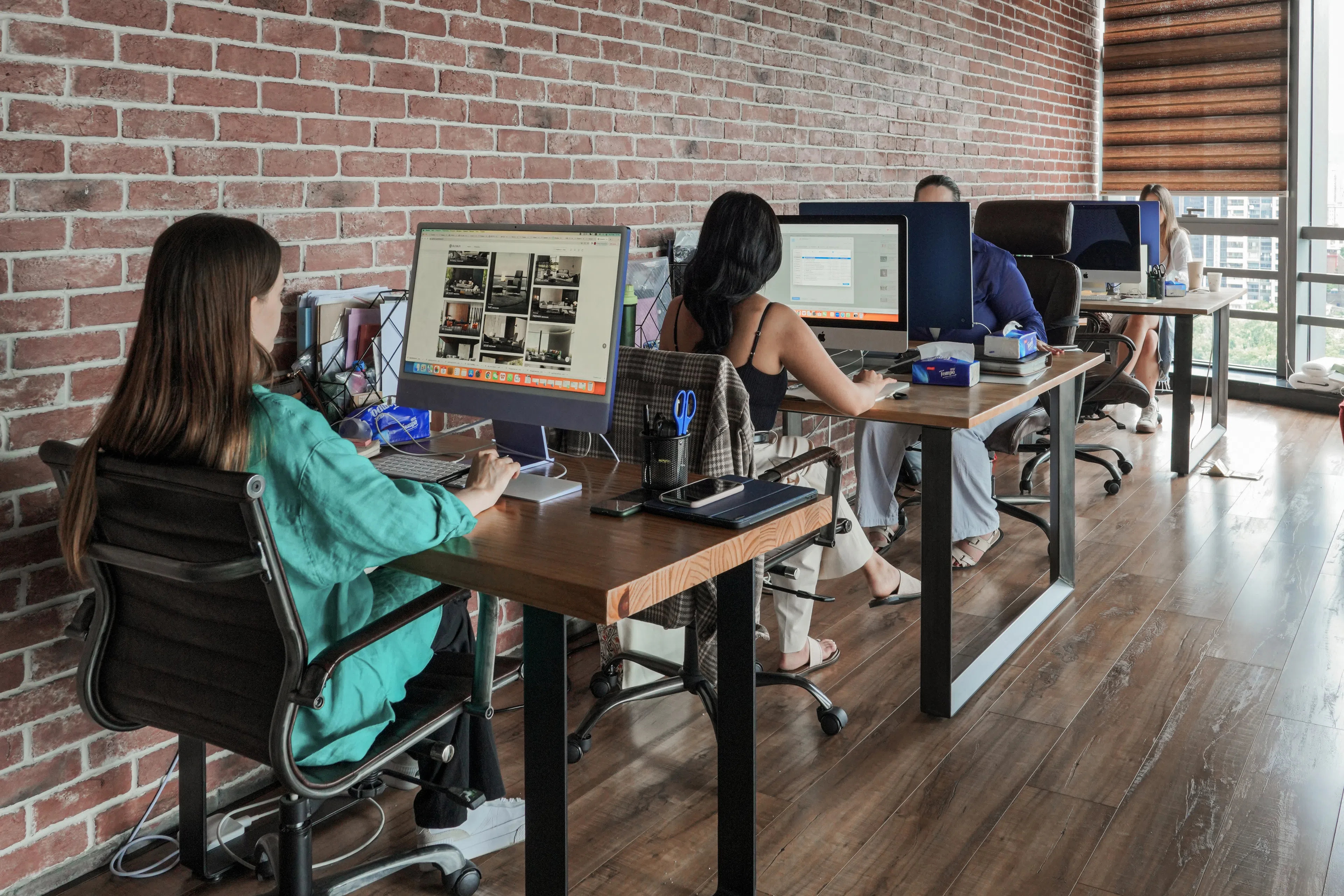 2022
Launched a full-fledged online store of premium furniture from China. Our company was the first to do this online!
2023
Our company is the leader in the supply of premium furniture from China. We have already delivered furniture to more than 55 countries around the world!
Key areas
of our business
Selling furniture from China online
We have created an online store that brings together select products from the best suppliers in China. We manage the entire process from choosing the product on the website to having it delivered to your doorstep. A personal project manager accompanies the customer at every stage, making the process truly easy, intuitive, and enjoyable.
Go to catalog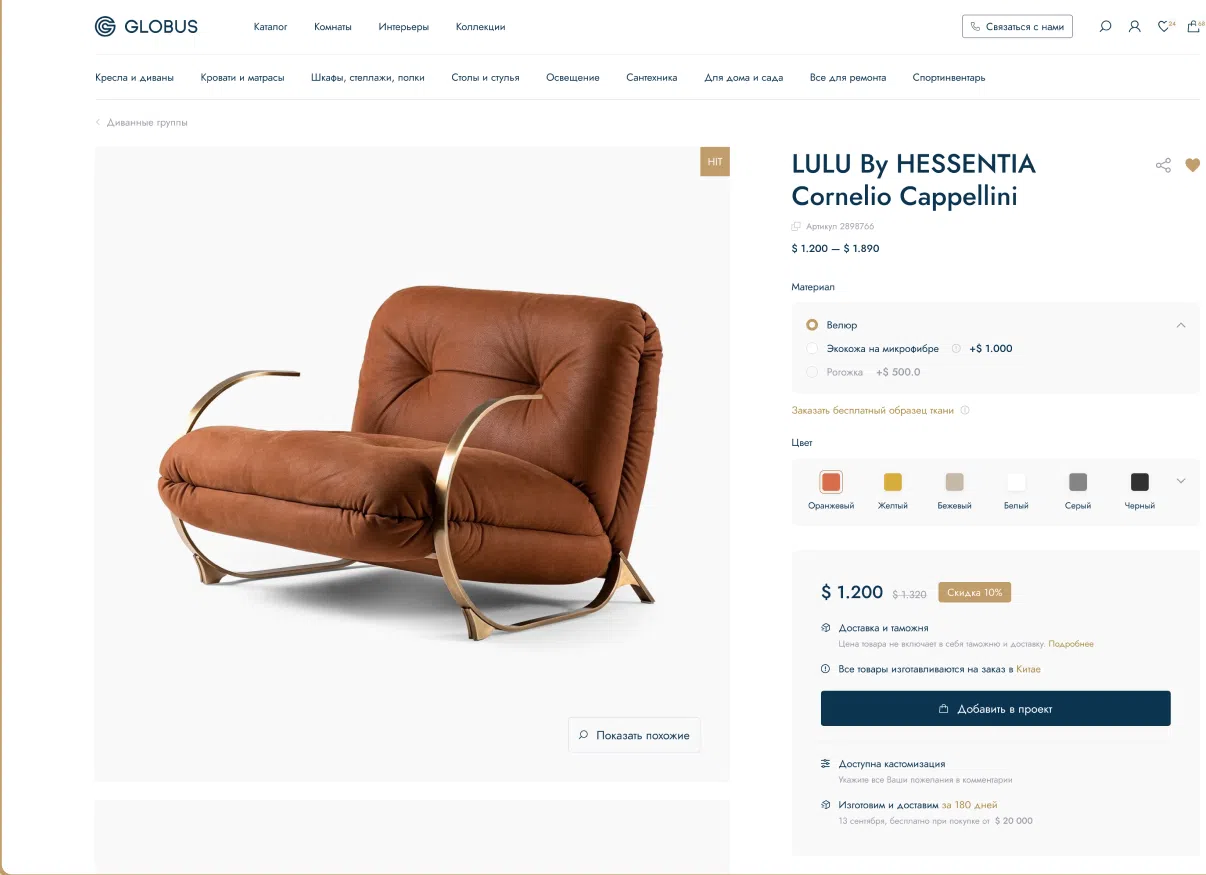 Furniture tour to China
Clients come to us from all corners of the Earth to witness the marvel of Chinese furniture firsthand. We tackle the most intricate projects, and our team of experts is always ready to offer personalized solutions for each client, considering their tastes and needs. We value the trust of our clients and aim to provide high-quality service and unparalleled support at every stage.
More about furniture tour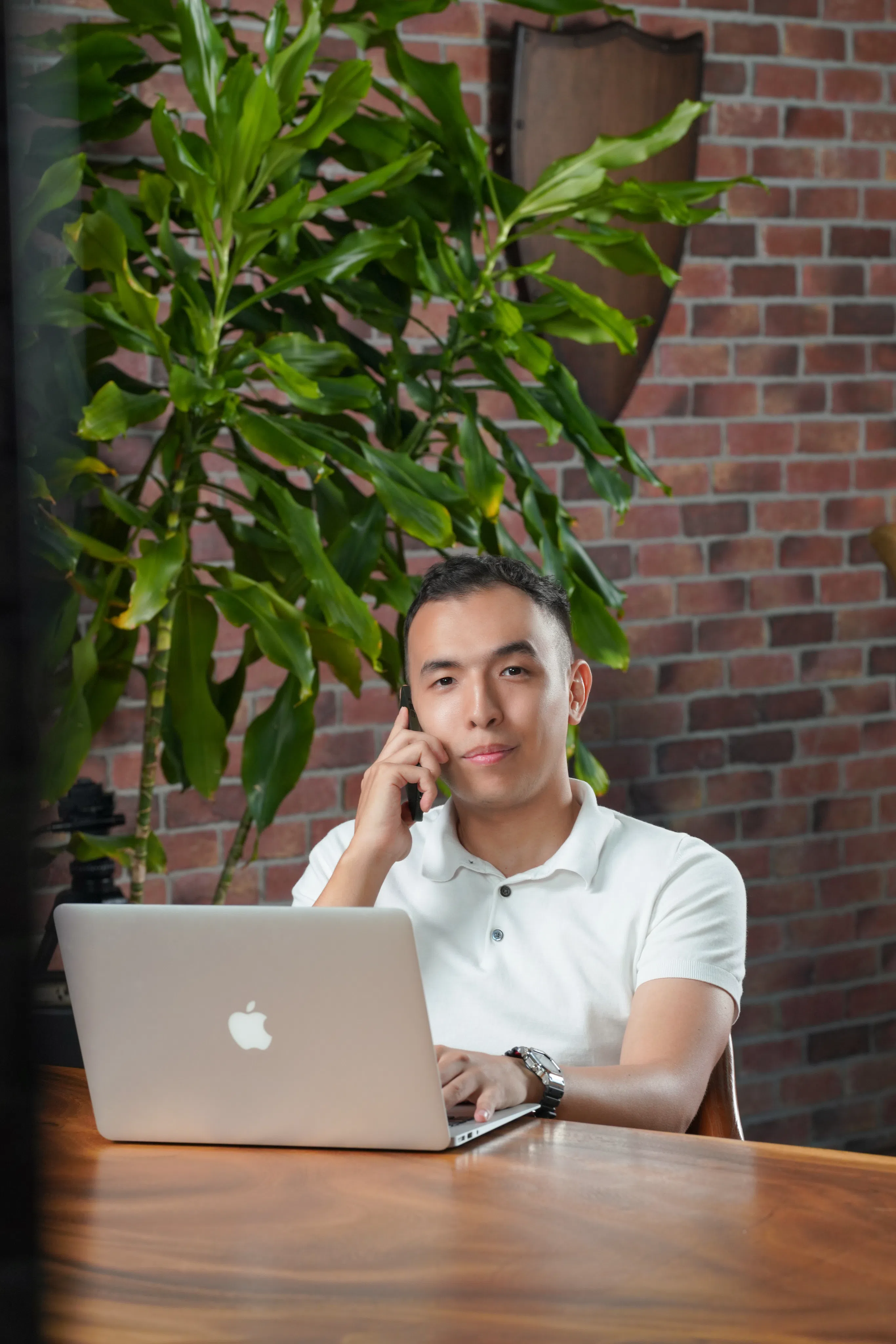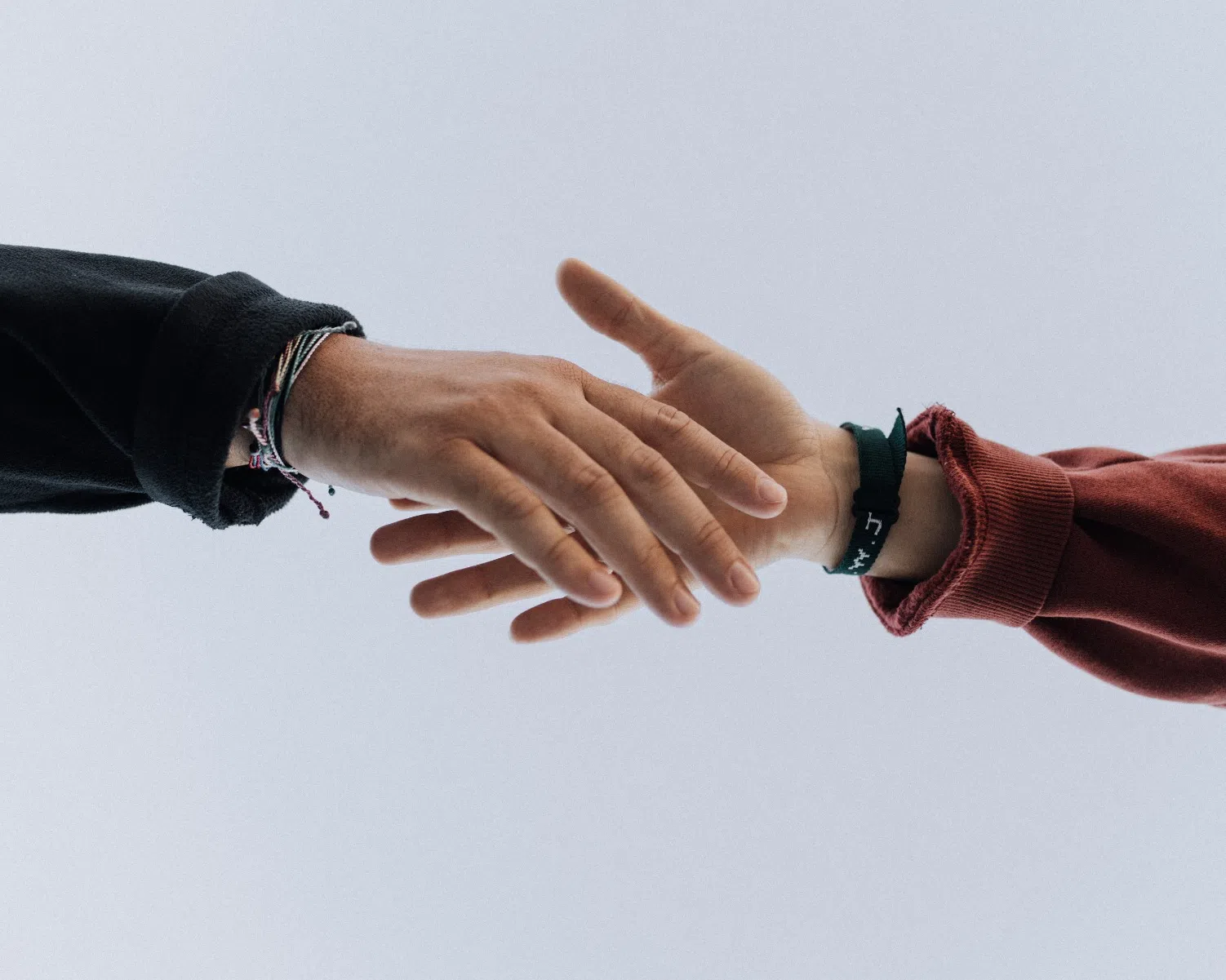 5000+
Satisfied customers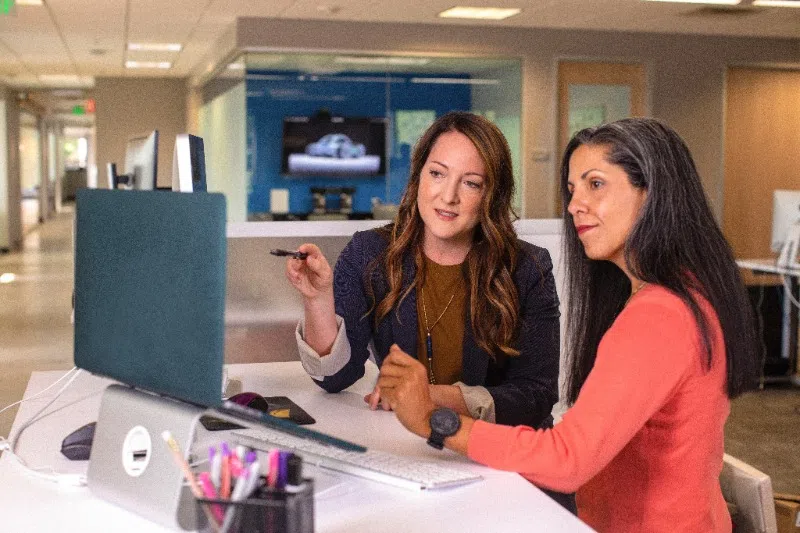 70%
Customers recommend us to friends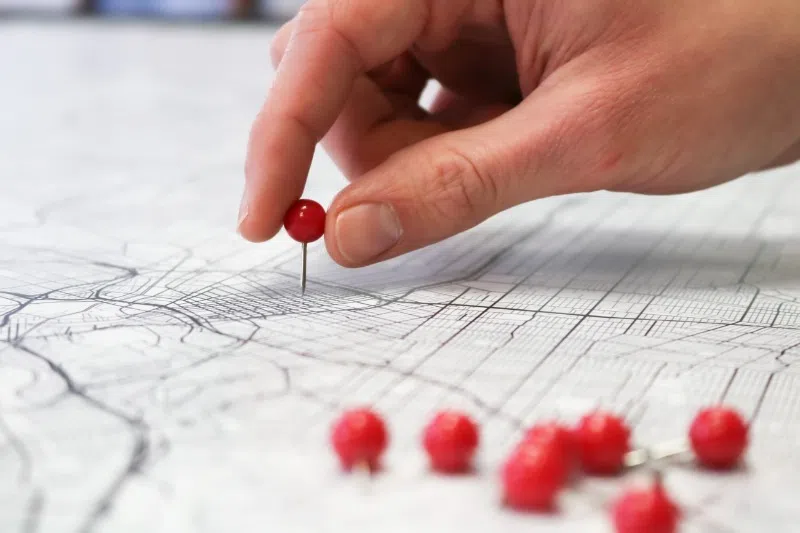 55+
Countries of delivery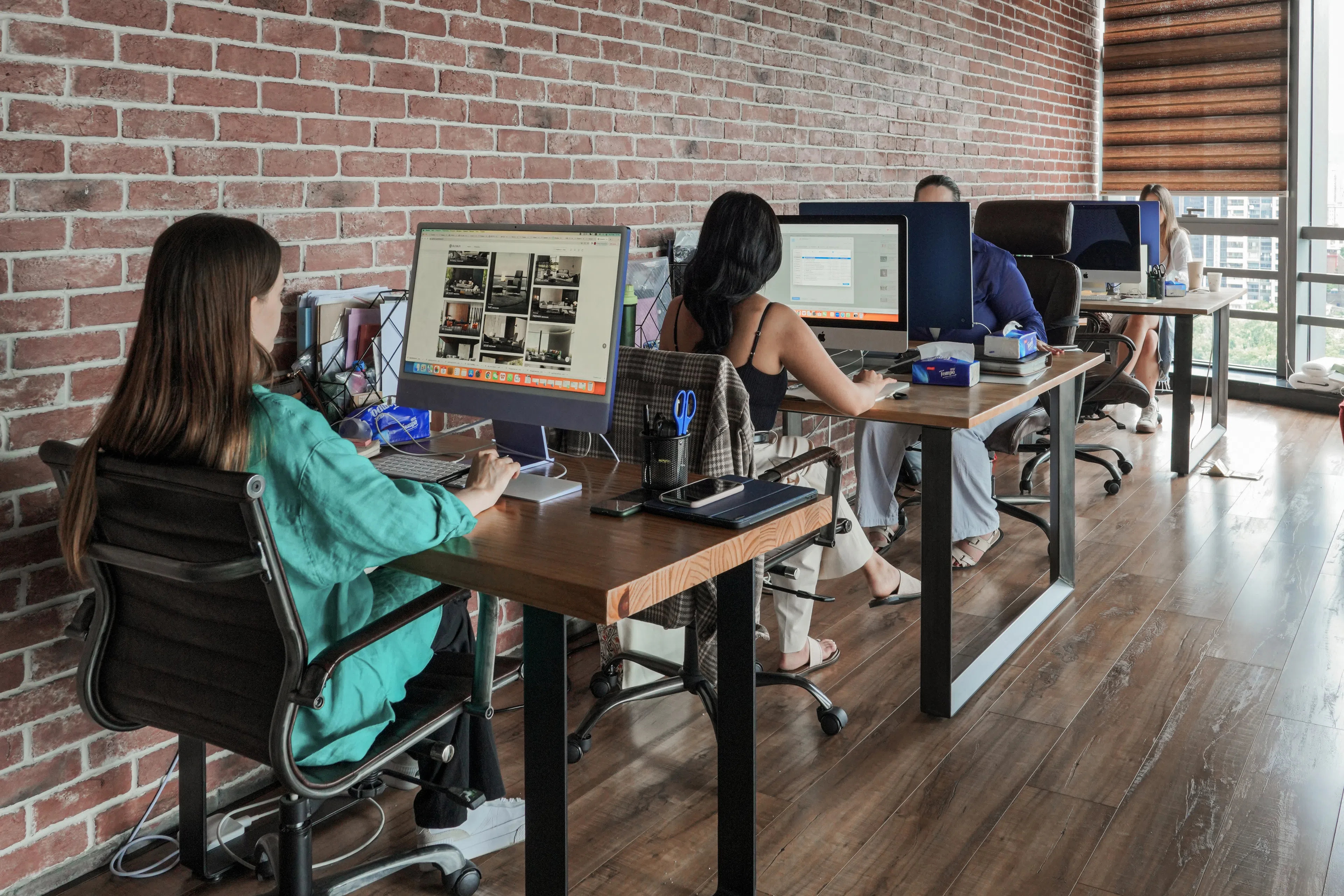 15+
Years of work
Testimonials
Customer reviews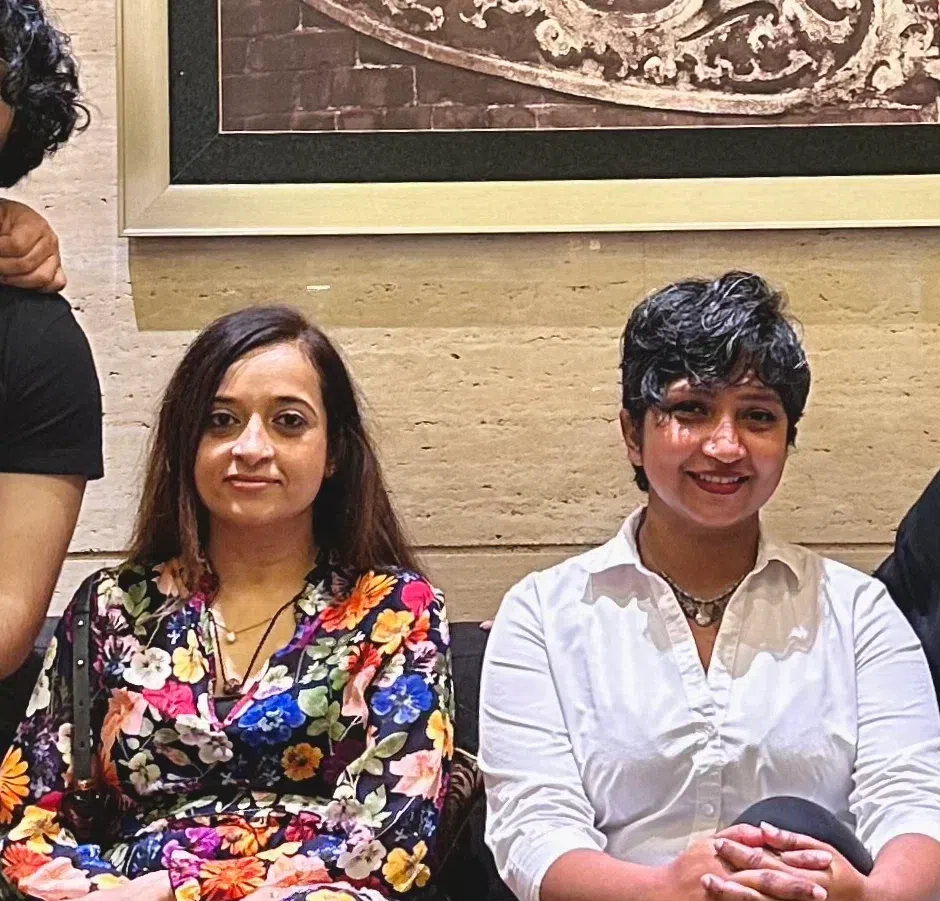 Supreet, Megha
Australia, Melbourne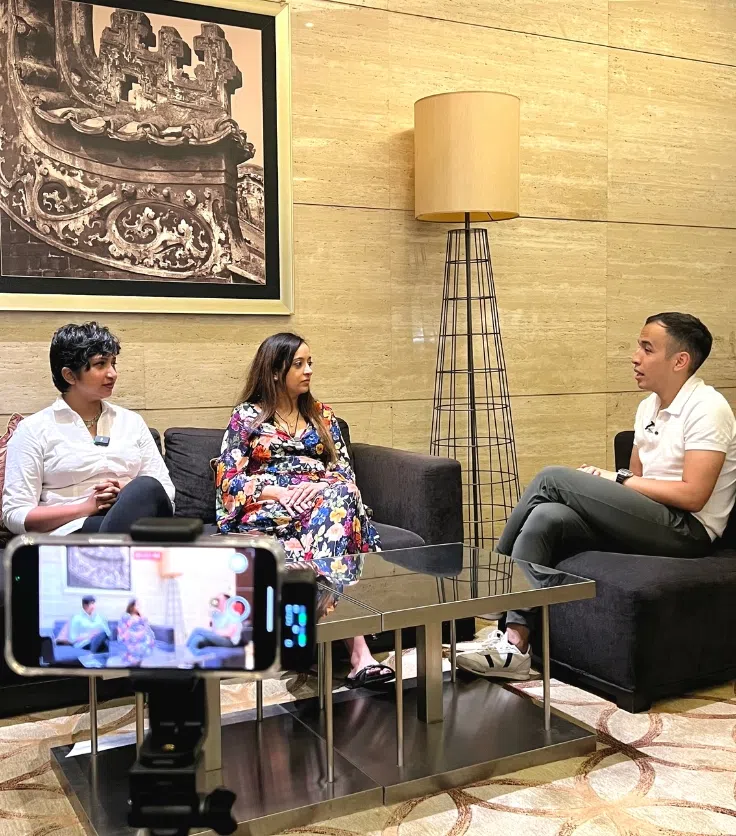 "Furniture tour was very informative and eye-opening. It was really good to see how much different kinds of furniture are available. And we really enjoyed it. It was kinda fruitful. Chinese market caters for everyone whatever your budget is. If you have time and you can it's definitely worth coming. We were very happy. We highly recommend Globus!"
Our team
30+ first-class specialists
YouTube Channel
A whole team is working on our YouTube channel to ensure that you receive the highest quality and most up-to-date content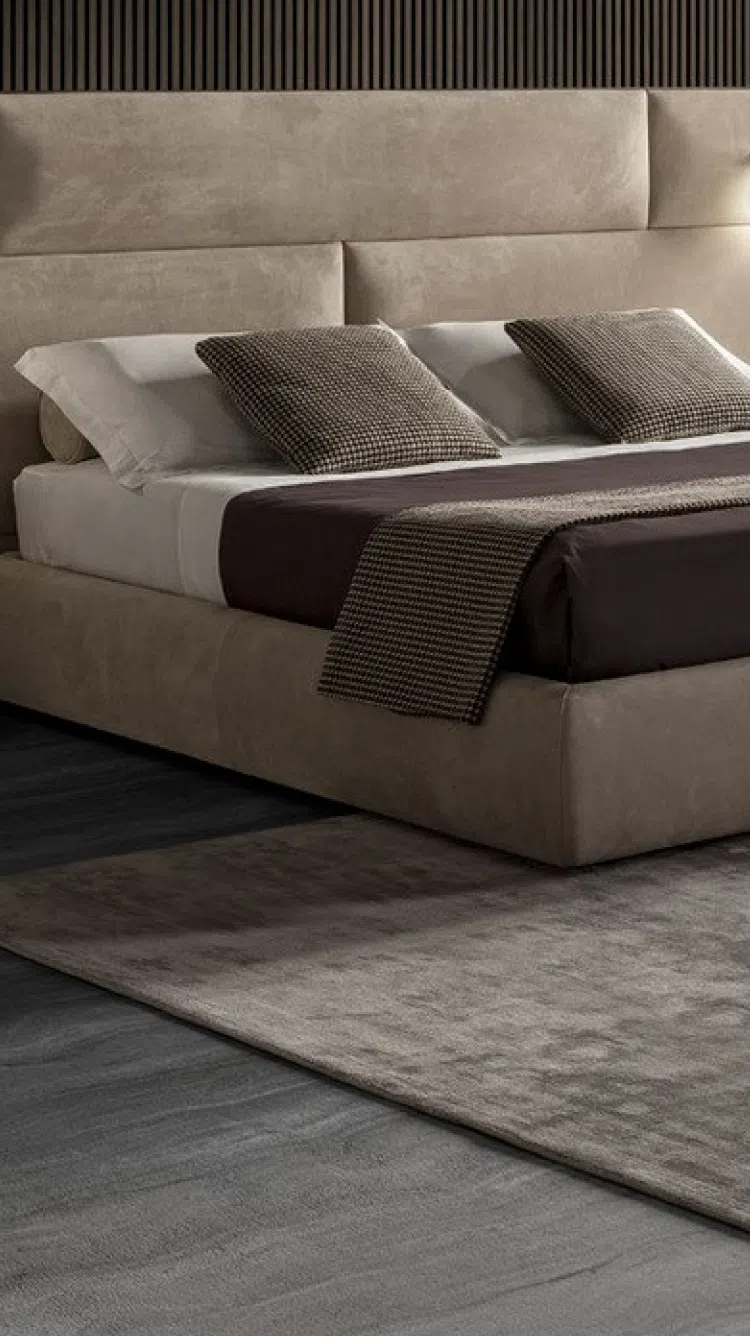 Are you ready to create your dream project interior?
Start now or leave the request with information on your project.