Furniture Tour
to china with globus
A furniture tour to China is a trip during which you can purchase exclusive furniture and everything you need for your home 5-10 times cheaper than in European or American showrooms in just 5-7 days.
Vast choice
More than 5,000 furniture factories and hundreds of thousands of items: furniture, sanitary ware, lighting, decor and finishing materials.
Save time and money
We will plan the tour individually for you, so your trip will be organized as efficient as possible.
Pick the best
Thousands of showrooms and factories: we will and select the best options for your project among trusted suppliers.
Trust us
We have been helping to select exclusive furniture in China for more than 10 years. Satisfied customers from more than 60 countries have already appreciated it.
Why Buy
Furniture in China?
1.  More than 5000 furniture productions
Foshan city, located in the very south of China, is considered to be the furniture capital of China. Every year, thousands of connoisseurs of exclusive interiors come here in search of the best solutions.
2.  Trade and exhibition complexes
Hundreds of modern pavilions, shops and showrooms, many of which are official representatives of factories.
3.  Favorable prices
Constant competition between many manufacturers allows you to keep the best prices on the market for furniture, lighting, sanitary ware and other goods.
4.  Everything for decoration
Foshan is also the largest manufacturer of ceramics in China. In addition to furniture, Foshan is home to markets for sanitary ware and other materials for finishing residential and commercial premises.
What can you 
buy during the furniture tour 
to China
During the furniture tour to Foshan, you can buy furniture of all styles, sanitary ware and bathroom furniture, interior accessories, decor and finishing materials.
furniture tour to china:
what
is the
process?
We get your application
The project manager books the dates of your tour, receives a deposit and draws up a personal tour plan. We help with booking tickets and hotels.
1
We meet you at the airport
We organize a transfer, help with checking into a hotel. Your personal project manager accompanies you throughout the whole tour.
2
We visit the most interesting places
We discuss the details of the order in our cozy office and show you all the most interesting places in the city: the best furniture boutiques, showrooms and factories.
3
We follow up on your order
After receiving the deposit, we send the order to the factory, and you return home. The manager controls the entire production process. Delivery is carried out after checking the quality and receiving the balance of the order.
4
See the benefits
You save a lot by purchasing quality furniture in China
Furniture tour in numbers
5 – 7 days
Tour duration
We plan the tour to suit your needs. Usually, this time is enough to visit all the necessary places. If this time is not enough, the tour can always be extended.
$5,000
Advance payment
It is made before your arrival in Foshan after signing the contract. This amount is later deducted from the payment of goods or delivery.
$50,000
Minimum order
The minimum purchase amount for goods. Usually, the order includes furniture, lighting, sanitary ware and finishing materials.
3 – 5 months
Waiting for the order
All furniture is made according to your parameters, production takes around 1 month. Then we check it for quality and ship it by container to your city. Delivery and customs clearance take about 2 months. Contact with your personal manager for the exact time.
Testimonials
Customer reviews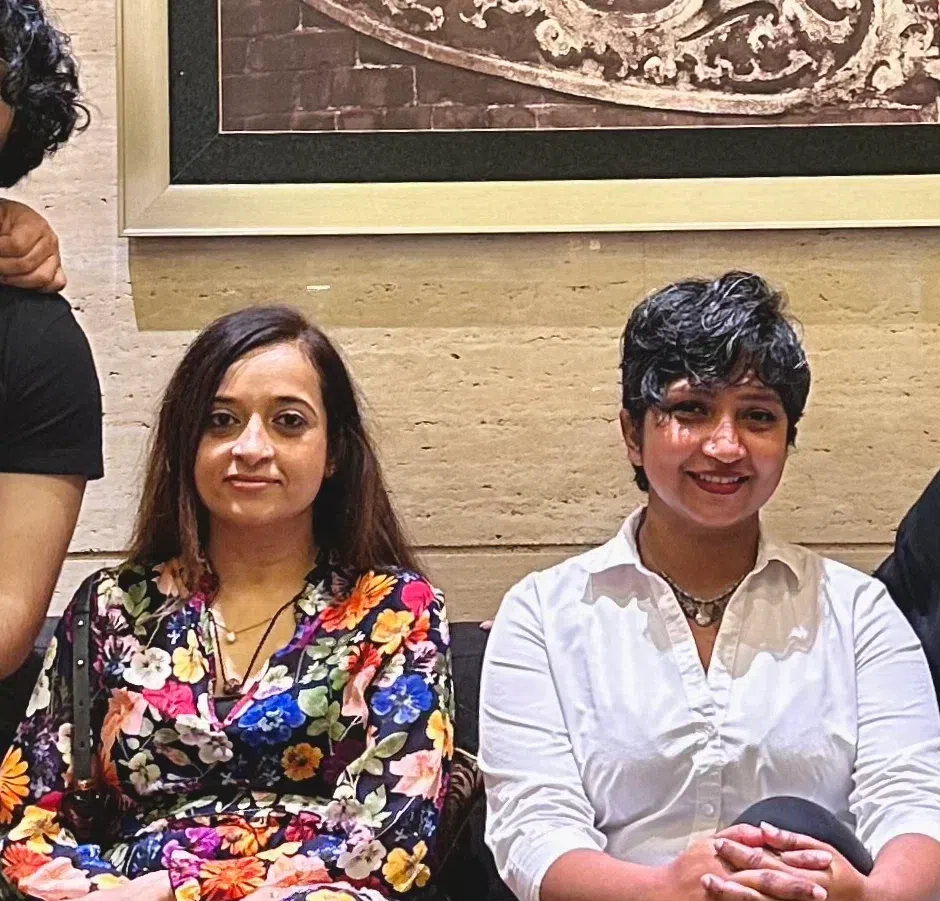 Supreet, Megha
Australia, Melbourne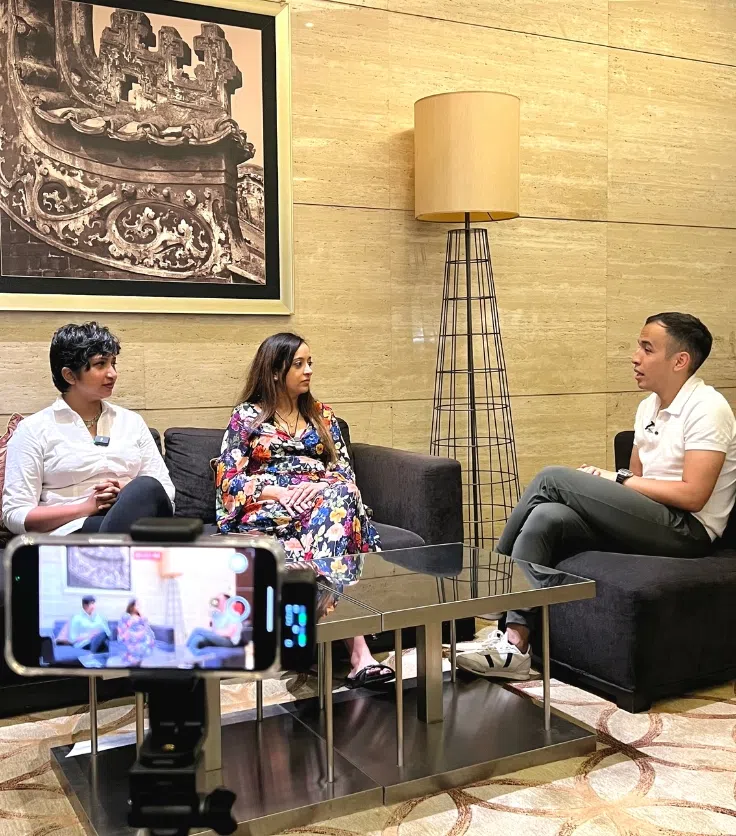 "Furniture tour was very informative and eye-opening. It was really good to see how much different kinds of furniture are available. And we really enjoyed it. It was kinda fruitful. Chinese market caters for everyone whatever your budget is. If you have time and you can it's definitely worth coming. We were very happy. We highly recommend Globus!"
still have questions?
How long does the furniture tour last?
In our experience, the furniture tour usually takes 5 to 7 days. In rare cases, it may be extended, contact your personal manager for more information.
How to make a travel plan?
Can I extend the furniture tour during the visit?
If I don't have a design project?
How to get a visa to China?
Follow us in social media
More interesting content about furniture tour you can find by tag #globus_furnituretour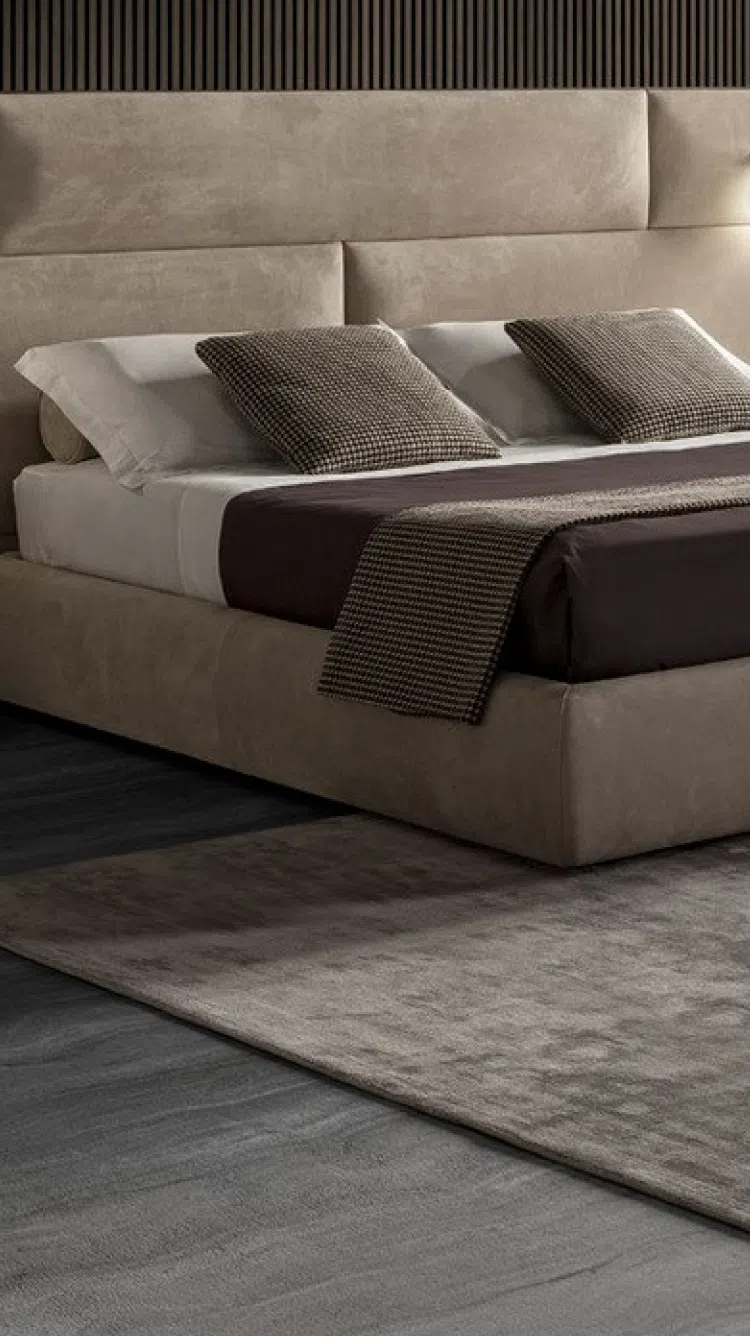 Are you ready to create your dream project interior?
Start now or leave the request with information on your project.