Desks
Desk VISIONNAIRE Wall Street
$8,358 — $10,185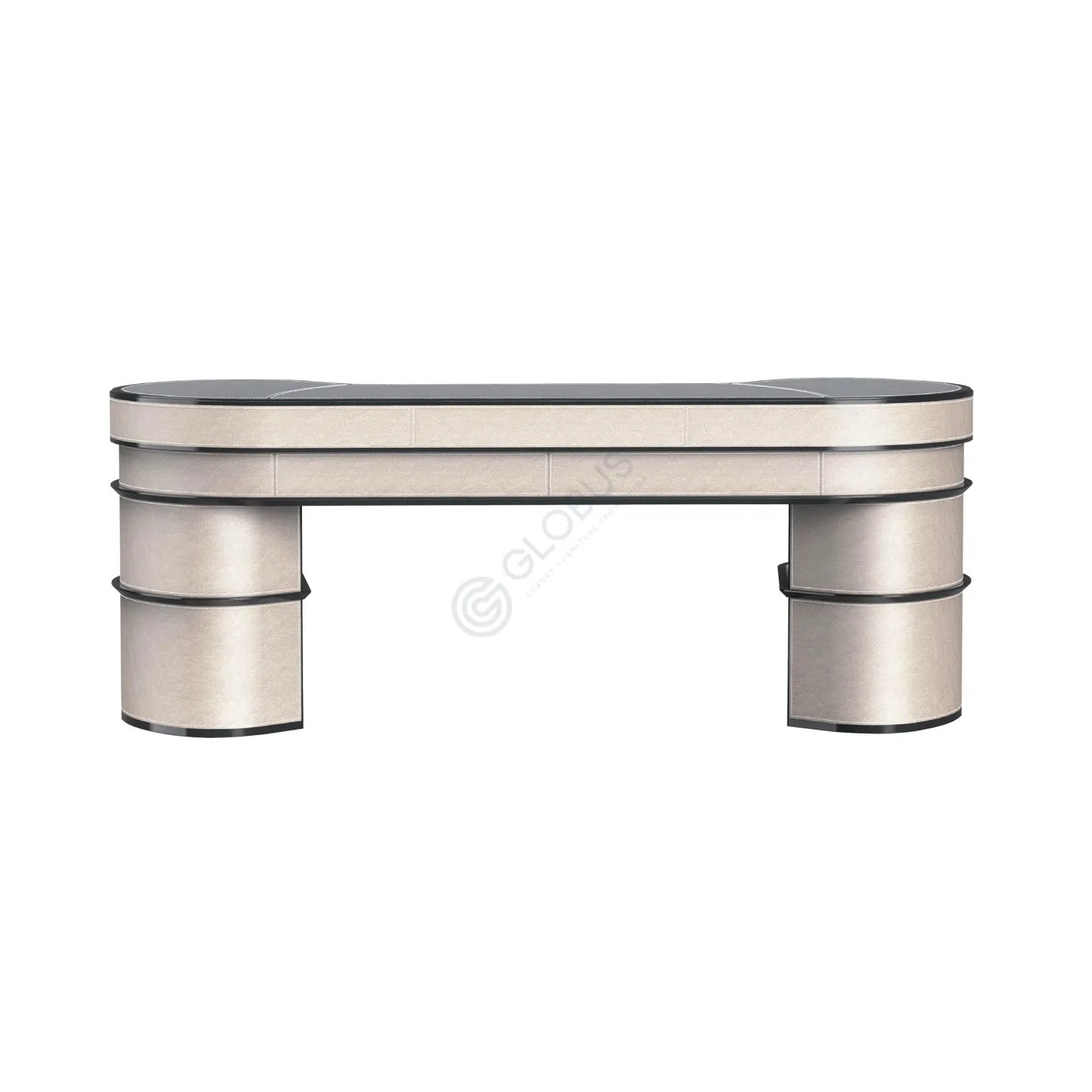 Desk VISIONNAIRE Wall Street
$8,358 — $10,185
Order a free materials sample
The price of the product does not include customs and shipping,

more
Please specify all your wishes in the comment.
Delivery time depends on the goods destination.
Categories
Tables and chairs
/
Tables
/
Desks
Styles
art deco, branded, modern
Materials
solid wood, plywood, lacquer paint, leather, saddle leather
Introducing VISIONNAIRE Wall Street, an elegant desk designed for the modern home office. Crafted with the finest solid wood, genuine leather, and saddle leather, this high-quality replica exudes sophistication and style. Its sleek design and impeccable attention to detail make it a timeless addition to any workspace. Experience the allure of Wall Street in the comfort of your own home with this exceptional desk from VISIONNAIRE.
The Globus Team Promise
Expertly vetted suppliers
100% liability
Exceptional support
Best prices on the market
Confidence at product quality
Trusted global delivery