Outdoor coffee tables
Outdoor coffee table MINOTTI Quadrado
$858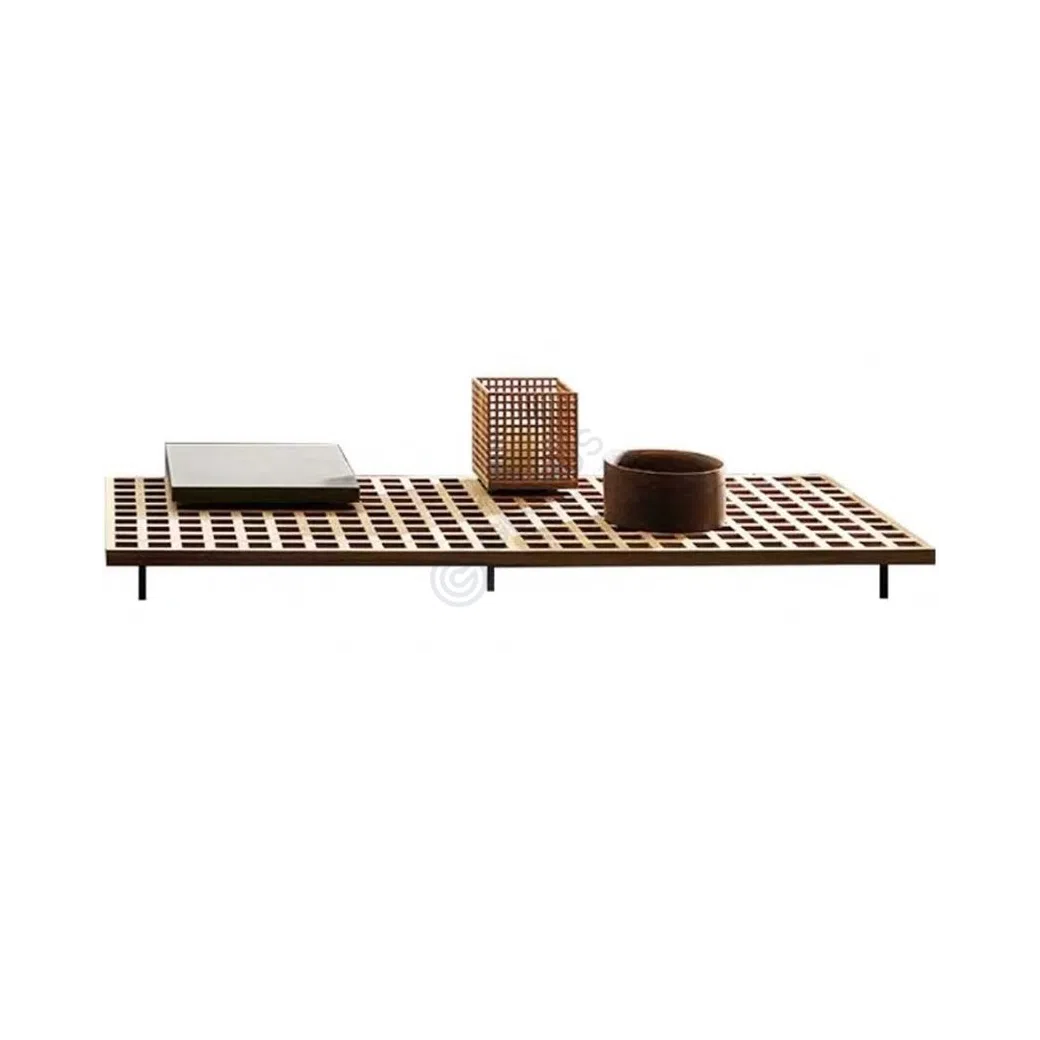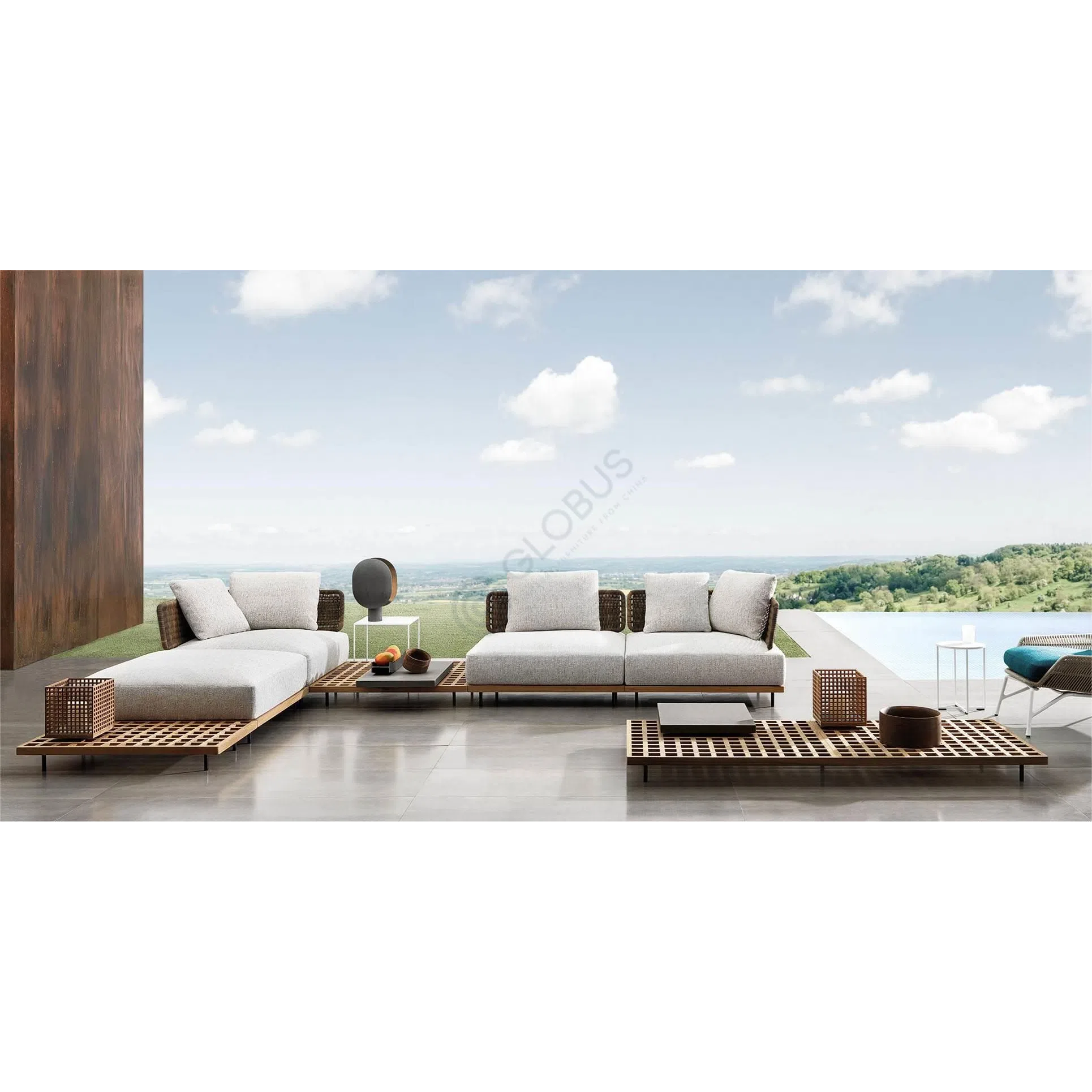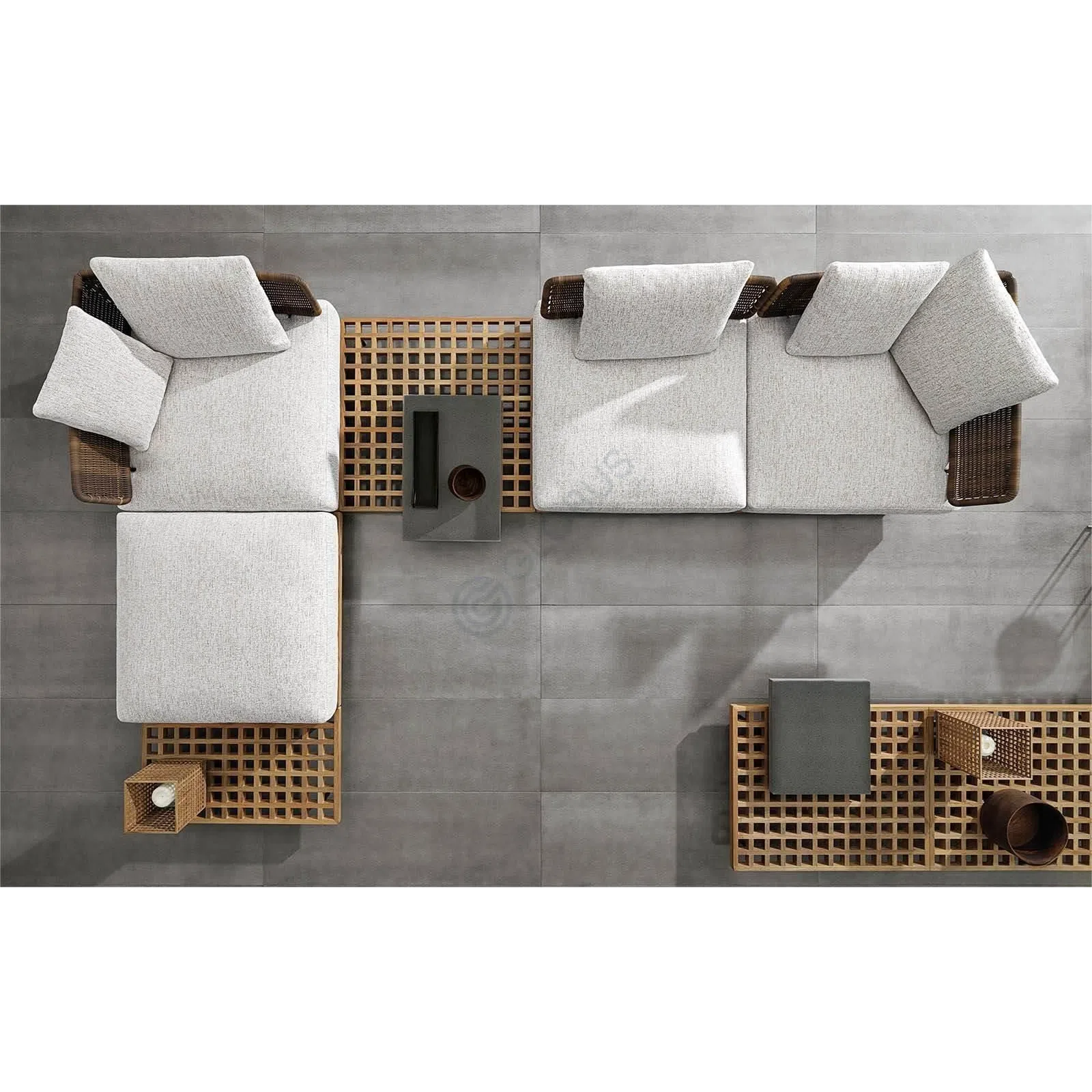 Outdoor coffee table MINOTTI Quadrado
$858
Order a free materials sample
The price of the product does not include customs and shipping,

more
Please specify all your wishes in the comment.
Delivery time depends on the goods destination.
Categories
Outdoor
/
Outdoor tables
/
Outdoor coffee tables
Room type
Garden, Swimming pool, Terrace
Materials
solid wood, aluminum
Introducing the exquisite MINOTTI Quadrado Outdoor Coffee Table, a true testament to modern elegance. Crafted with meticulous attention to detail, this captivating piece effortlessly blends solid wood and aluminum, resulting in a stunning union of natural and contemporary aesthetics. Designed for the discerning homeowner seeking impeccable style, the Quadrado coffee table from the renowned brand, MINOTTI, unveils a timeless allure that transcends traditional outdoor settings. Its sleek lines and minimalistic form infuse any space with an air of refinement. Expertly constructed using only premium materials, this high-quality replica showcases the perfect fusion of strength and grace. The sturdy solid wood foundation ensures durability, while the aluminum accents add a touch of contemporary allure. Immerse yourself in sheer relaxation as you place the Quadrado coffee table on your garden patio, beside a serene swimming pool, or atop your inviting terrace. This versatile masterpiece effortlessly adapts to various outdoor settings, effortlessly enhancing every gathering and providing the ideal perch for drinks and snacks. Indulge in the understated luxury of the MINOTTI Quadrado Outdoor Coffee Table and elevate your outdoor space to new heights of sophistication. Experience its captivating charm today, and effortlessly transform any setting into a haven of modernity and refinement.
;
The Globus Team Promise
Expertly vetted suppliers
100% liability
Exceptional support
Best prices on the market
Confidence at product quality
Trusted global delivery