Office armchairs
Office armchair CARL HANSEN & SØN Shell chair
$143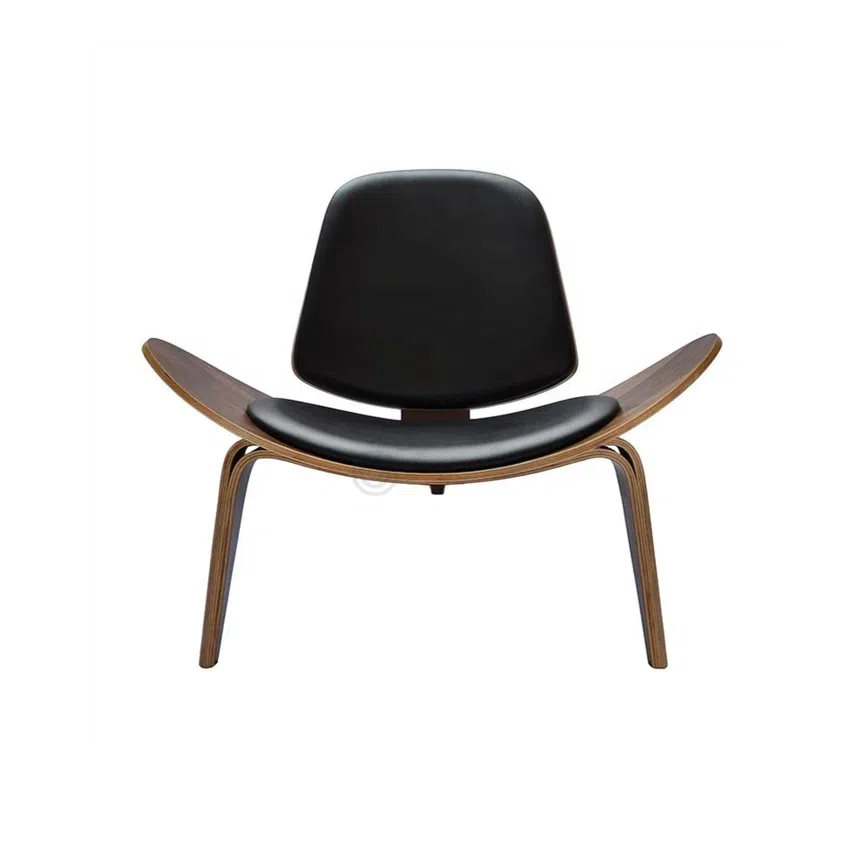 Office armchair CARL HANSEN & SØN Shell chair
$143
Order a free materials sample
The price of the product does not include customs and shipping,

more
Delivery time depends on the goods destination.
Categories
Business furniture
/
Business armchairs
/
Office armchairs
Room type
Home office, Living room
Materials
textile, plywood
Introducing the CARL HANSEN & SØN Shell chair, an exquisite addition to your office space that seamlessly blends elegant design with modern functionality. Crafted with utmost precision using top-quality plywood and textile materials, this office armchair exudes sophistication and comfort in equal measures. Effortlessly fitting into a variety of settings, including your home office or living room, the CARL HANSEN & SØN Shell chair is designed to elevate your surroundings with its sleek and timeless style. Its clean lines and black color add a touch of refinement, creating a harmonious aesthetic that complements any interior decor. Meticulously crafted as a high-quality replica, this chair delivers exceptional value without compromising on quality. Experience the perfect balance between comfort and support as you sink into its plush seat, designed to cradle you throughout your workday or leisure time. Discover the luxury of the CARL HANSEN & SØN Shell chair and transform your space into a haven of elegance and modernity. Let this exceptional armchair become the statement piece that invites you to immerse yourself in a world of contemporary design, unparalleled comfort, and effortless sophistication.
;
The Globus Team Promise
Expertly vetted suppliers
100% liability
Exceptional support
Best prices on the market
Confidence at product quality
Trusted global delivery