Office straight sofas
Office sofa POLTRONA FRAU Archibald
$372 — $464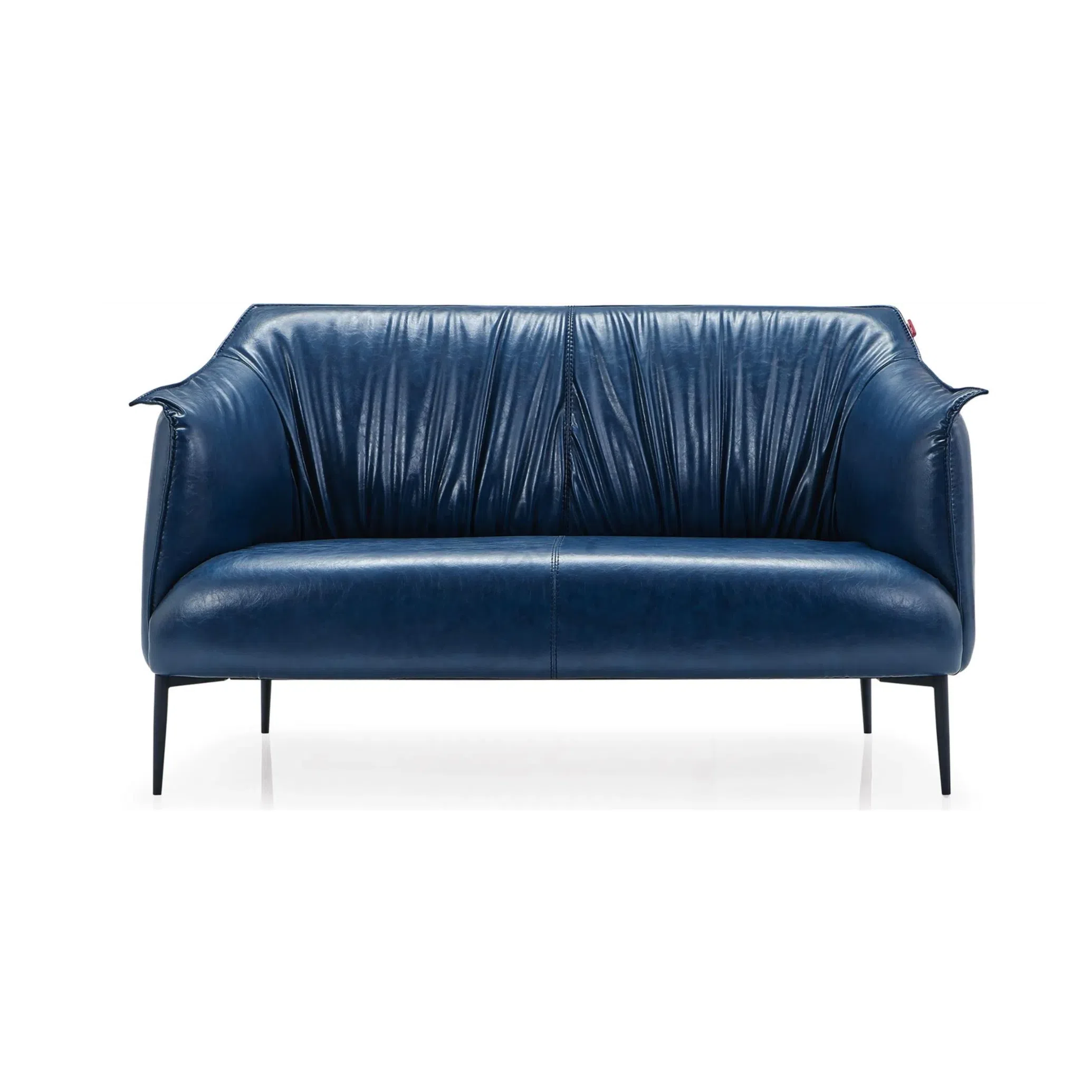 Office sofa POLTRONA FRAU Archibald
$372 — $464
Order a free materials sample
The price of the product does not include customs and shipping,

more
Delivery time depends on the goods destination.
Categories
Business furniture
/
Business sofas
/
Office straight sofas
Room type
Home office, Living room
Materials
solid wood, PU, foam, steel
Introducing the elegant and sophisticated POLTRONA FRAU Archibald, a masterpiece of modern design. This high-quality replica embodies the perfect fusion of form and function, making it the ideal choice for both home offices and living rooms. With its eye-catching blue hue, the Archibald exudes an air of tranquility and refinement, elevating the ambiance of any room it graces. Its modern appeal effortlessly complements various interior styles, making it a versatile addition to your home decor. Experience unmatched comfort as you sink into the plush cushions of the POLTRONA FRAU Archibald. Its generous proportions and ergonomic design provide unparalleled support, allowing you to relax and unwind after a long day's work. Immerse yourself in the allure of the POLTRONA FRAU Archibald, where modern sophistication meets comfort and style. Elevate your home office or living room with this stunning, high-quality replica that seamlessly blends functionality and aesthetic appeal.
;
The Globus Team Promise
Expertly vetted suppliers
100% liability
Exceptional support
Best prices on the market
Confidence at product quality
Trusted global delivery