Exercise bikes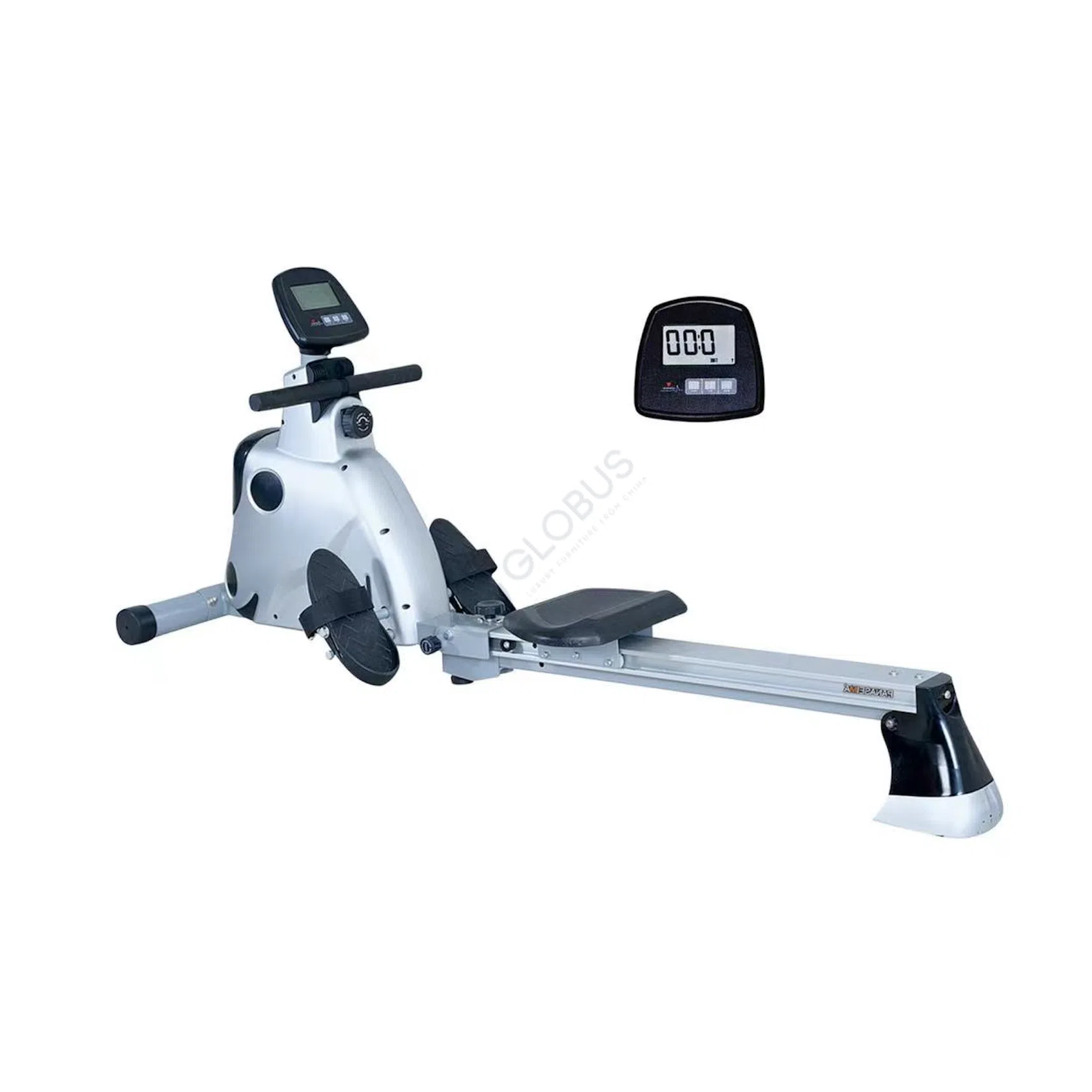 Order a free materials sample
The price of the product does not include customs and shipping,

more
Delivery time depends on the goods destination.
Categories
Sports equipment
/
Exercise bikes
Room type
Game rooms, Gym, SPA
Introducing the sleek and sophisticated exercise bike, perfect for any game room, gym, or spa. Designed with a sleek gray and black finish, this bike seamlessly blends into any modern space. The durable frame and comfortable seat ensure a smooth and enjoyable workout every time. Whether you're a fitness enthusiast or just getting started, this exercise bike provides a reliable and effective way to work up a sweat in the comfort of your own home or commercial space.
;
The Globus Team Promise
Expertly vetted suppliers
100% liability
Exceptional support
Best prices on the market
Confidence at product quality
Trusted global delivery