Outdoor tables
Outdoor table TRIBU Tosca
$498 — $654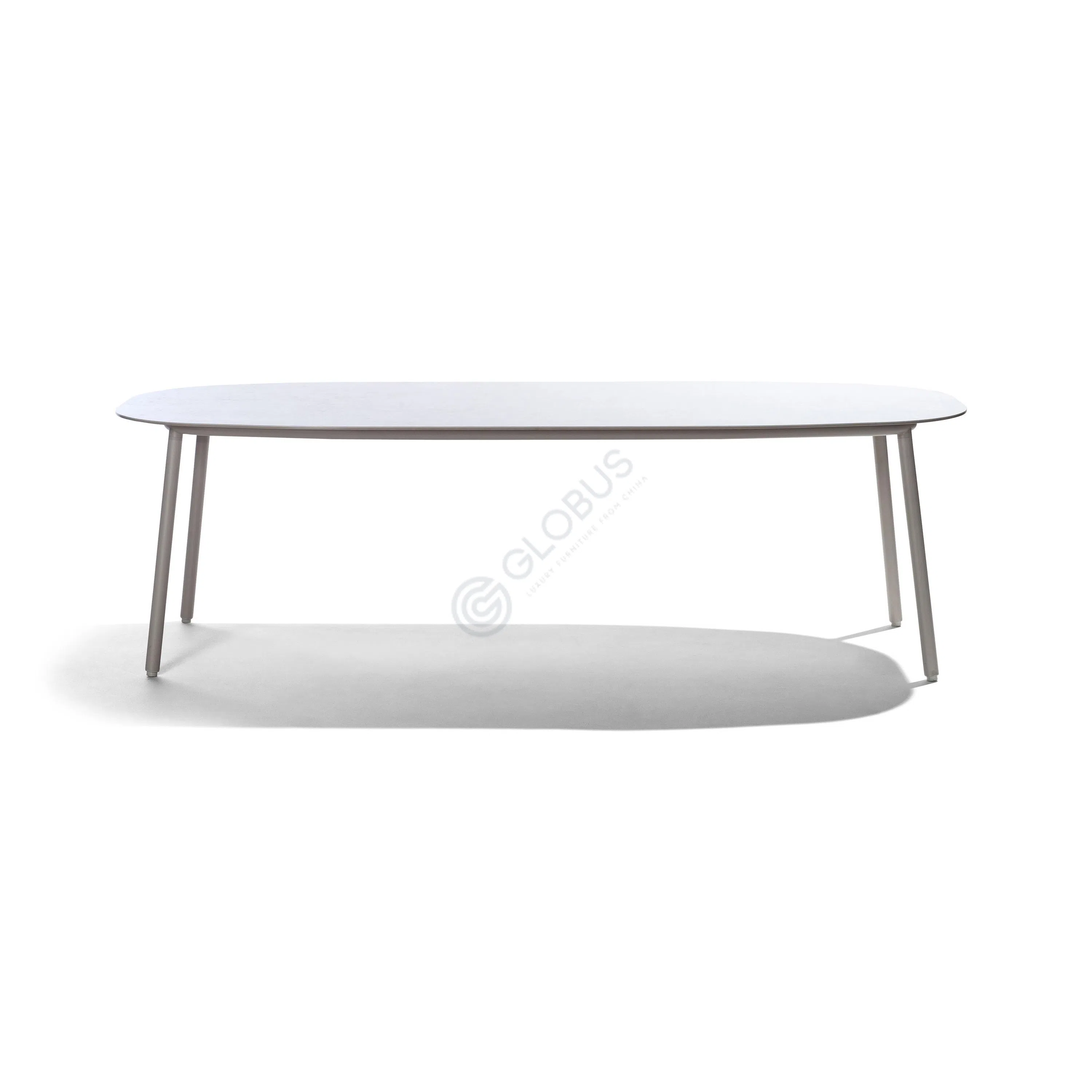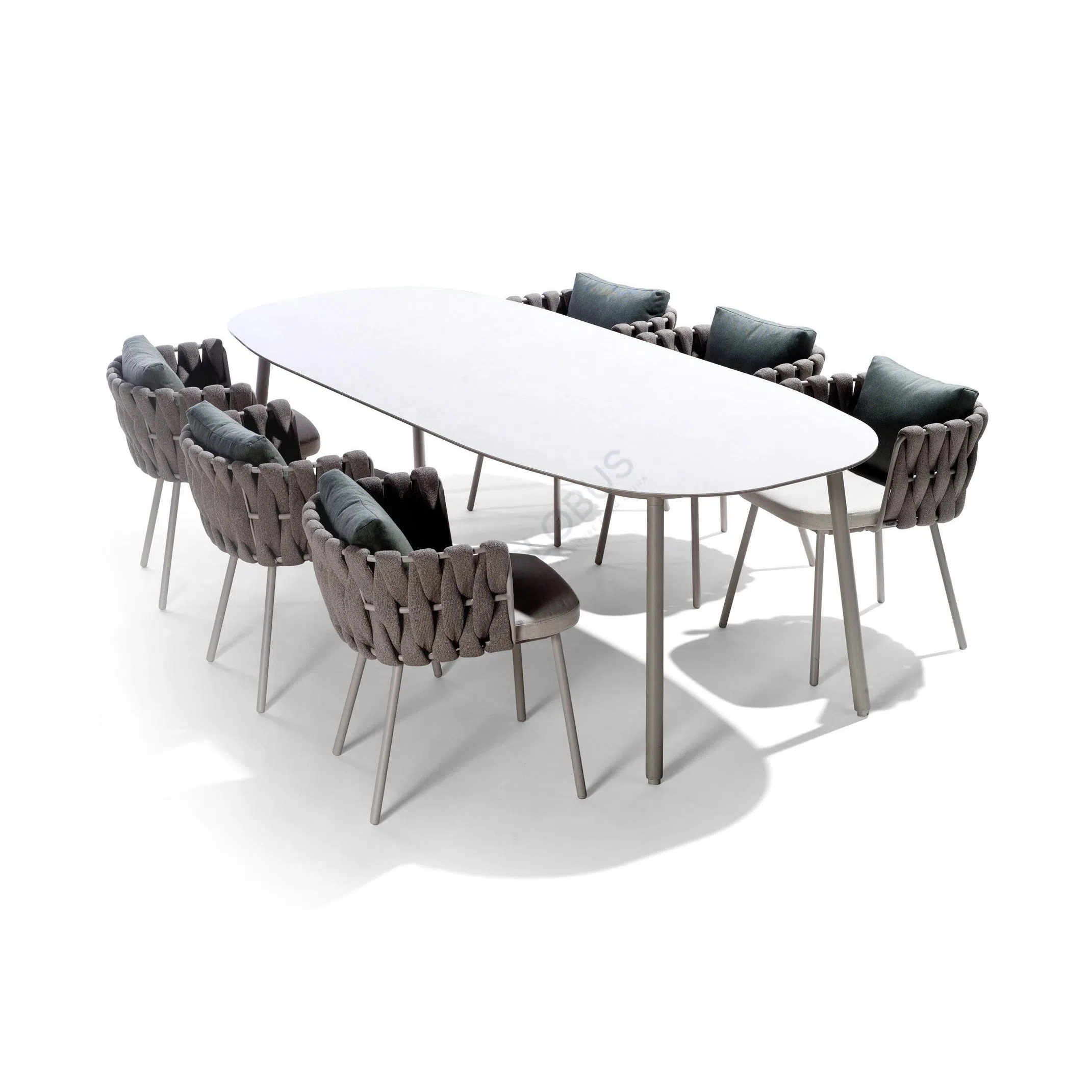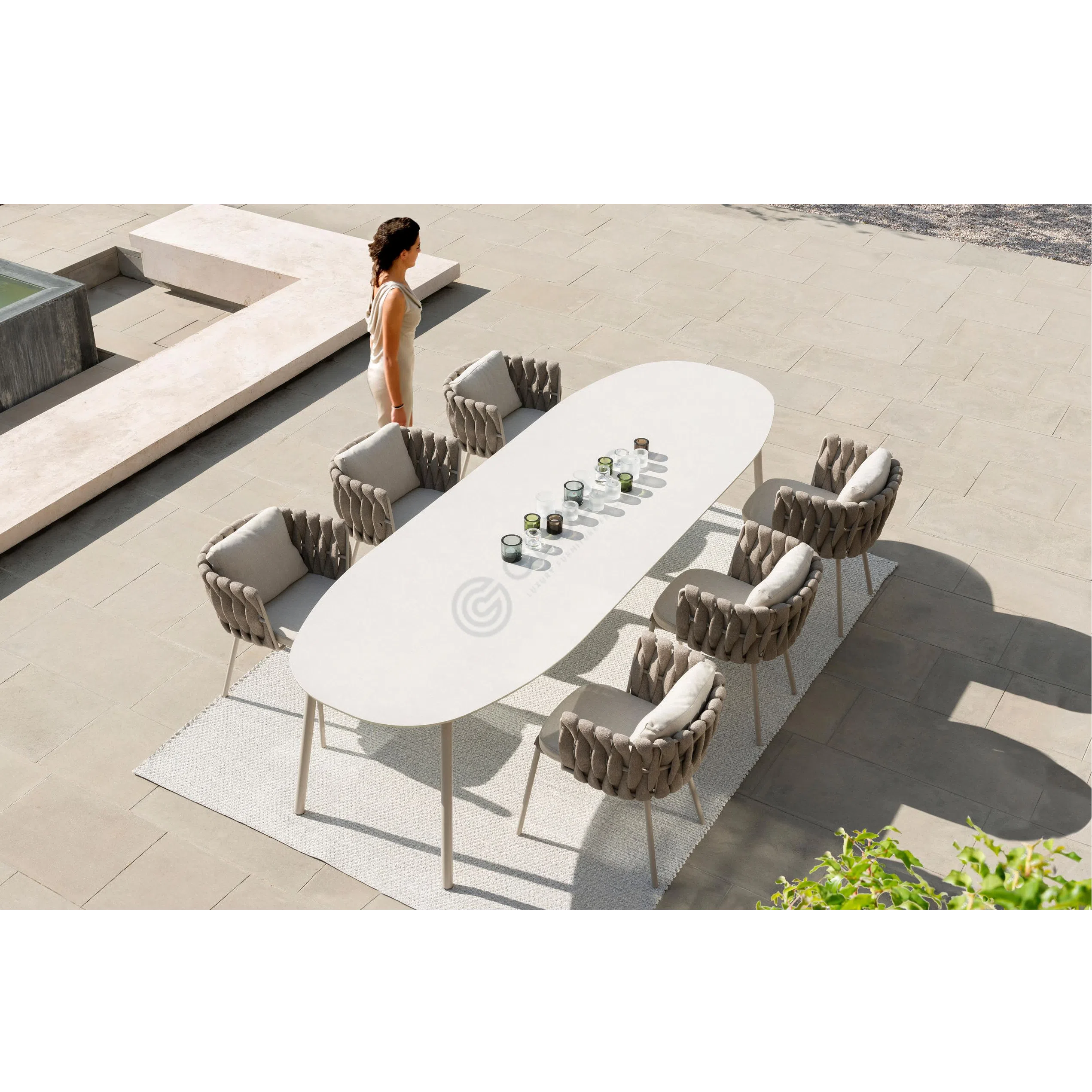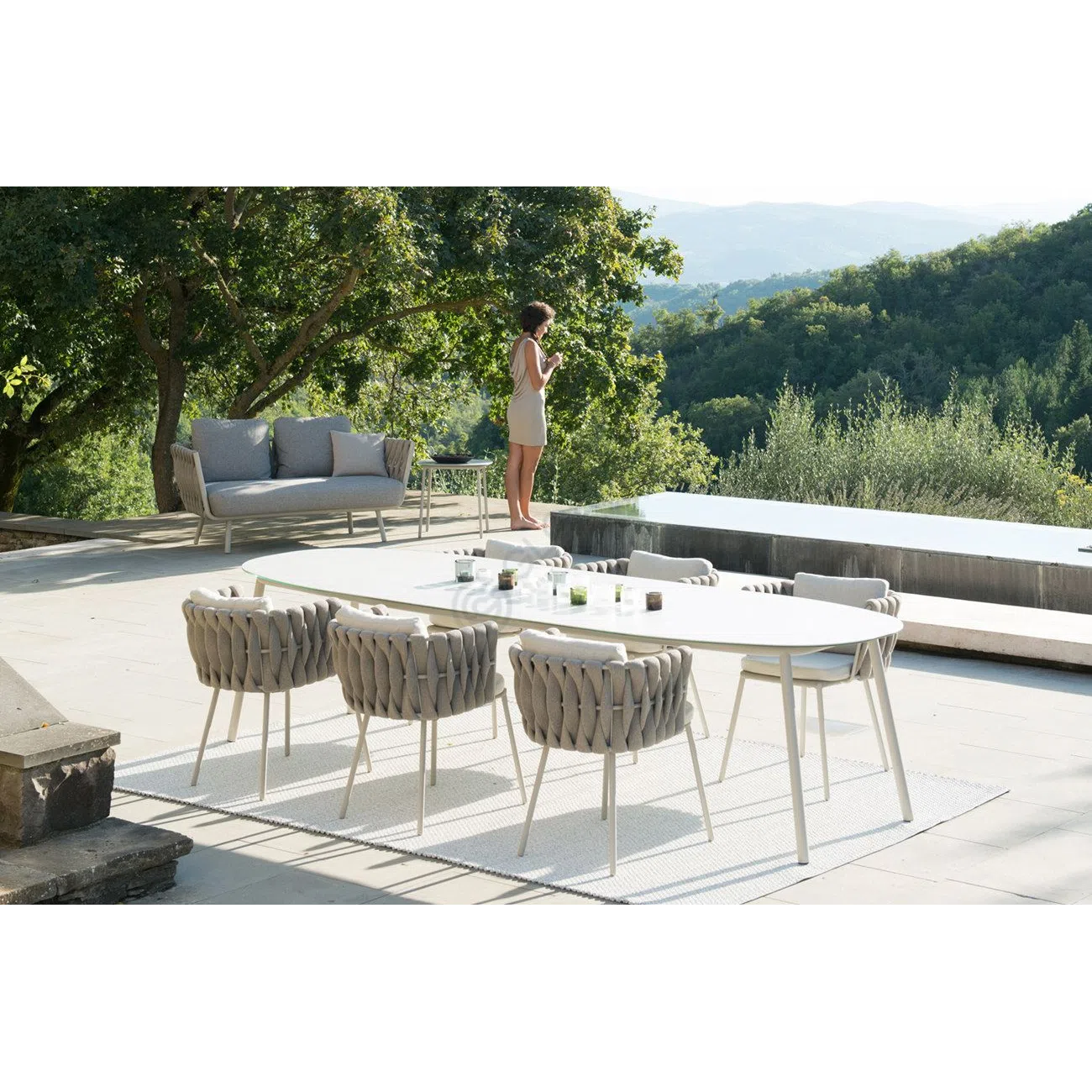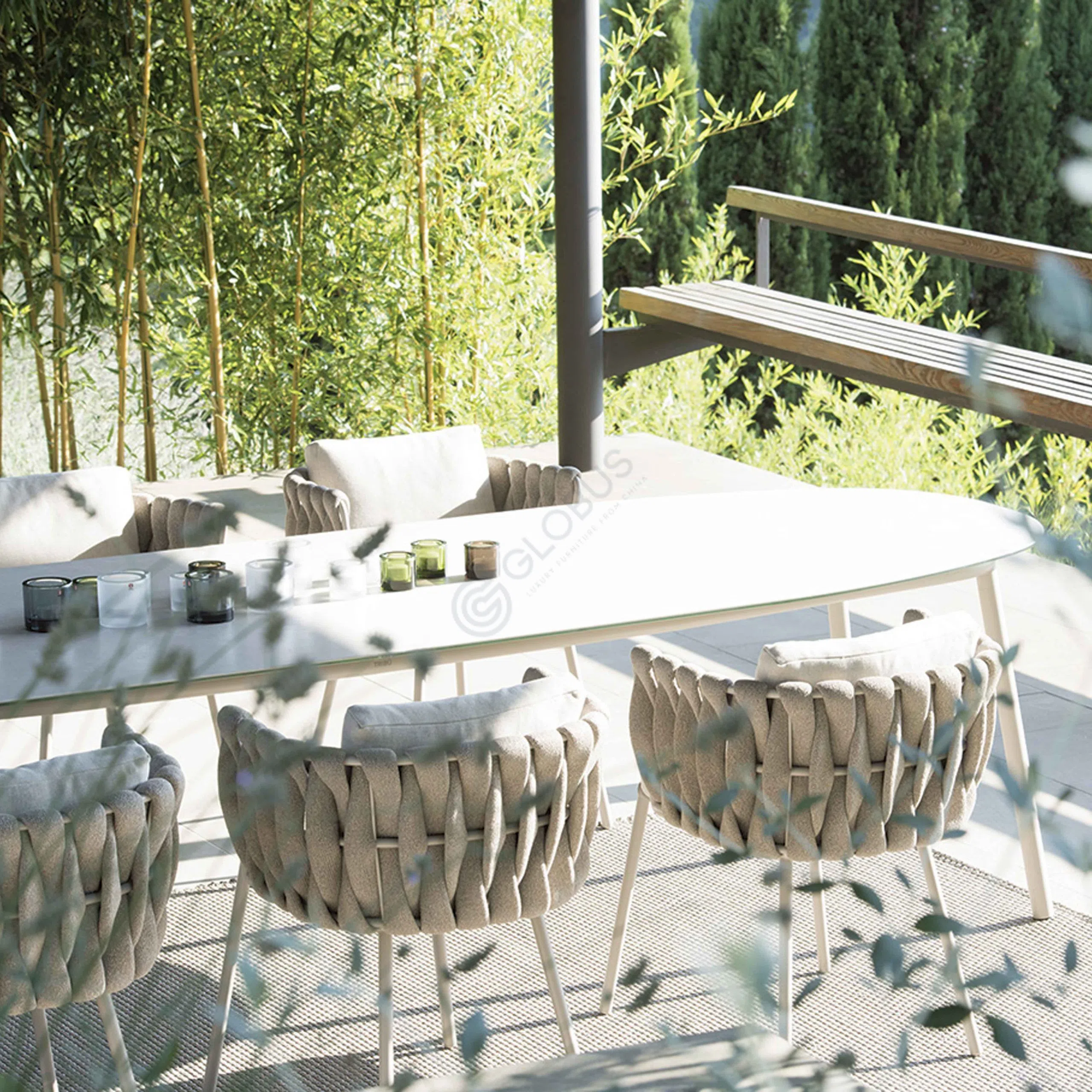 Outdoor table TRIBU Tosca
$498 — $654
Order a free materials sample
The price of the product does not include customs and shipping,

more
Please specify all your wishes in the comment.
Delivery time depends on the goods destination.
Categories
Outdoor
/
Outdoor tables
/
Outdoor tables
Room type
Garden, Terrace, Swimming pool
Materials
aluminum, tempered glass
Introducing the exquisite TRIBU Tosca outdoor table, a perfect addition to elevate your outdoor spaces. Crafted with meticulous attention to detail, this modern marvel exudes sophistication and style. Made from premium aluminum and tempered glass, the TRIBU Tosca boasts exceptional durability and longevity, allowing you to enjoy its graceful presence for years to come. Its sleek design seamlessly blends form and function, offering a seamless integration into any garden, terrace, or by the sparkling waters of your swimming pool. Delight in the versatility of this magnificent table, available in two elegant shades: pristine white and chic gray. With striking simplicity, it effortlessly complements various outdoor aesthetics, adding a sense of contemporary charm to your surroundings.
;
The Globus Team Promise
Expertly vetted suppliers
100% liability
Exceptional support
Best prices on the market
Confidence at product quality
Trusted global delivery