Outdoor coffee tables
Outdoor coffee table MINOTTI Tape Cord
$296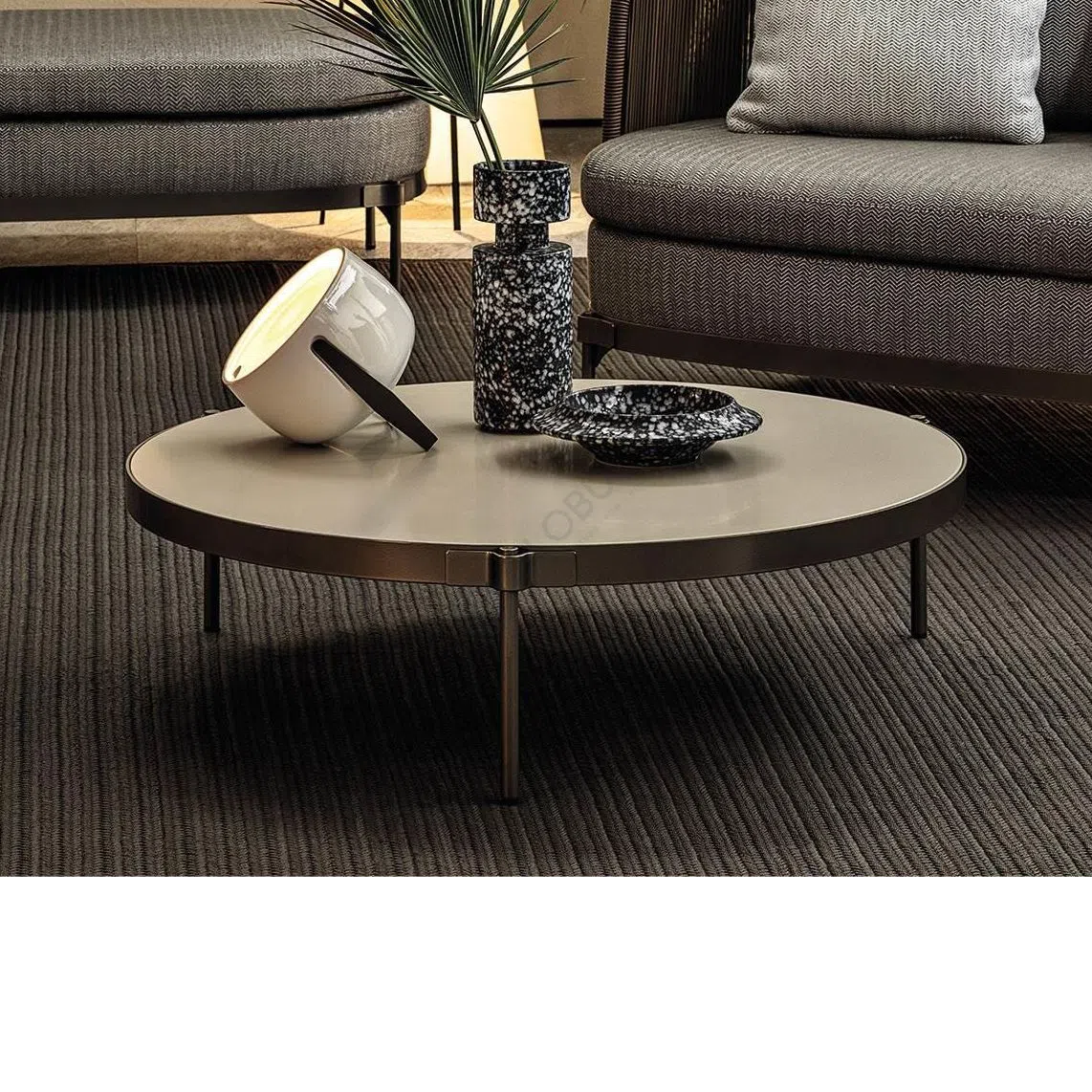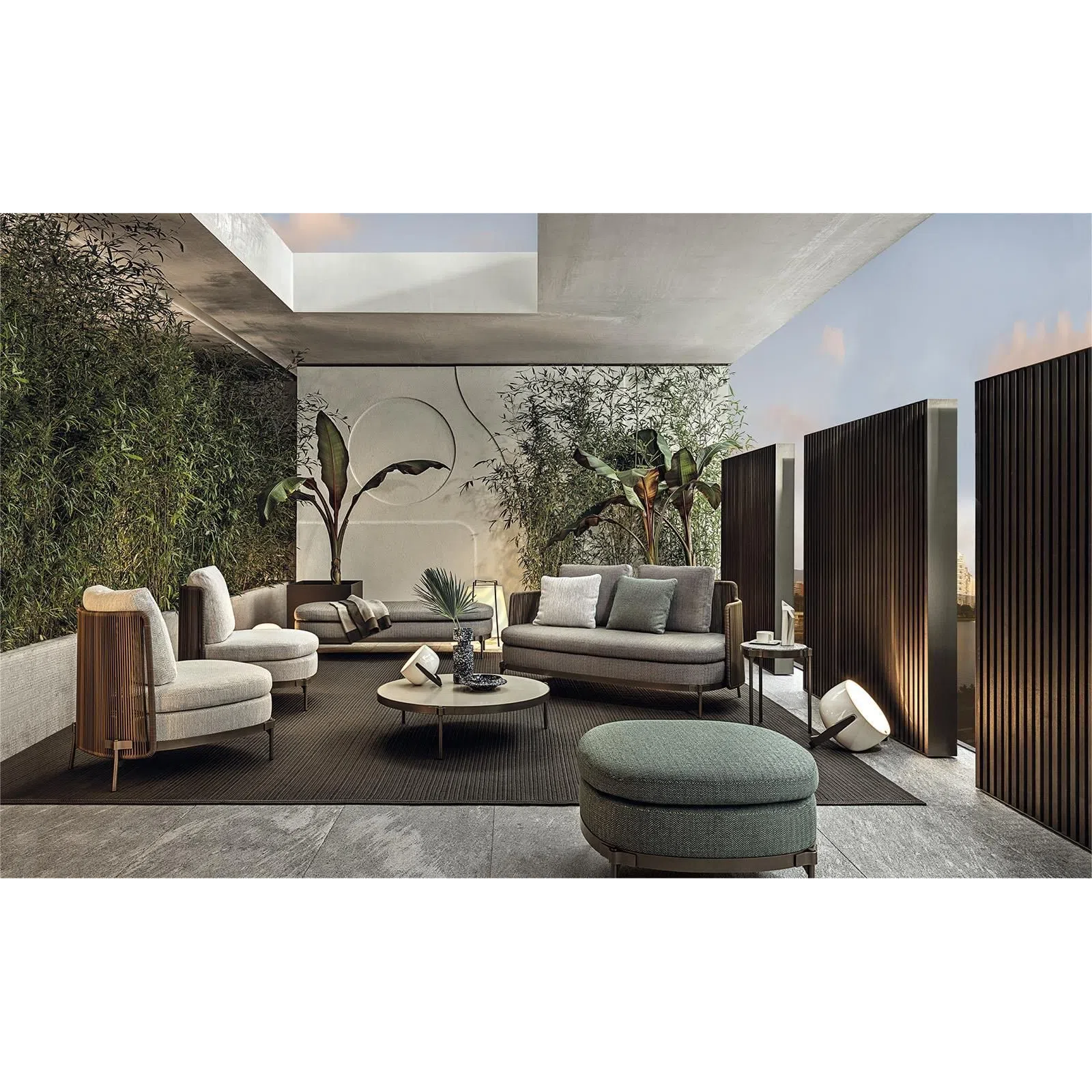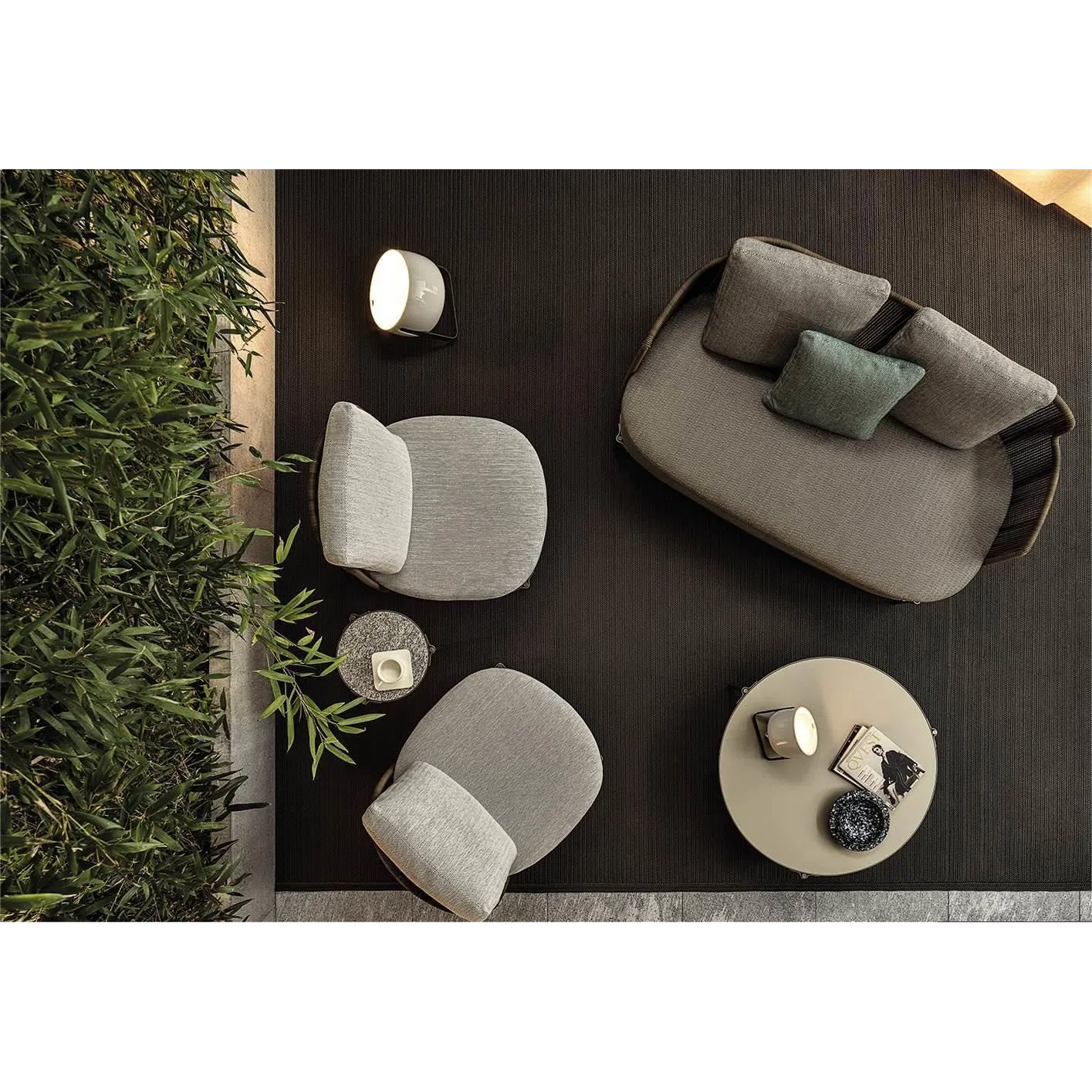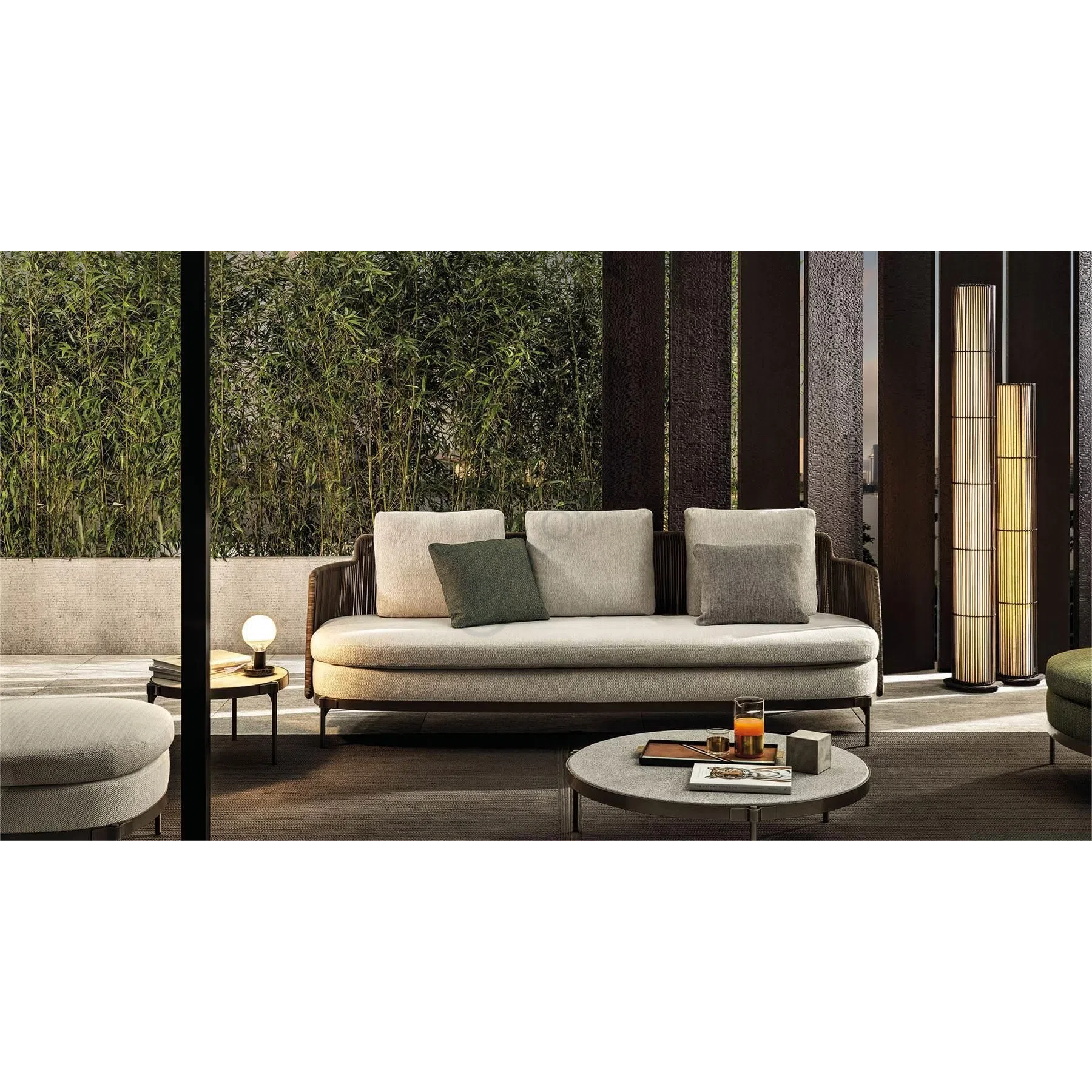 Outdoor coffee table MINOTTI Tape Cord
$296
Order a free materials sample
The price of the product does not include customs and shipping,

more
Please specify all your wishes in the comment.
Delivery time depends on the goods destination.
categories.default
Outdoor
/
Outdoor tables
/
Outdoor coffee tables
rooms.default
Garden, Terrace, Swimming pool
styles.default
modern, branded
materials.default
aluminum, artificial marble
Introducing the MINOTTI Tape Cord, an exquisite outdoor coffee table that effortlessly blends style and functionality. Crafted with precision using premium materials such as sleek aluminum and durable artificial marble, this modern masterpiece embodies sophistication. Inspired by contemporary design, the MINOTTI Tape Cord is a high-quality replica that emanates elegance in every detail. Its clean lines and minimalist aesthetic elevate the ambiance of any garden, terrace, or swimming pool, transforming outdoor spaces into inviting retreats. Perfectly suited for both luxurious gatherings and serene solitude, this versatile coffee table effortlessly becomes the focal point of any outdoor setting. Its sturdy construction ensures longevity, while the artful combination of aluminum and artificial marble creates an alluring contrast that captivates the eye. Immerse yourself in the allure of the MINOTTI Tape Cord as it becomes a harmonious extension of your outdoor sanctuary. Let the serene atmosphere and modern design transport you to a haven of tranquility, whether in your own backyard or a lavish getaway. Experience the unparalleled sophistication of MINOTTI, where innovation and refinement converge in the Tape Cord. Discover the allure of this outdoor coffee table, a true testament to the brand's commitment to exquisite craftsmanship and timeless design.
;
The Globus Team Promise
Expertly vetted suppliers
100% liability
Exceptional support
Best prices on the market
Confidence at product quality
Trusted global delivery