Outdoor coffee tables
Outdoor coffee table MINOTTI Sunray
$655 — $1,006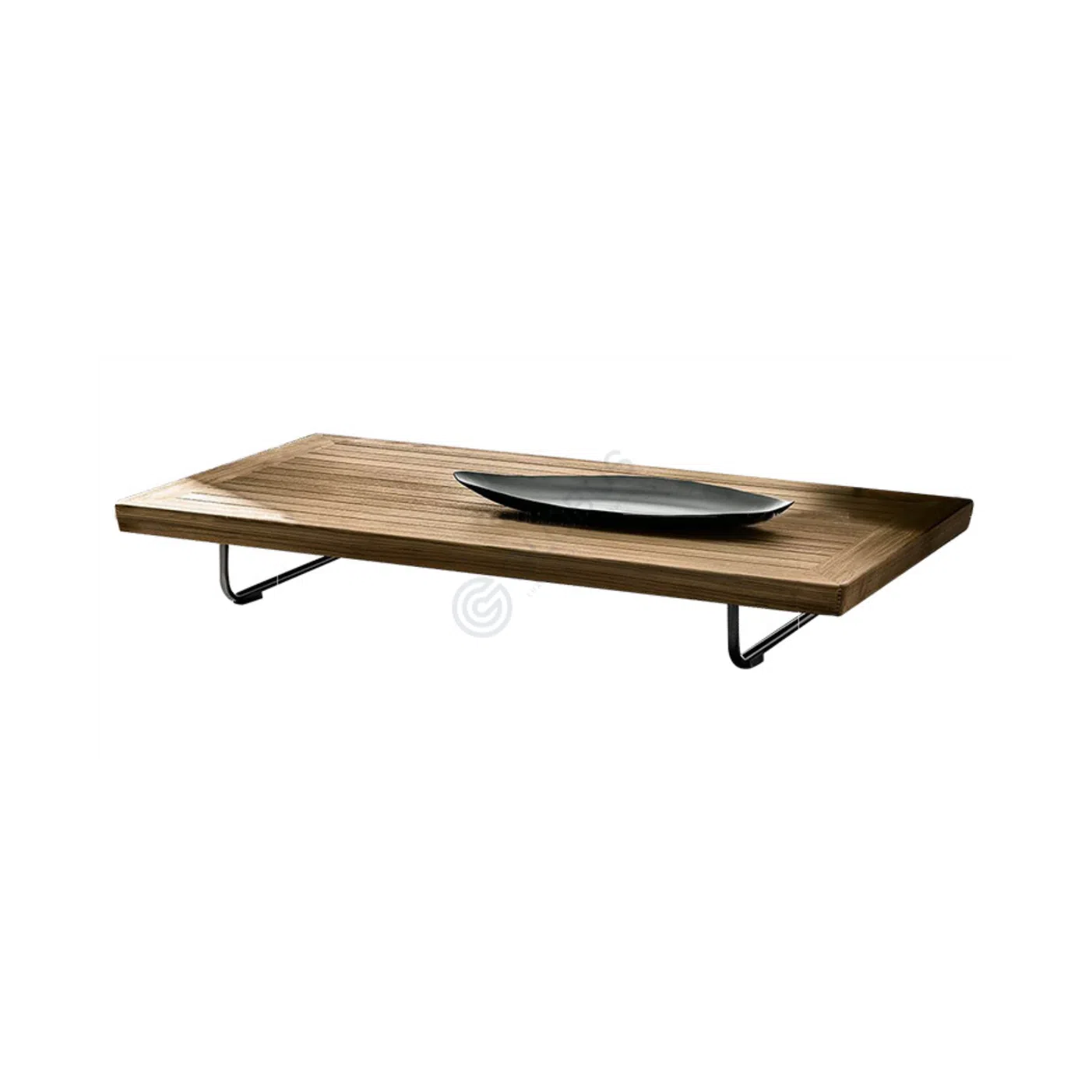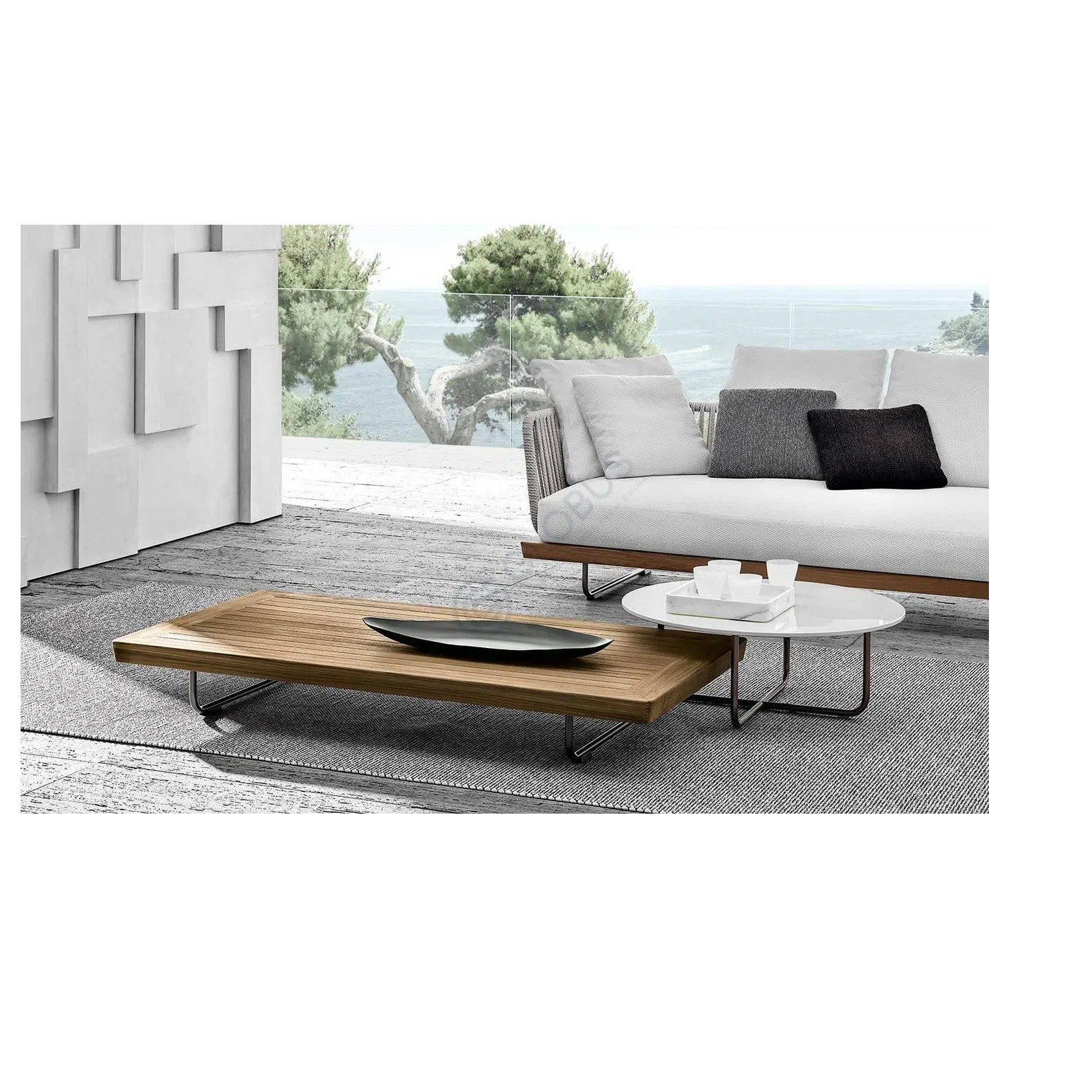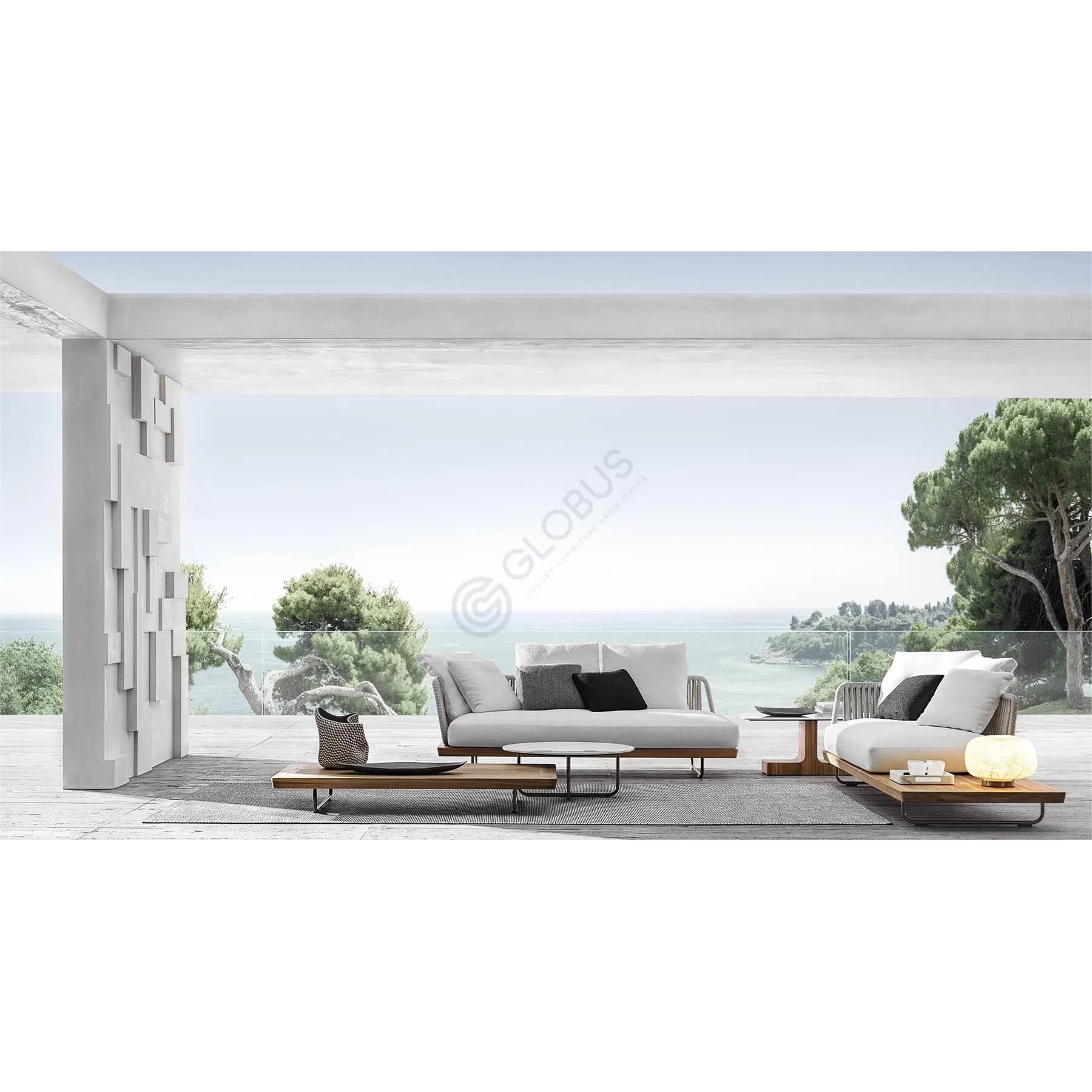 Outdoor coffee table MINOTTI Sunray
$655 — $1,006
Order a free materials sample
The price of the product does not include customs and shipping,

more
Please specify all your wishes in the comment.
Delivery time depends on the goods destination.
Categories
Outdoor
/
Outdoor tables
/
Outdoor coffee tables
Room type
Garden, Terrace, Swimming pool
Styles
modern, branded, eco-style
Materials
solid wood, aluminum
Introducing the MINOTTI Sunray Outdoor Coffee Table, a stunning addition to elevate your outdoor spaces. Crafted with meticulous attention to detail, this modern masterpiece boasts a flawless blend of solid wood and aluminum materials. The Sunray exudes a sense of sophistication and elegance, offering a luxurious touch to any garden, terrace, or swimming pool area. Designed by the renowned brand MINOTTI, this exceptional piece showcases unparalleled craftsmanship and style. Its sleek lines and contemporary aesthetic seamlessly complement various outdoor settings, enhancing the overall ambiance with a modern allure. Featuring high-quality replica construction, the MINOTTI Sunray ensures the utmost durability and longevity. Each element is meticulously chosen to withstand the rigors of outdoor environments, ensuring years of enjoyment. Indulge in the minimalist charm of the Sunray as it effortlessly becomes the focal point of your outdoor living space. Whether hosting intimate gatherings or enjoying quiet moments, this outdoor coffee table embodies both functionality and beauty, providing a platform for relaxation and entertainment. Transform your outdoor oasis with the MINOTTI Sunray Outdoor Coffee Table – an exquisite blend of modern design, high-quality materials, and elegance that effortlessly elevates your outdoor surroundings.
;
The Globus Team Promise
Expertly vetted suppliers
100% liability
Exceptional support
Best prices on the market
Confidence at product quality
Trusted global delivery