Office straight sofas
Office sofa CORNELIO CAPPELLINI Inout
$2,836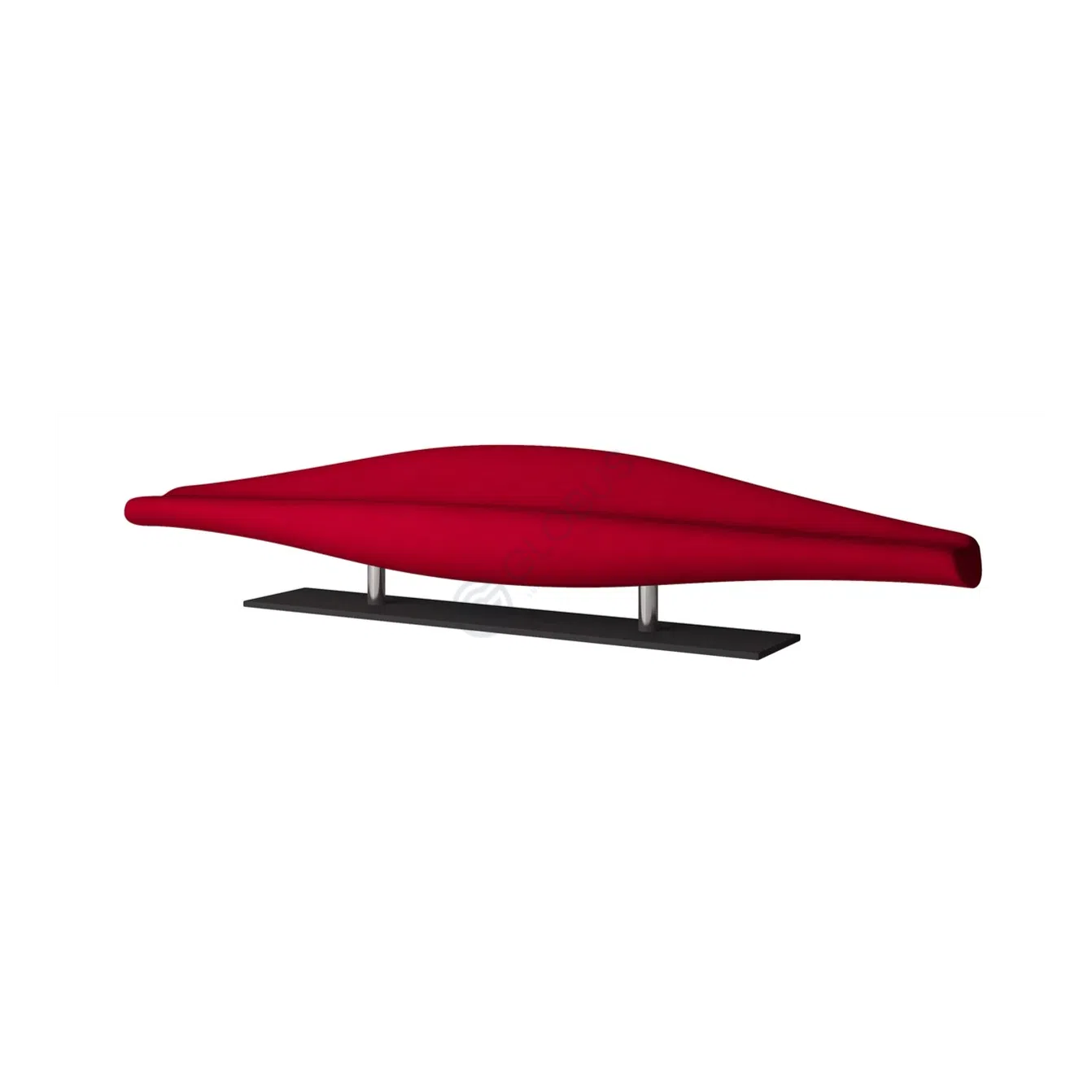 Office sofa CORNELIO CAPPELLINI Inout
$2,836
Order a free materials sample
The price of the product does not include customs and shipping,

more
Delivery time depends on the goods destination.
Categories
Business furniture
/
Business sofas
/
Office straight sofas
Room type
Home office, Living room, Game rooms, Gym, SPA
Materials
textile, foam, metal, fiberglass
Introducing the elegant CORNELIO CAPPELLINI Inout, a modern marvel that effortlessly combines style, comfort, and functionality. Crafted with meticulous attention to detail, this office straight sofa is a remarkable addition to any space. Impeccably designed using premium materials such as textile, metal, and fiberglass, the CORNELIO CAPPELLINI Inout defines contemporary sophistication. Its sleek silhouette and vibrant red color effortlessly elevate any room, creating a focal point that commands attention. Designed with versatility in mind, this exquisite piece seamlessly adapts to various settings. From your cozy home office to the inviting living room, game rooms to rejuvenating gyms, and luxurious spas, the CORNELIO CAPPELLINI Inout caters to your distinctive needs. Rest assured that this high-quality replica boasts unmatched craftsmanship, delivering the utmost comfort and durability. Experience sheer relaxation as you sink into its plush seating, allowing your tensions to melt away. Elevate your space with the confident allure of the CORNELIO CAPPELLINI Inout, a testament to impeccable design and unparalleled quality. Rediscover comfort and elegance at its finest with this remarkable office straight sofa.
;
The Globus Team Promise
Expertly vetted suppliers
100% liability
Exceptional support
Best prices on the market
Confidence at product quality
Trusted global delivery