Magazine racks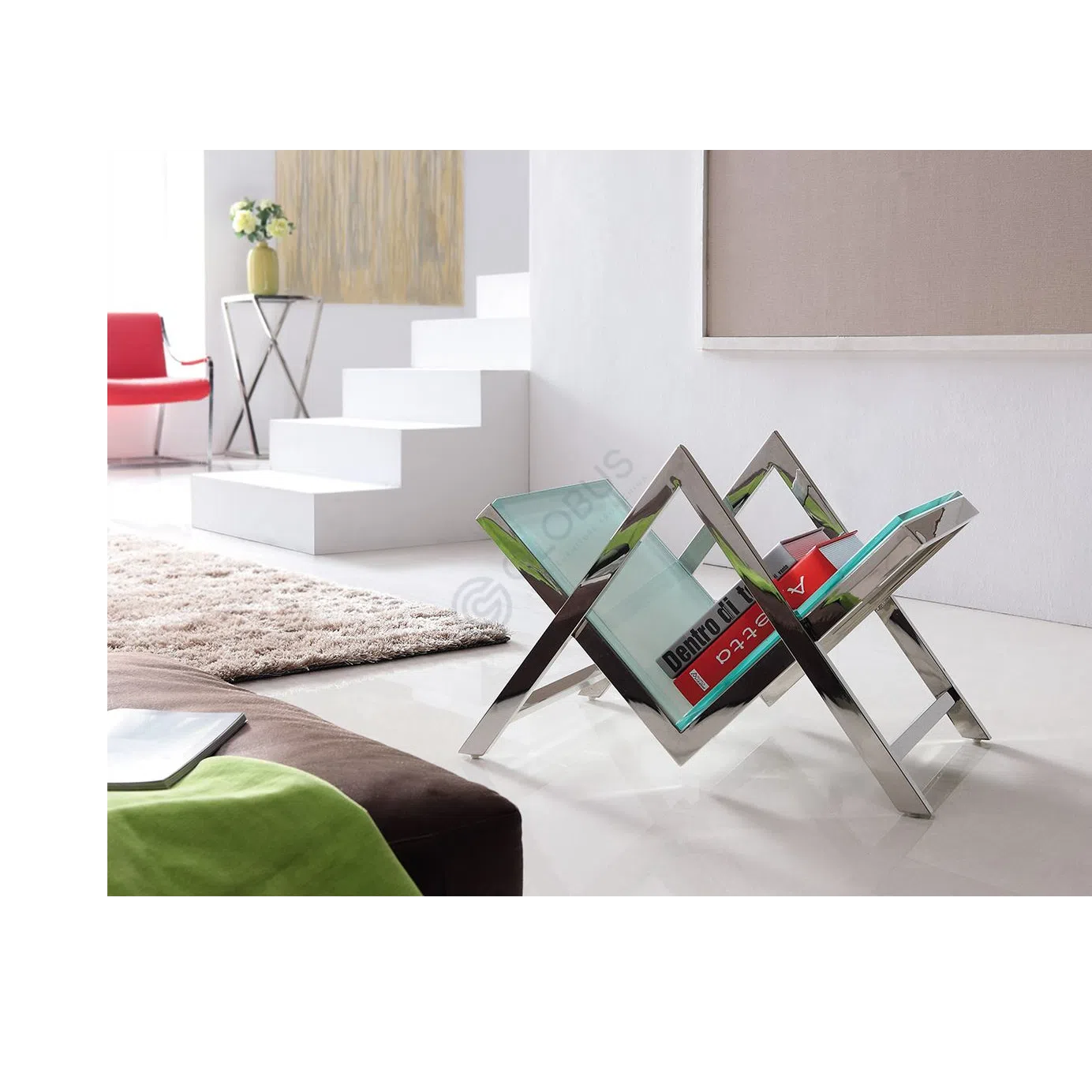 Order a free materials sample
The price of the product does not include customs and shipping,

more
Please specify all your wishes in the comment.
Delivery time depends on the goods destination.
Categories
Cabinets & Shelves
/
Shelves
/
Magazine racks
Room type
Living room, Home office
Materials
stainless steel, tempered glass
Add elegance and functionality to your living room or home office with this sleek modern magazine rack. Crafted from durable stainless steel and tempered glass, this minimalist design features a singular compartment to organize your reading materials. The perfect blend of style and practicality, it complements any contemporary decor, creating a refined and organized space.
;
The Globus Team Promise
Expertly vetted suppliers
100% liability
Exceptional support
Best prices on the market
Confidence at product quality
Trusted global delivery