Office straight sofas
Office sofa ISKOS BERLIN bababa
$703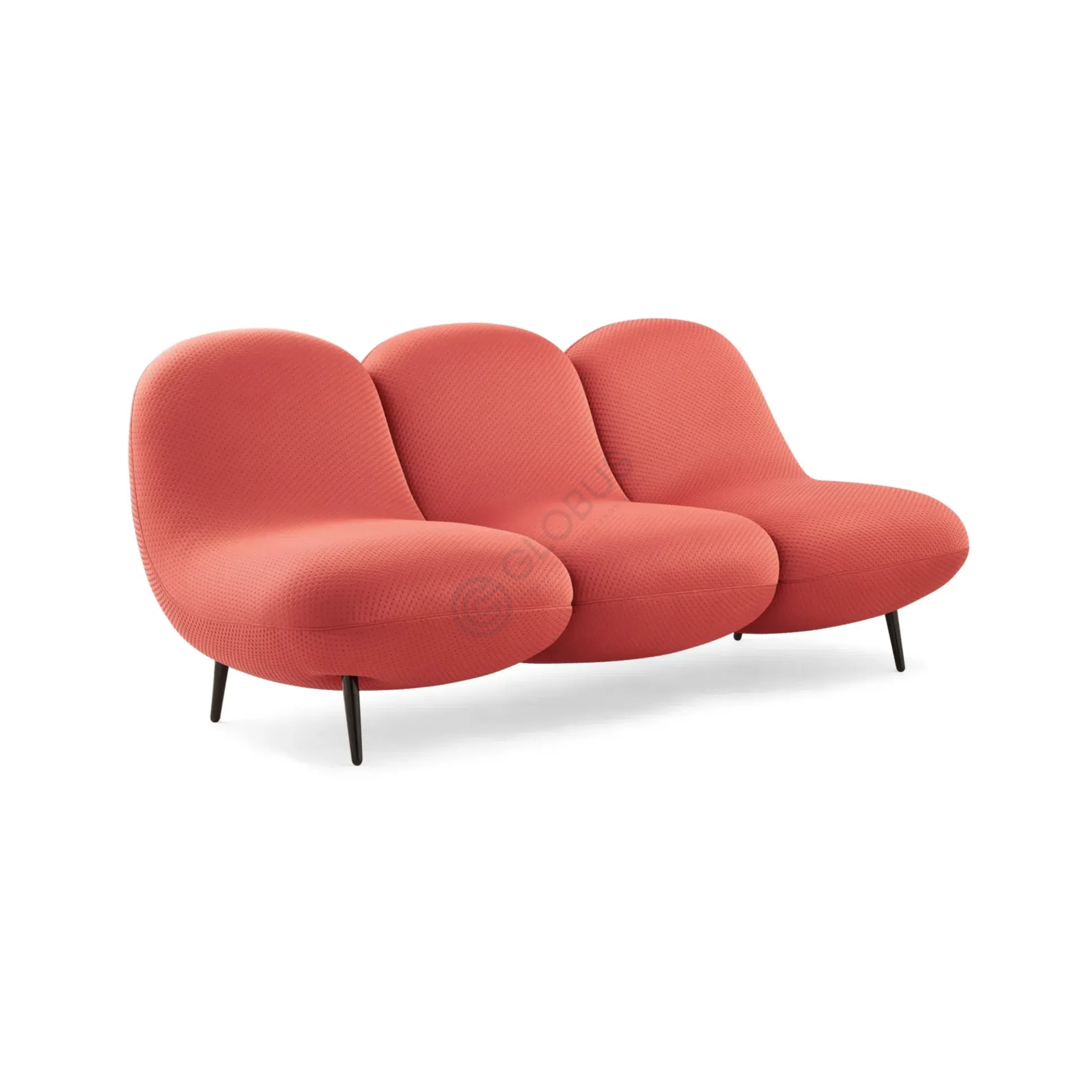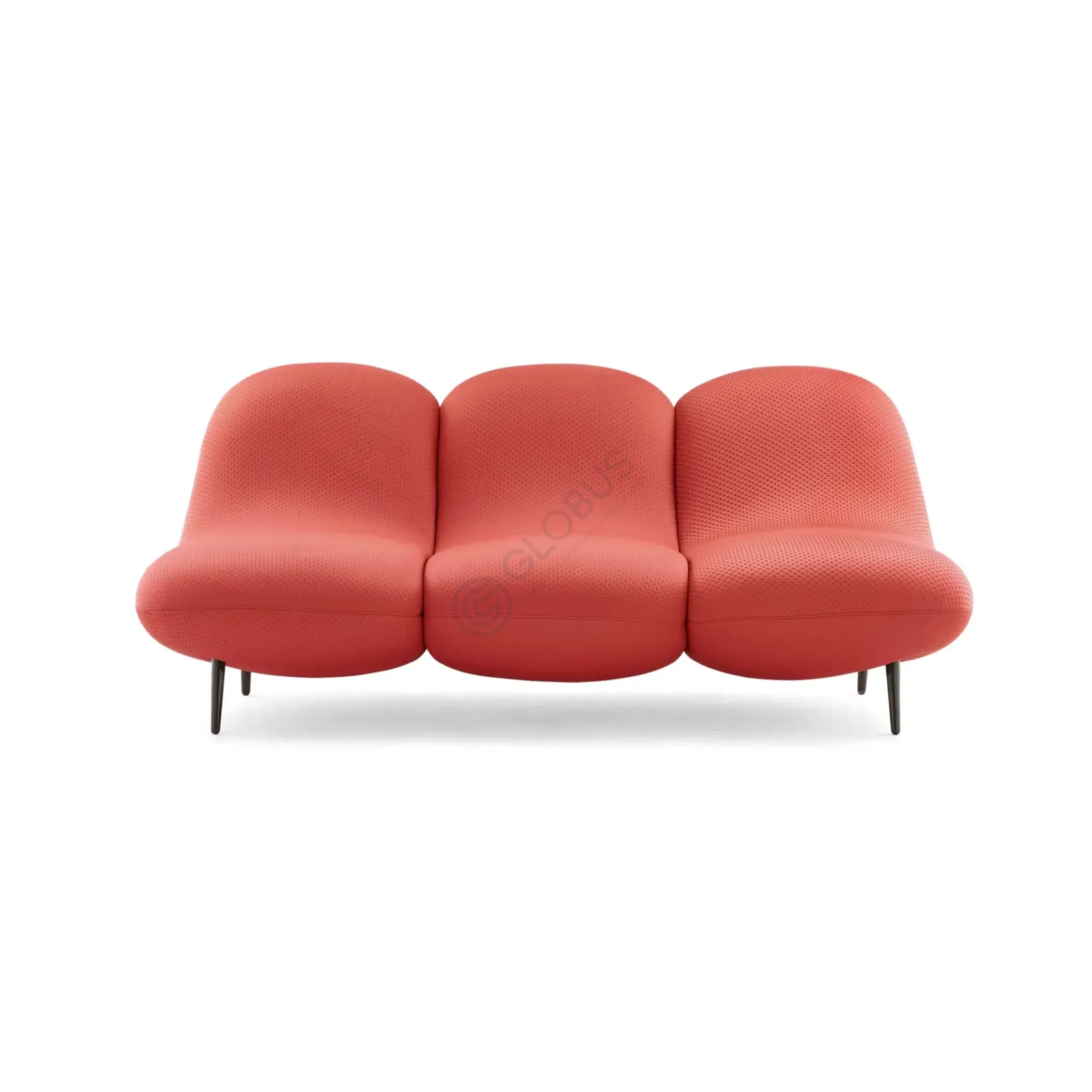 Office sofa ISKOS BERLIN bababa
$703
Order a free materials sample
The price of the product does not include customs and shipping,

more
Please specify all your wishes in the comment.
Delivery time depends on the goods destination.
Categories
Business furniture
/
Business sofas
/
Office straight sofas
Materials
textile, foam, solid wood, steel
Introducing the ISKOS BERLIN bababa Office Straight Sofa, a sleek and contemporary addition to elevate your home office space. Crafted with utmost precision and using premium materials including textile, solid wood, and steel, this modern masterpiece embodies sophistication and style. Designed by the renowned brand ISKOS BERLIN, the bababa model showcases innovative craftsmanship, combining clean lines with exceptional comfort. Its vibrant red color effortlessly adds a touch of fervor to your office setting, instantly enlivening the ambiance. Emphasizing the essence of quality, this high-quality replica ensures the utmost attention to detail. The exquisite blend of materials guarantees durability and longevity, making this sofa a timeless investment for your home office. Discover the perfect harmony between form and functionality with the ISKOS BERLIN bababa Office Straight Sofa. Create an inspiring and inviting workspace where productivity meets aesthetic appeal. Experience comfort like never before and embrace the modern allure that this sophisticated piece brings to your home office.
;
The Globus Team Promise
Expertly vetted suppliers
100% liability
Exceptional support
Best prices on the market
Confidence at product quality
Trusted global delivery