Mirrors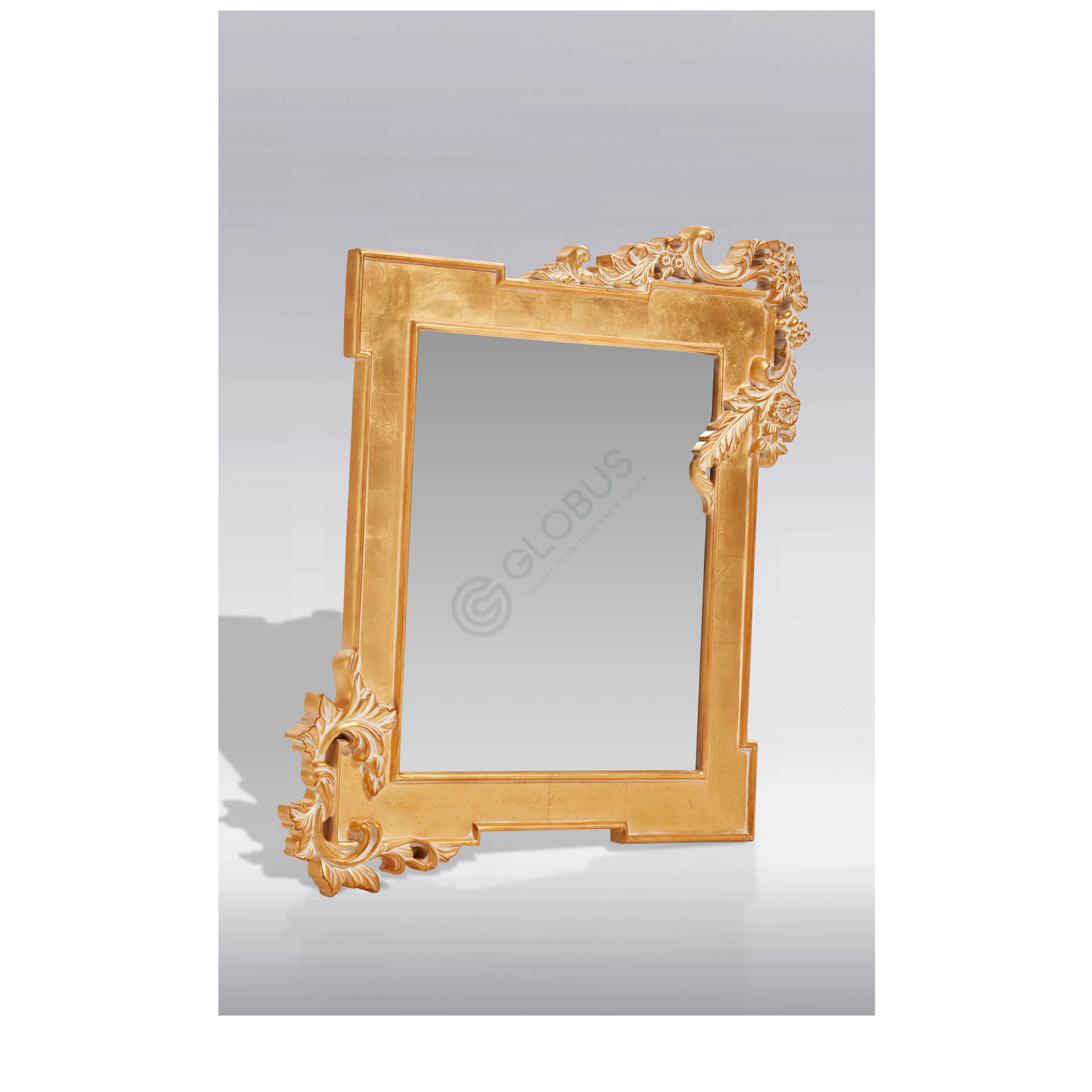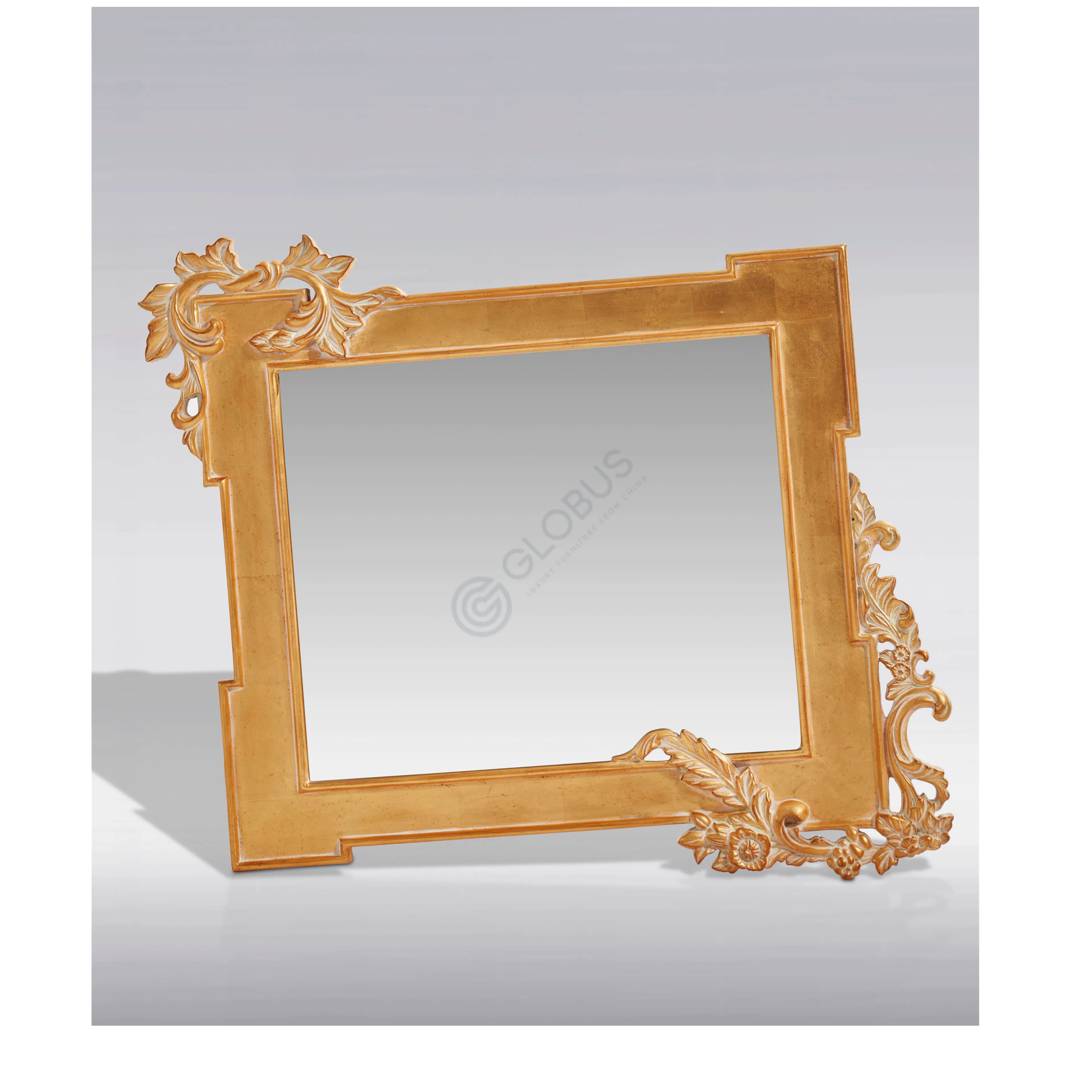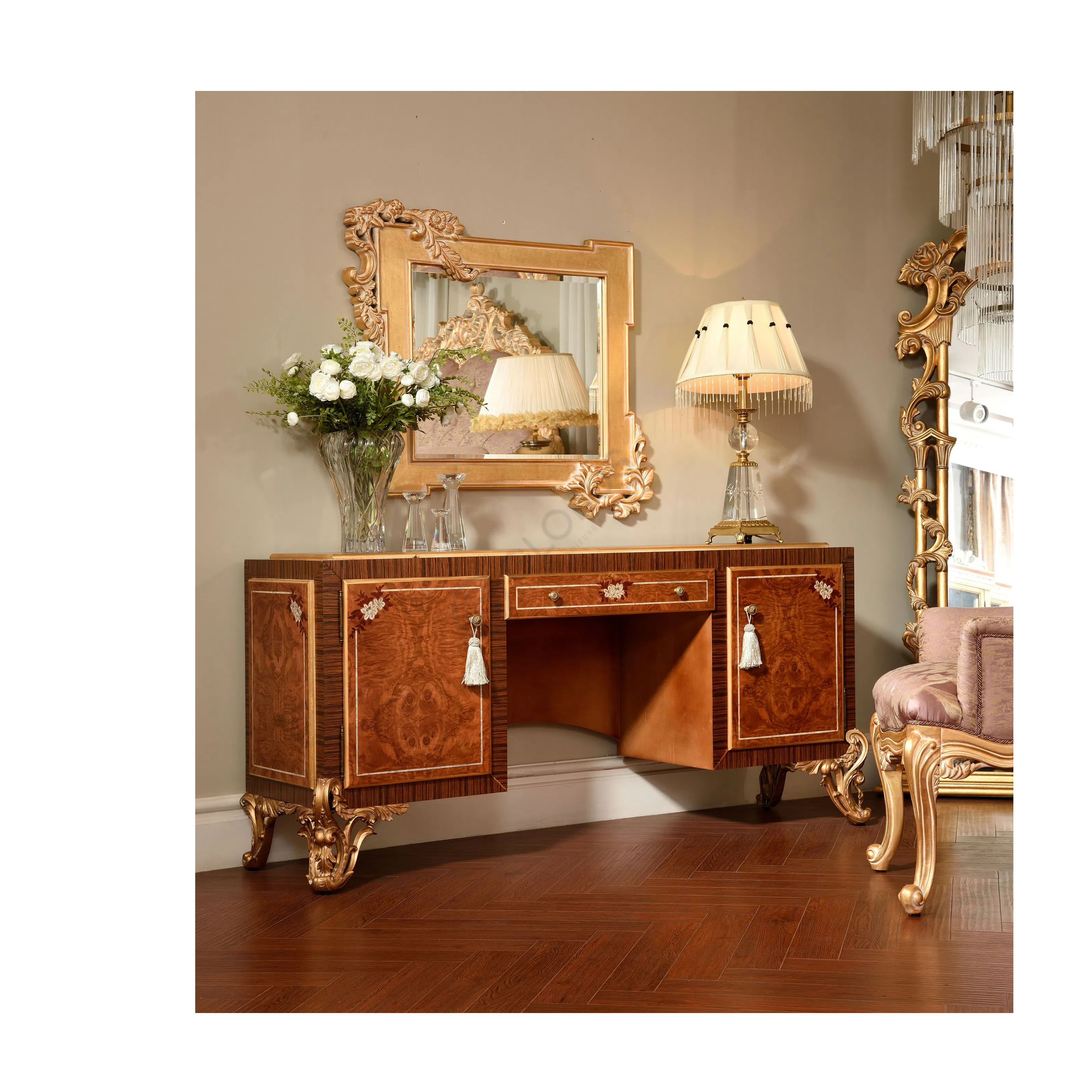 Order a free materials sample
The price of the product does not include customs and shipping,

more
Please specify all your wishes in the comment.
Delivery time depends on the goods destination.
Categories
Decor & accessories
/
Home decor
/
Mirrors
Room type
Living room, Bedroom, Dining room, Hallway
Styles
European classic, branded
Materials
solid wood, mirror, lacquer paint, patina
The HERMES Jumbo mirror is a stunning addition to any room. Crafted from solid wood and adorned with a timeless patina, this mirror exudes European classic style. Its generous size offers a dramatic focal point that enhances the elegance of your living room, bedroom, dining room, or hallway. The golden finish adds warmth and luxury to your surroundings. This high-quality replica of the HERMES Jumbo model will impress and delight everyone who sees it.
;
The Globus Team Promise
Expertly vetted suppliers
100% liability
Exceptional support
Best prices on the market
Confidence at product quality
Trusted global delivery