Outdoor corner sofas
Outdoor sofa MINOTTI Quadrado
$3,976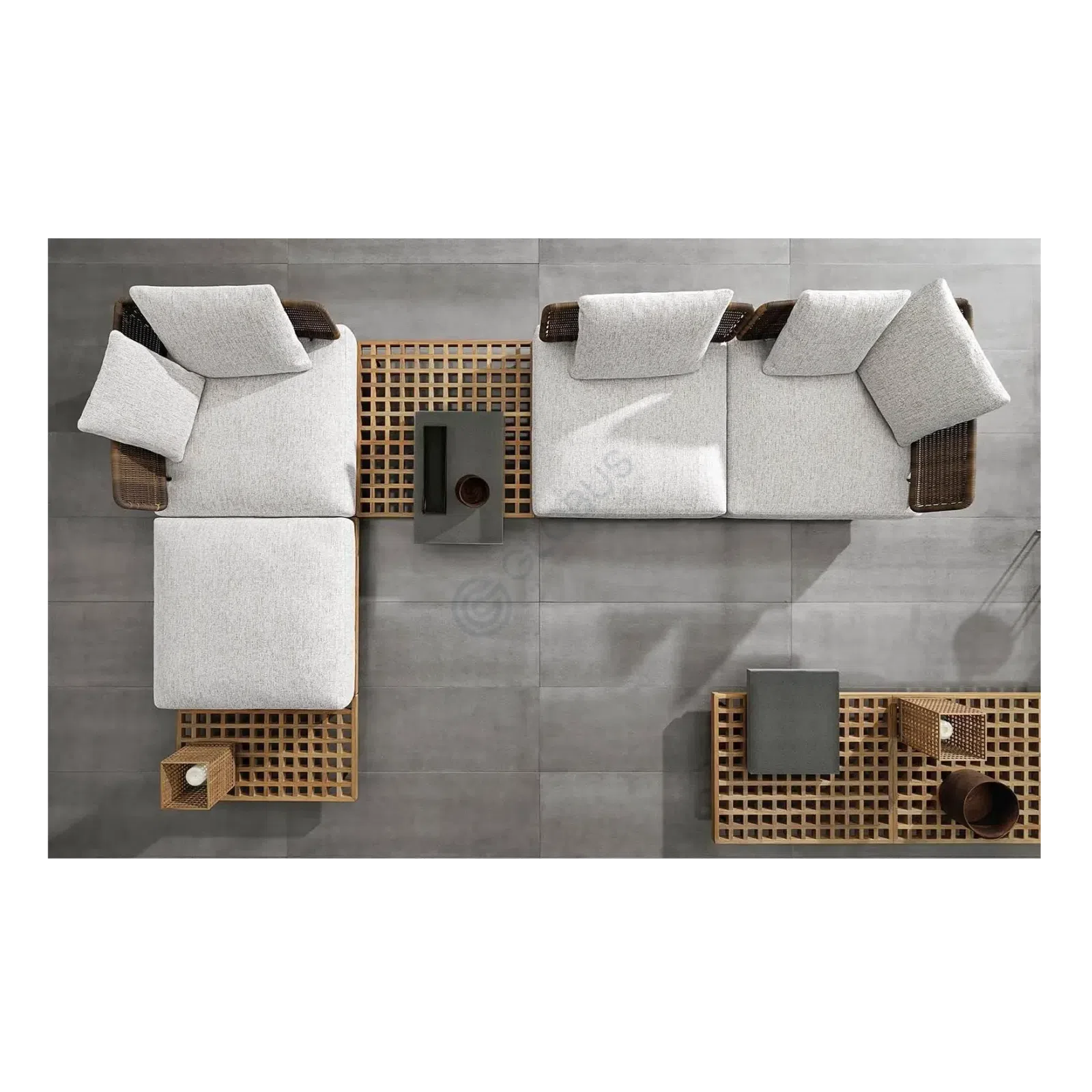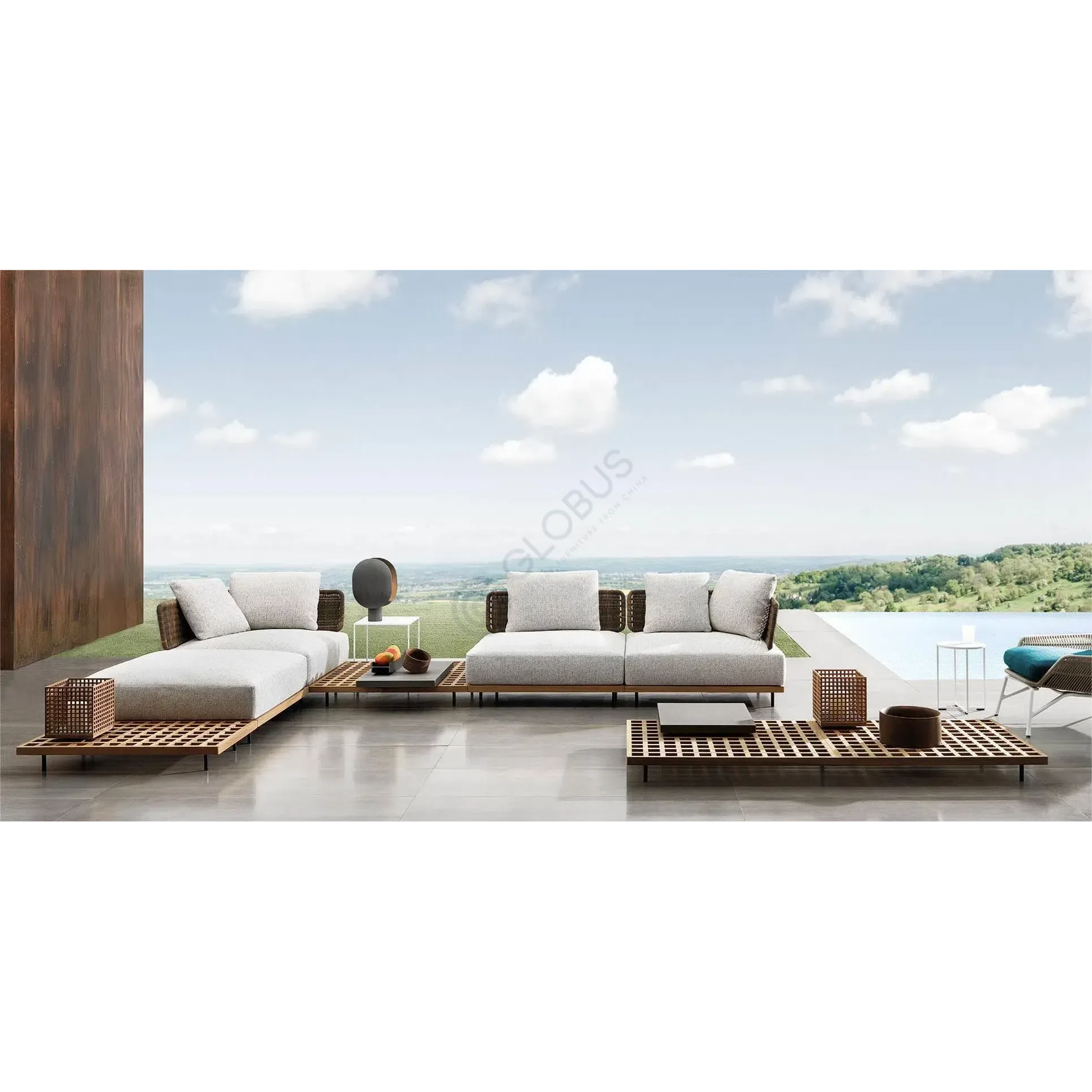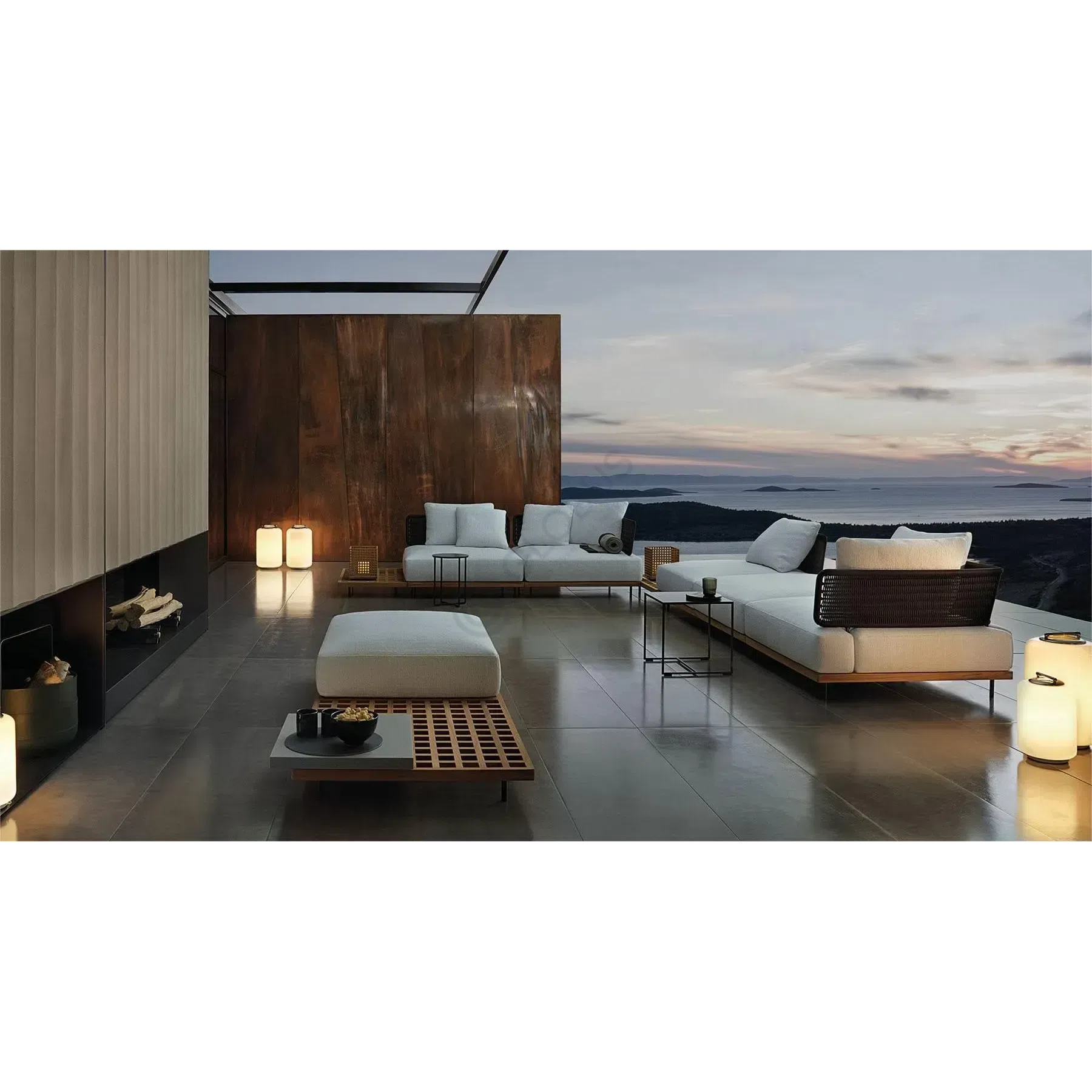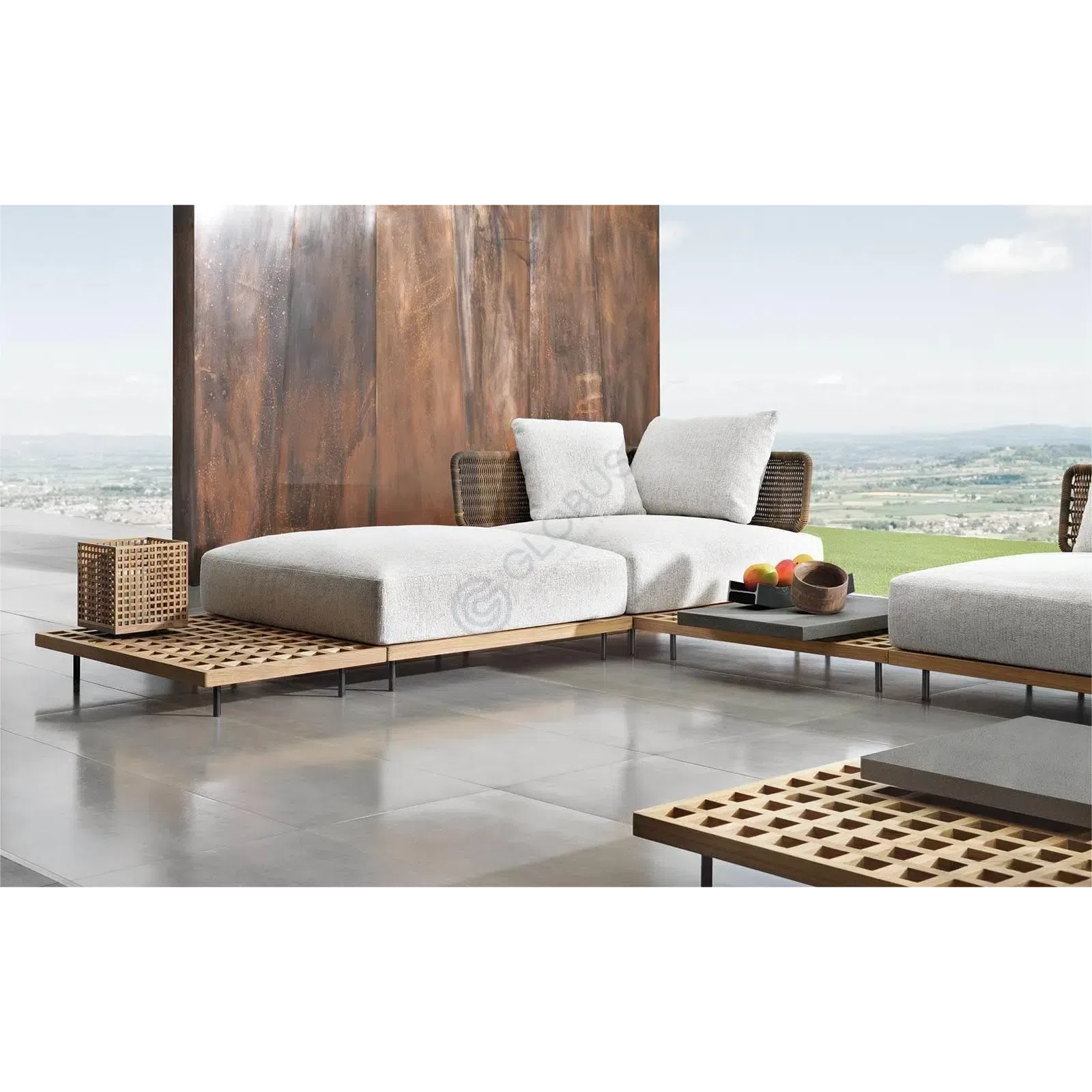 Outdoor sofa MINOTTI Quadrado
$3,976
Order a free materials sample
The price of the product does not include customs and shipping,

more
Please specify all your wishes in the comment.
Delivery time depends on the goods destination.
Categories
Outdoor
/
Outdoor sofas
/
Outdoor corner sofas
Room type
Garden, Terrace, Swimming pool
Materials
aluminum, solid wood, textile, foam, synthetic rattan
Introducing the MINOTTI Quadrado outdoor corner sofa - a stunning addition to your garden, terrace or swimming pool area. Designed with a modern aesthetic, this piece boasts solid wood and aluminum construction, providing both style and durability. The comfortable textile cushions elevate your outdoor relaxation experience, while the gray and light walnut colors complement any outdoor decor. Crafted as a high-quality replica, the MINOTTI Quadrado offers the perfect balance of functionality and elegance, making it an ideal choice for outdoor lounging.
;
The Globus Team Promise
Expertly vetted suppliers
100% liability
Exceptional support
Best prices on the market
Confidence at product quality
Trusted global delivery