Outdoor tables
Outdoor table MINOTTI Quadrado
$2,011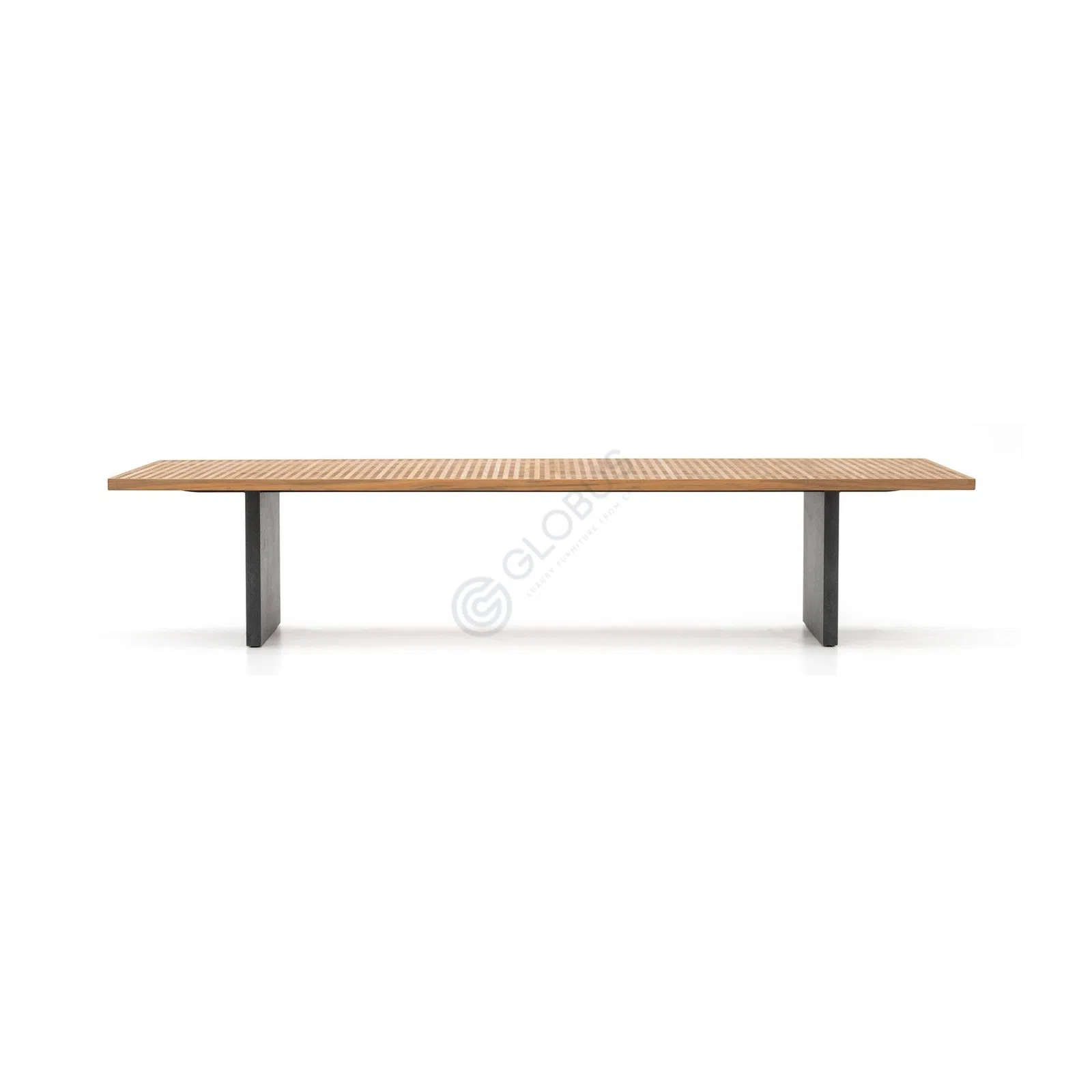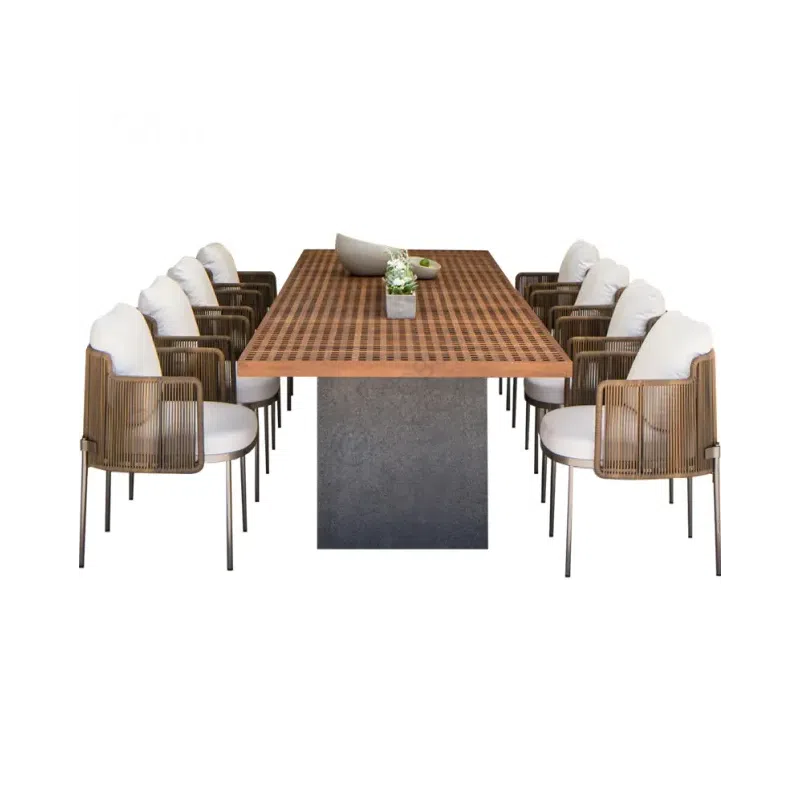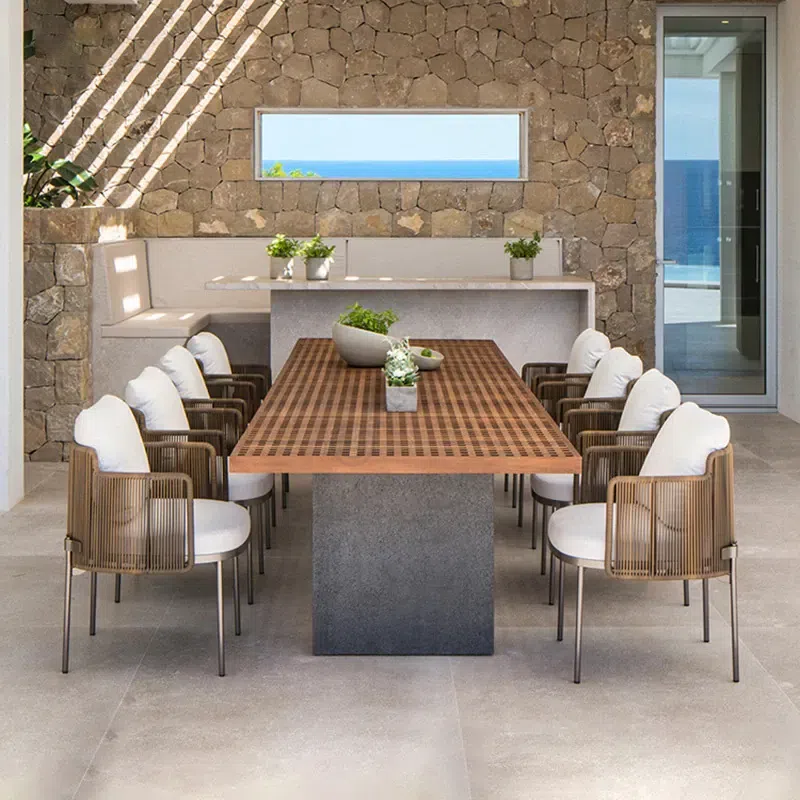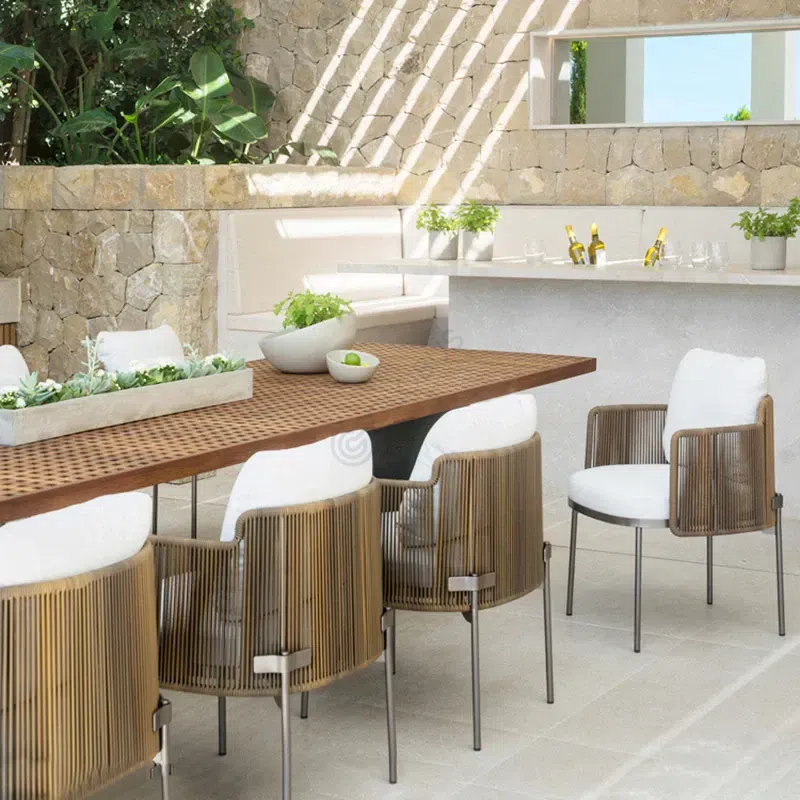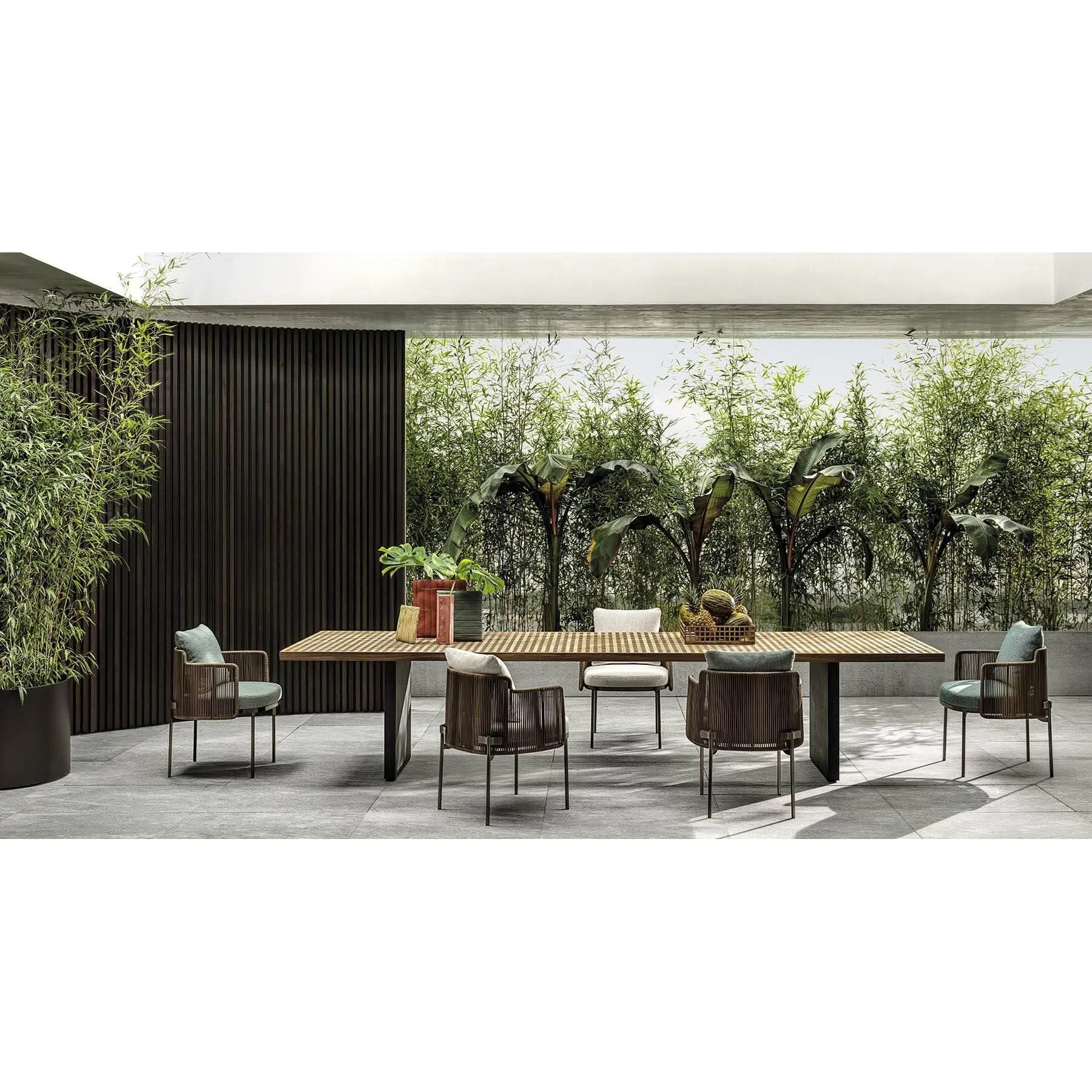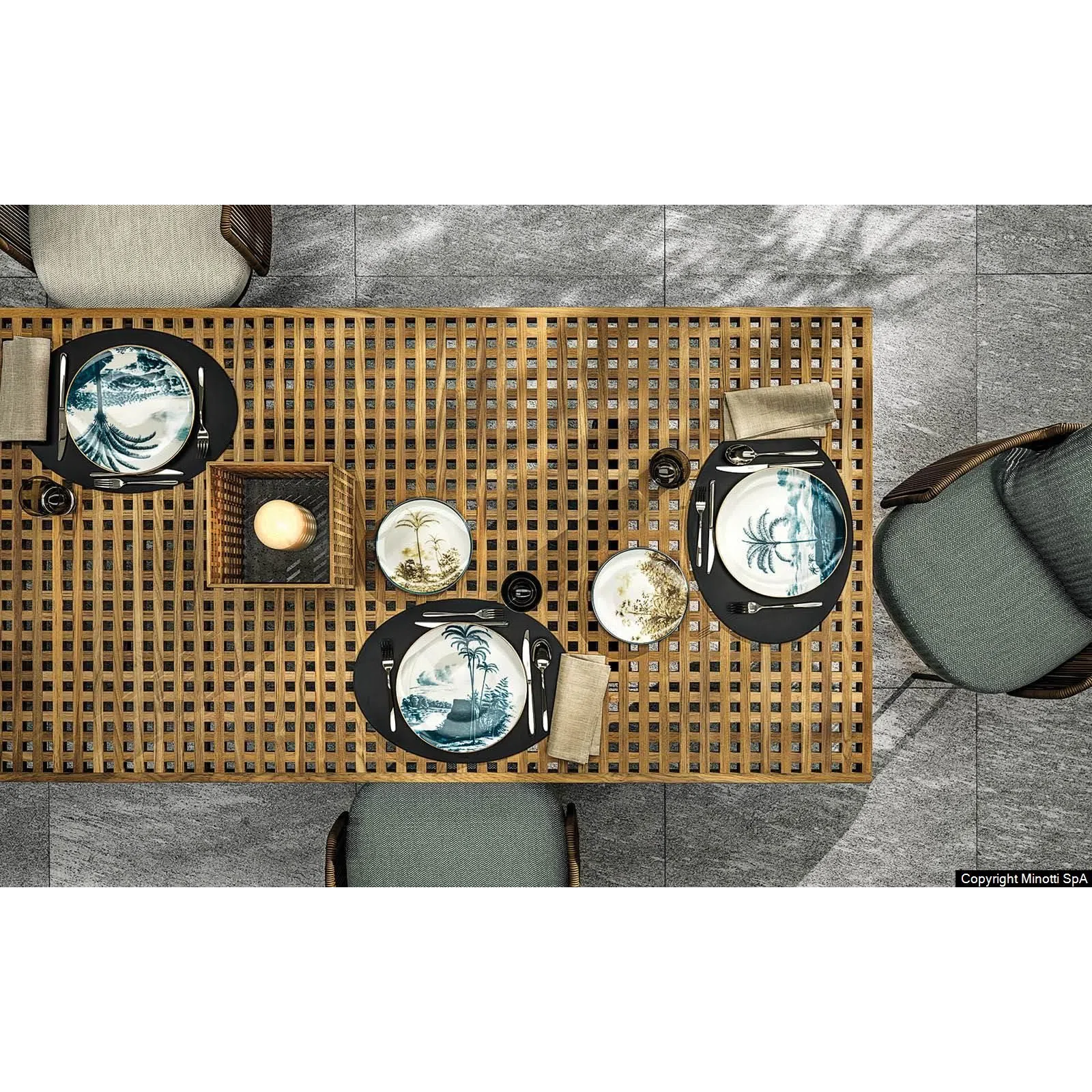 Outdoor table MINOTTI Quadrado
$2,011
Order a free materials sample
The price of the product does not include customs and shipping,

more
Please specify all your wishes in the comment.
Delivery time depends on the goods destination.
Categories
Outdoor
/
Outdoor tables
/
Outdoor tables
Room type
Garden, Terrace, Swimming pool
Materials
aluminum, solid wood
Introducing the MINOTTI Quadrado, an exquisite embodiment of modern elegance exquisitely crafted for outdoor opulence. This stunning outdoor table from the reputable brand MINOTTI effortlessly combines the strength of aluminum with the warmth of solid wood, resulting in a harmonious fusion of function and style. Designed with a contemporary aesthetic, the MINOTTI Quadrado complements any garden, terrace, or poolside setting, elevating your outdoor space to new heights of sophistication. Its sleek lines and minimalist charm effortlessly blend with the surroundings, creating an inviting ambiance for endless moments of relaxation and leisure. Crafted from high-quality materials, this magnificent piece is a remarkable replica that exudes luxurious appeal. The use of durable aluminum ensures long-lasting resilience, while the solid wood adds a touch of natural allure. Embrace the allure of the MINOTTI Quadrado, where form meets function, and minimalism becomes a statement. Experience the epitome of contemporary design as this outdoor table seamlessly transforms your outdoor oasis into a haven of stylish tranquility.
;
The Globus Team Promise
Expertly vetted suppliers
100% liability
Exceptional support
Best prices on the market
Confidence at product quality
Trusted global delivery