Doors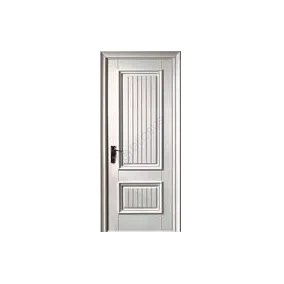 Order a free materials sample
The price of the product does not include customs and shipping,

more
Delivery time depends on the goods destination.
Categories
Finishing & building materials
/
Finishing materials
/
Doors
Room type
Dining room, Bedroom, Hallway, Kitchen, Dressing room, Living room, Children's room, Home office, Pantry
Styles
neo-classic, American classic
Crafted from premium solid wood, our exquisite door offers a timeless neo-classic design with an American classic twist. Whether you're looking to create a chic entrance to your dining room or add a statement piece to your living space, this door is the perfect choice. With a sleek gray finish, it complements any decor style flawlessly. Versatile and durable, it fits seamlessly into any room from the bedroom to the pantry.
;
The Globus Team Promise
Expertly vetted suppliers
100% liability
Exceptional support
Best prices on the market
Confidence at product quality
Trusted global delivery