Office corner sofas
Office sofa B&B ITALIA Zaha hadid moon
$2,249 — $2,445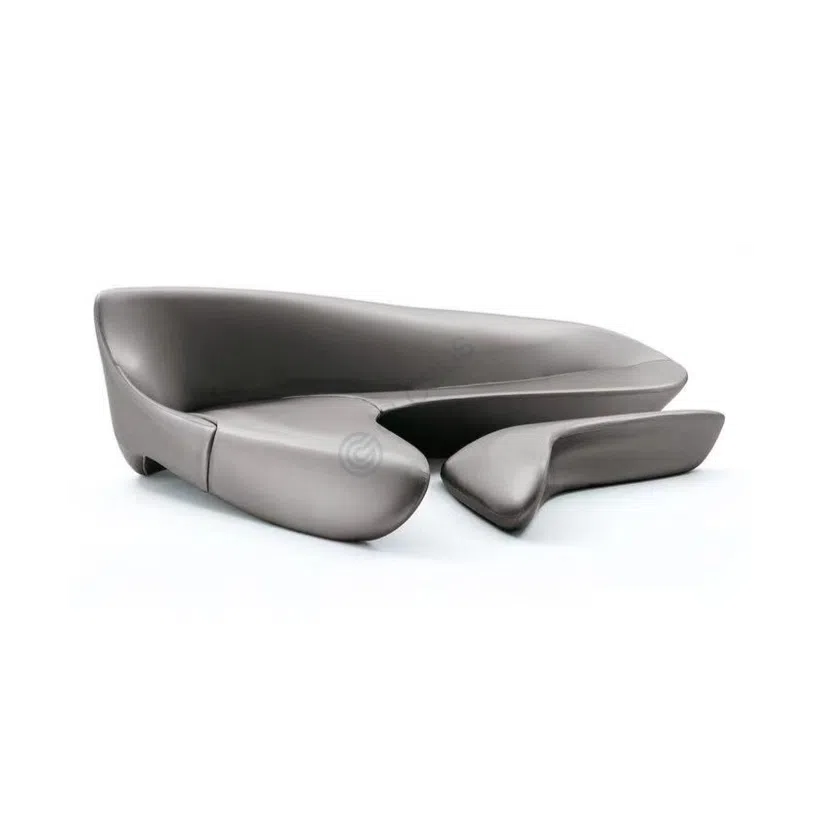 Office sofa B&B ITALIA Zaha hadid moon
$2,249 — $2,445
Order a free materials sample
The price of the product does not include customs and shipping,

more
Delivery time depends on the goods destination.
Categories
Business furniture
/
Business sofas
/
Office corner sofas
Room type
Living room, Home office
Materials
textile, foam, glass fibre
Size
2480*1580*850+1380*560*350 mm
Introducing the captivating B&B ITALIA Zaha Hadid Moon, a masterpiece in office corner sofas. Crafted with meticulous attention to detail, this modern marvel effortlessly combines sleek sophistication and utmost comfort. Embracing the finest materials, this exquisite piece is enveloped in premium textile, exuding a sense of refinement and luxury. The clever integration of glass fibre ensures resilience and durability, promising a long-lasting companion for your space. Designed under the illustrious brand, B&B ITALIA, the Zaha Hadid Moon model showcases the brand's commitment to innovation and timeless elegance. With its contemporary aesthetic, this singular masterpiece effortlessly enhances any living room or home office, adding an instant touch of modern allure. Elegant in gray, the versatile color choice harmonizes effortlessly with various design schemes, allowing for seamless integration into your existing decor. Whether you seek a serene ambiance or a bold statement, this neutral hue caters to your unique preferences. Embrace the opportunity to own this high-quality replica, crafted with utmost precision and artistry. Boasting the perfect blend of form and function, the B&B ITALIA Zaha Hadid Moon effortlessly elevates your space with its refined charm.
;
The Globus Team Promise
Expertly vetted suppliers
100% liability
Exceptional support
Best prices on the market
Confidence at product quality
Trusted global delivery