Wallpapers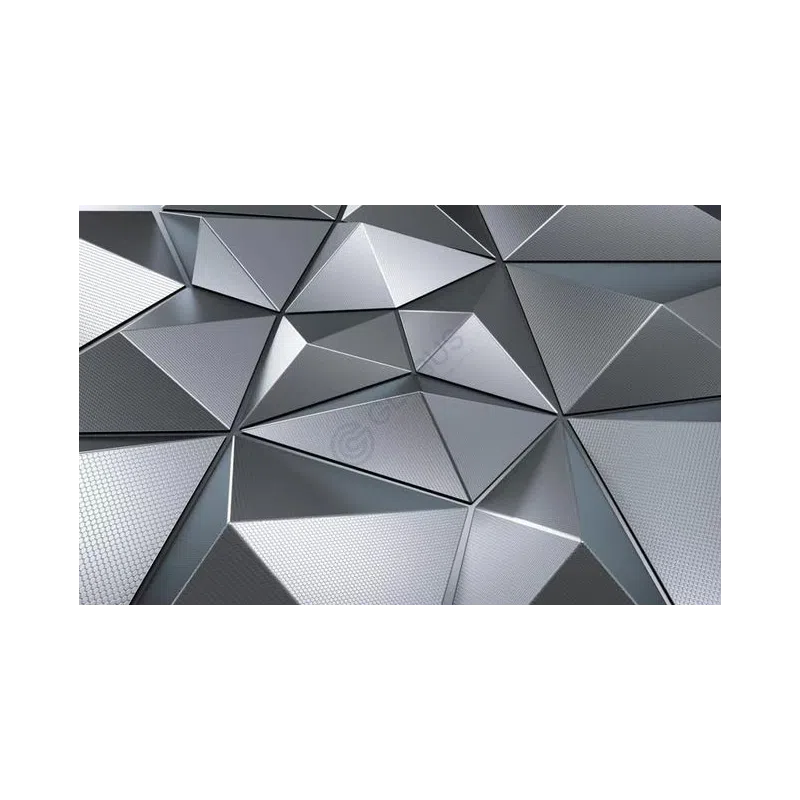 Order a free materials sample
The price of the product does not include customs and shipping,

more
Please specify all your wishes in the comment.
Delivery time depends on the goods destination.
Categories
Finishing & building materials
/
Finishing materials
/
Wallpapers
Introducing a stunning new addition to your walls, this contemporary wallpaper is the epitome of modern design. With a sleek gray color palette that exudes sophistication, this wallpaper creates a chic and refined atmosphere in any space. The intricate detailing and intricate patterns are expertly crafted, capturing the essence of contemporary style in a single roll.
The Globus Team Promise
Expertly vetted suppliers
100% liability
Exceptional support
Best prices on the market
Confidence at product quality
Trusted global delivery