Mirrors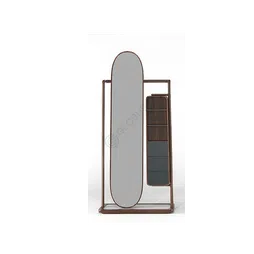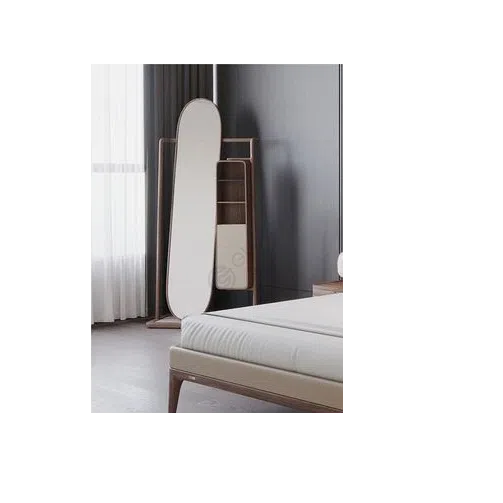 Order a free materials sample
The price of the product does not include customs and shipping,

more
Please specify all your wishes in the comment.
Delivery time depends on the goods destination.
Categories
Decor & accessories
/
Home decor
/
Mirrors
Room type
Bedroom, Hallway, Living room
Introducing our stunning mirror, crafted with high-quality materials to create a statement piece that perfectly blends asian and eco-style. The sleek design and warm oak color make it an ideal fit for any room in your home, from the bedroom to the hallway to the living room. Not only is this mirror functional, but it also serves as a beautiful decoration.
The Globus Team Promise
Expertly vetted suppliers
100% liability
Exceptional support
Best prices on the market
Confidence at product quality
Trusted global delivery