Dining tables
Dining table BAXTER Lagos
$888 — $1,267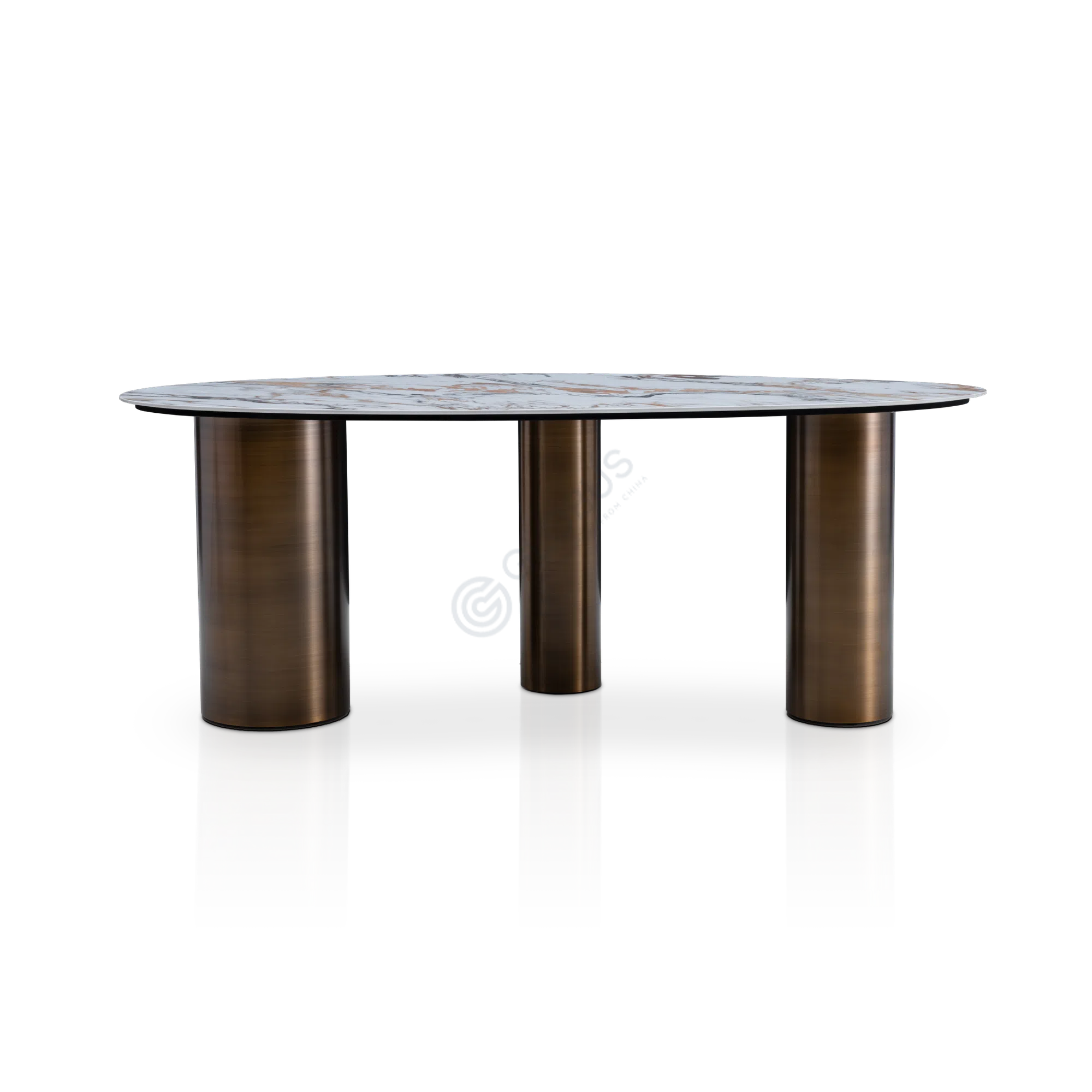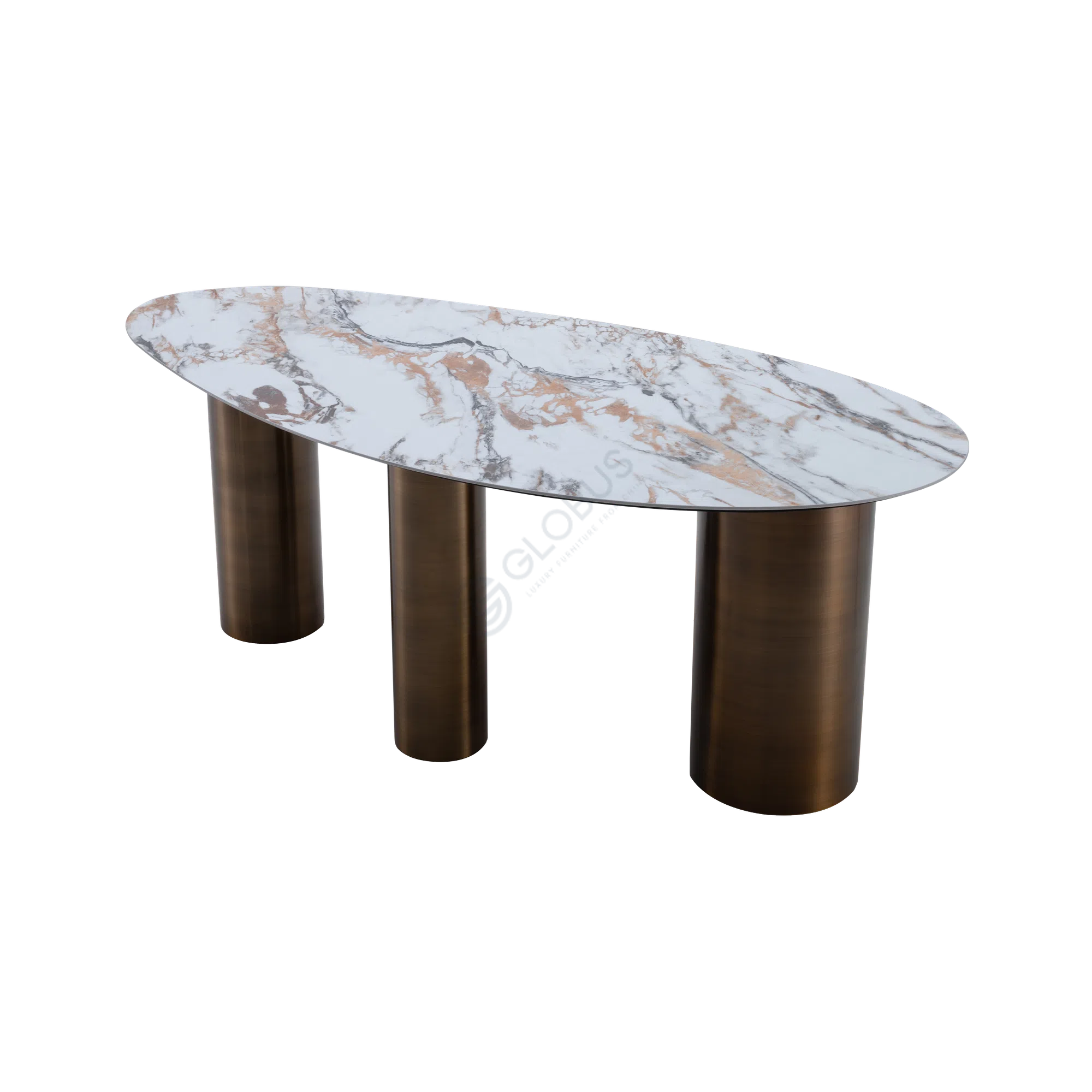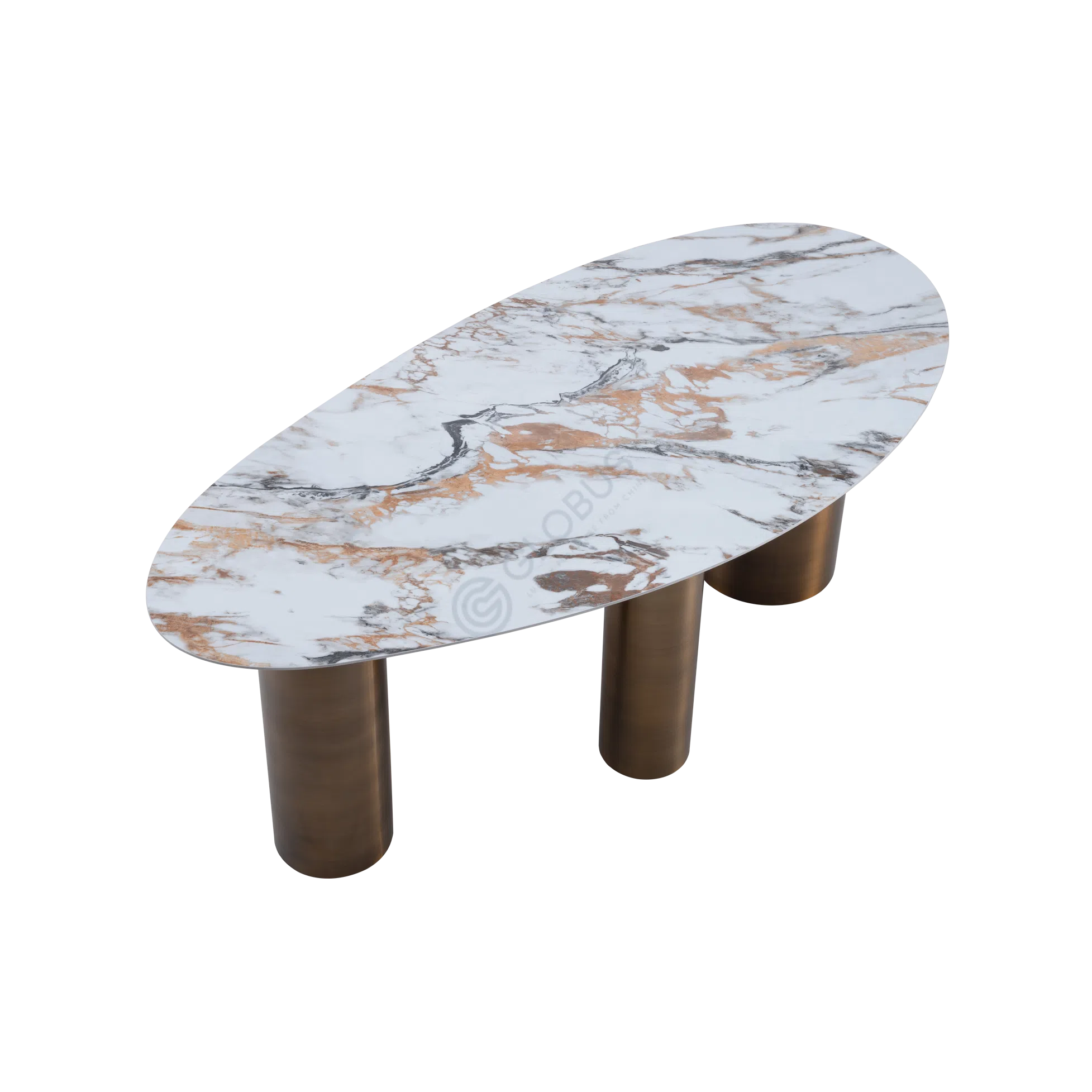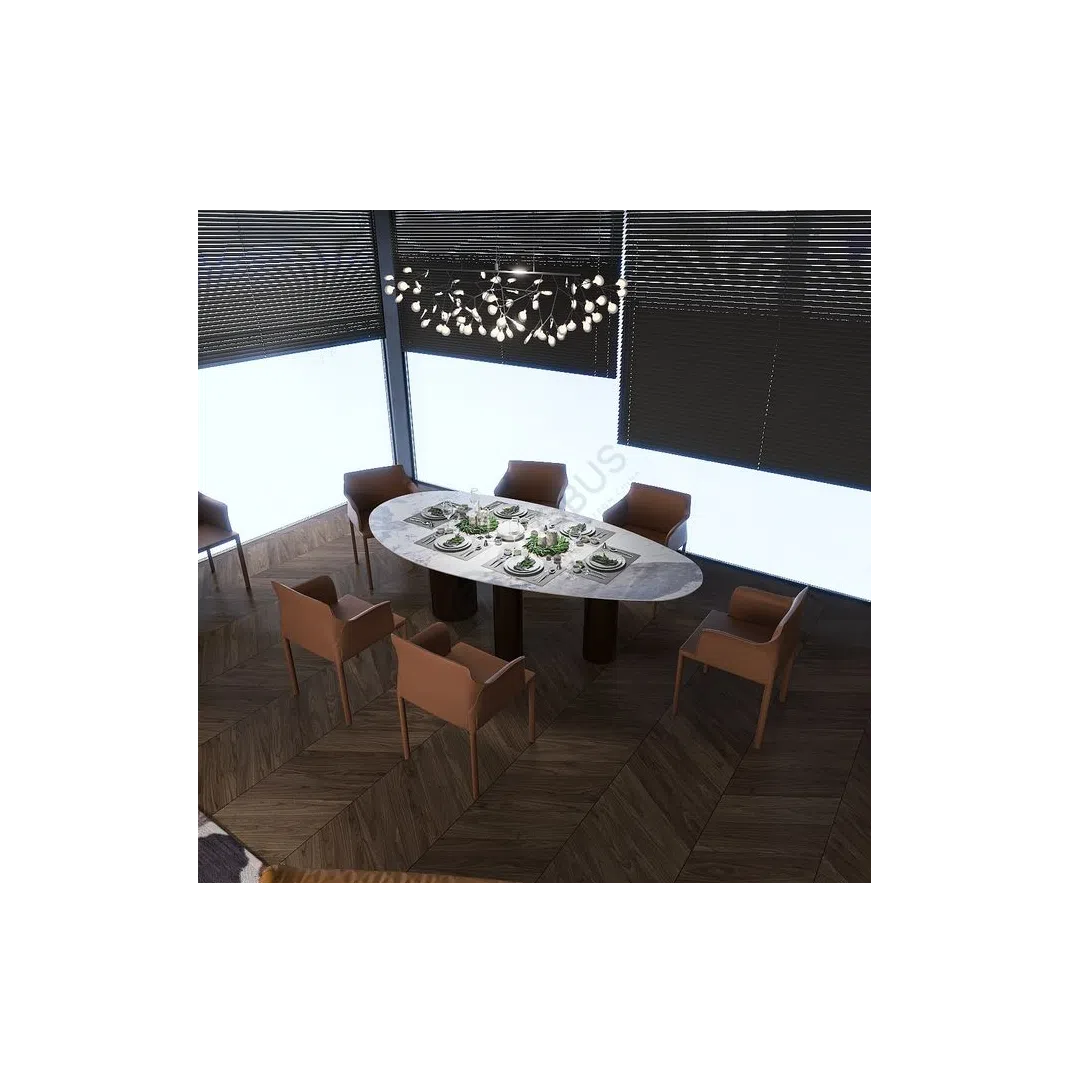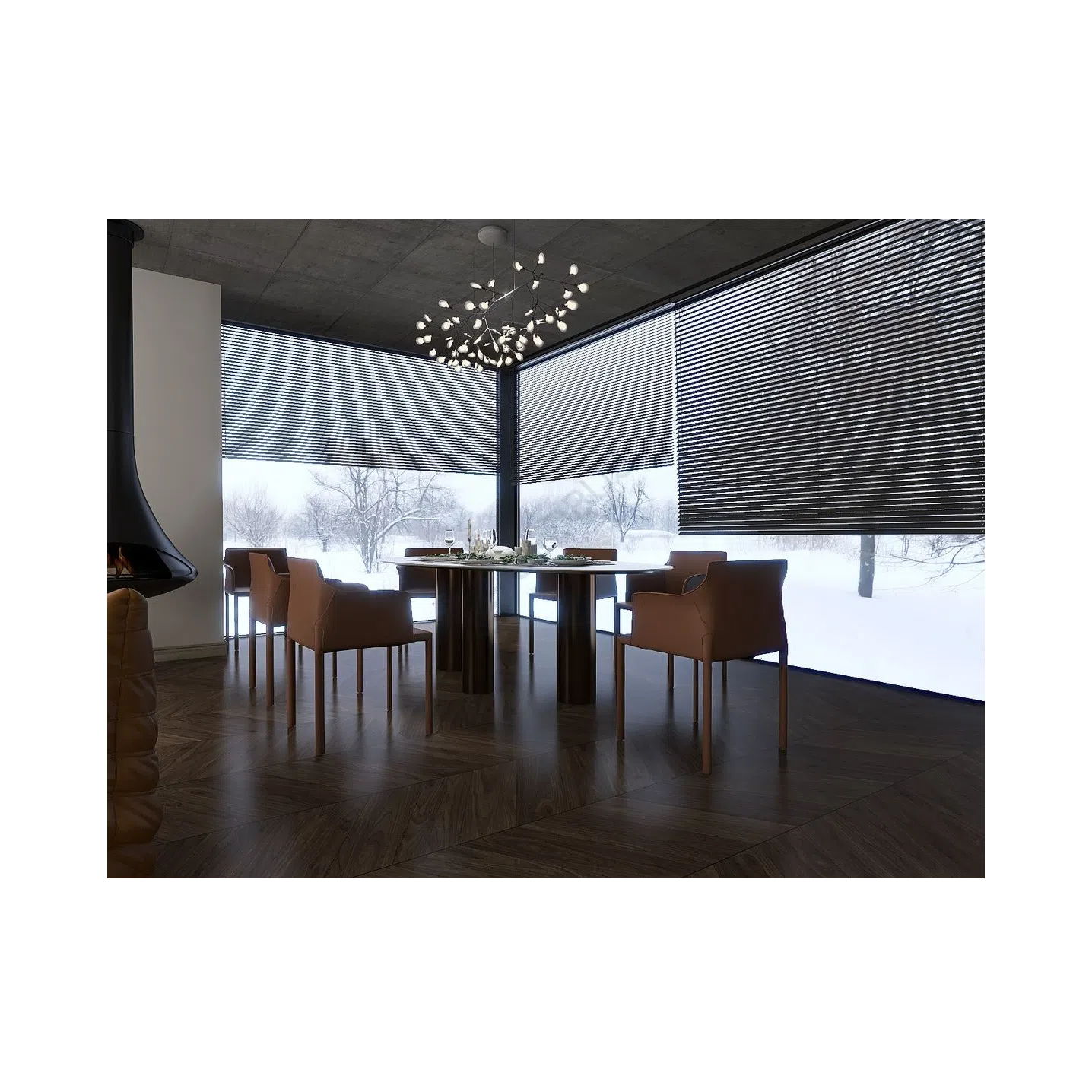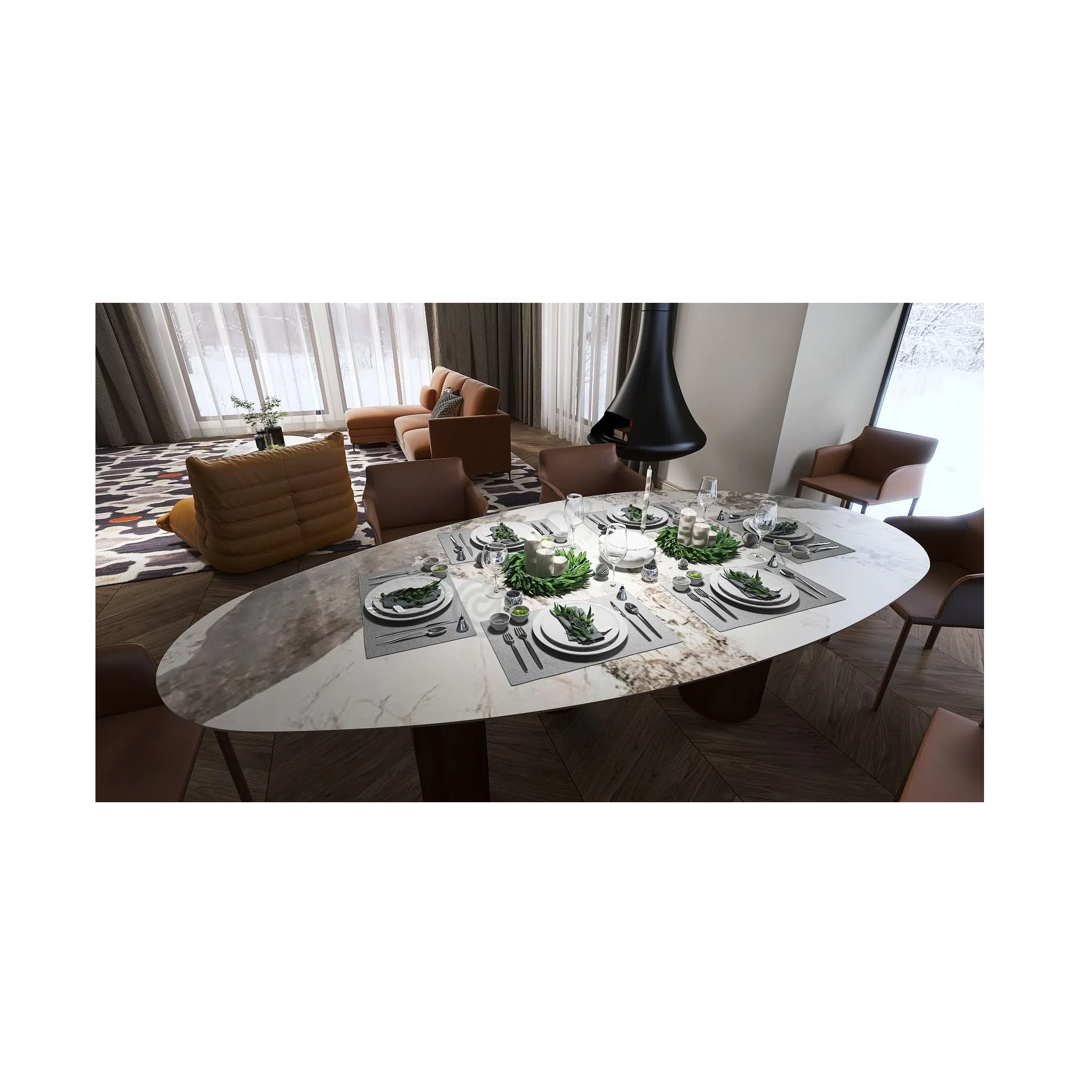 Dining table BAXTER Lagos
$888 — $1,267
Order a free materials sample
The price of the product does not include customs and shipping,

more
Please specify all your wishes in the comment.
Delivery time depends on the goods destination.
Categories
Tables and chairs
/
Tables
/
Dining tables
Room type
Dining room, Kitchen
Materials
sintered stone, stainless steel
Introducing the BAXTER Lagos dining table - a stunning piece of modern design crafted with premium materials. Made with sintered stone and stainless steel, this replica dining table from the acclaimed brand BAXTER is perfect for bringing a touch of sophistication to your kitchen or dining room. The Lagos model is inspired by contemporary aesthetic, with sleek lines and a minimalistic design that will elevate any interior. With its durable and high-quality construction, the BAXTER Lagos dining table is a practical and stylish addition to any home.
;
The Globus Team Promise
Expertly vetted suppliers
100% liability
Exceptional support
Best prices on the market
Confidence at product quality
Trusted global delivery