Sun loungers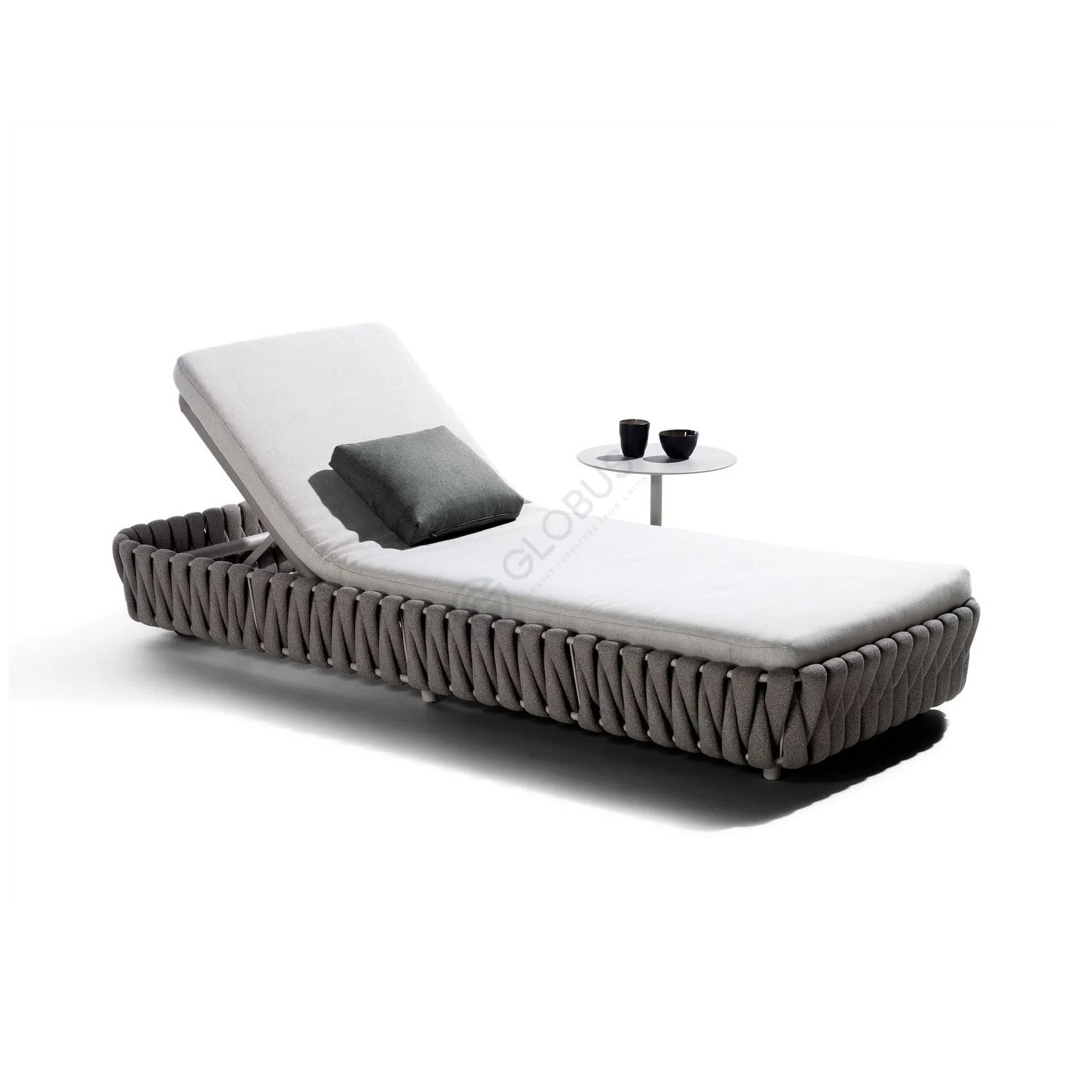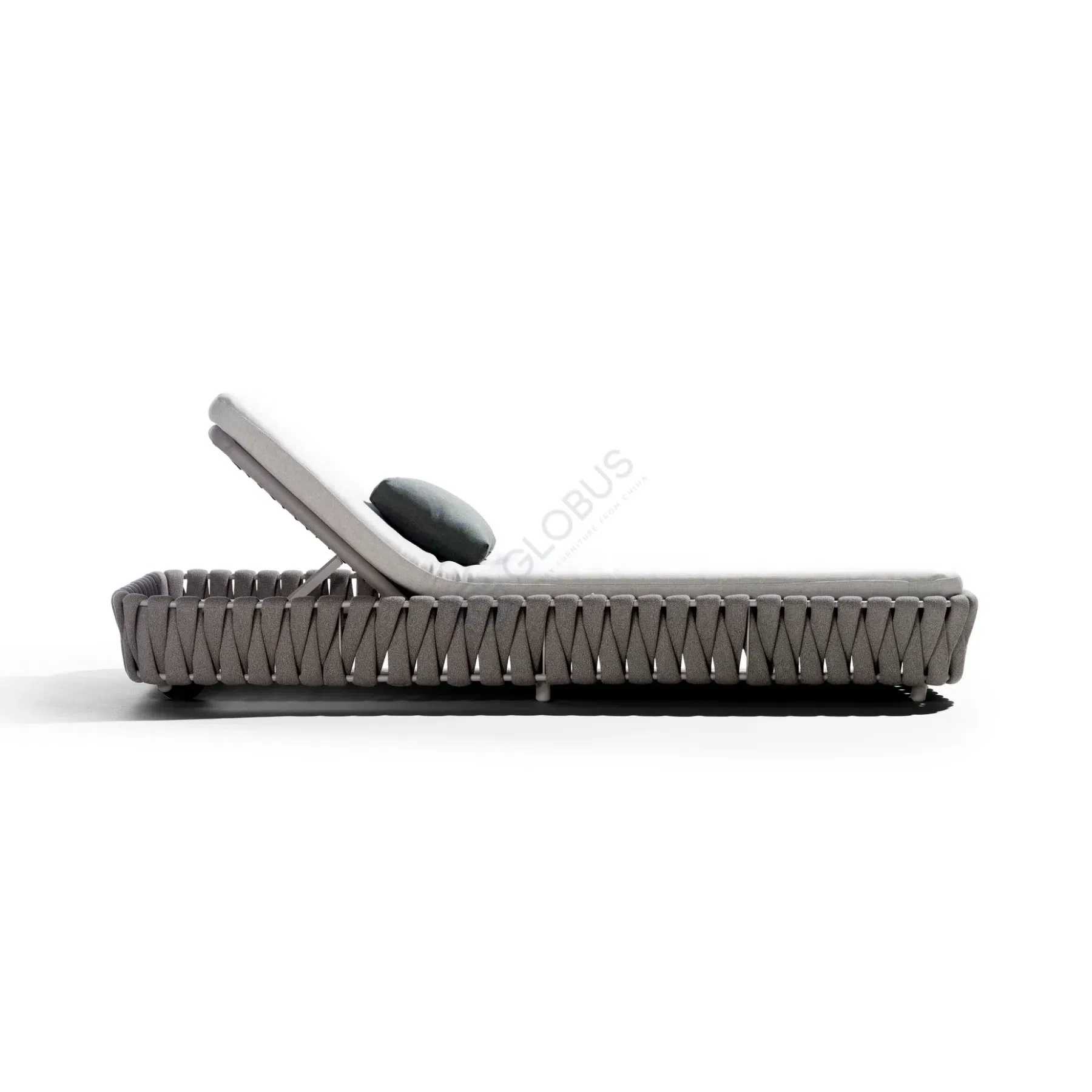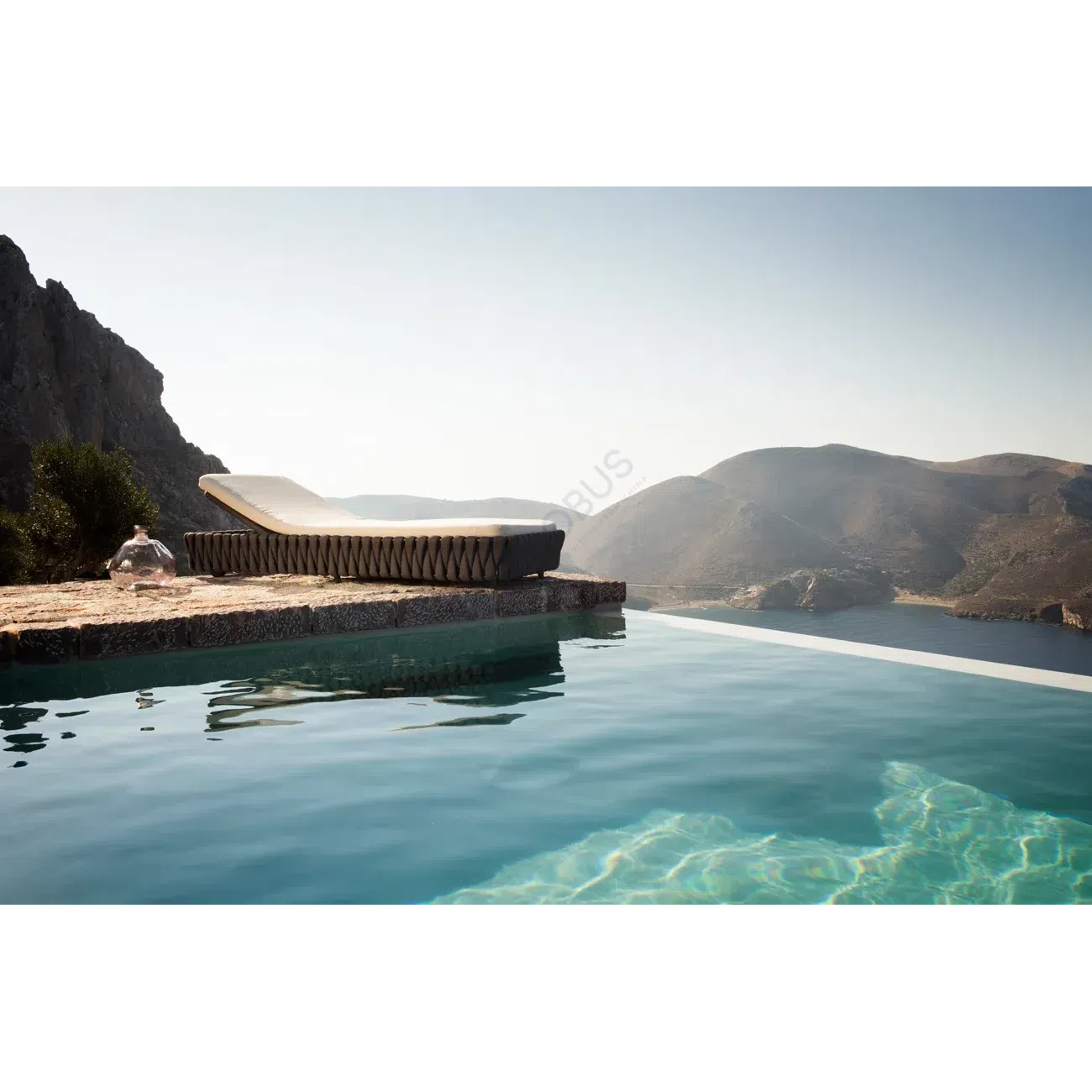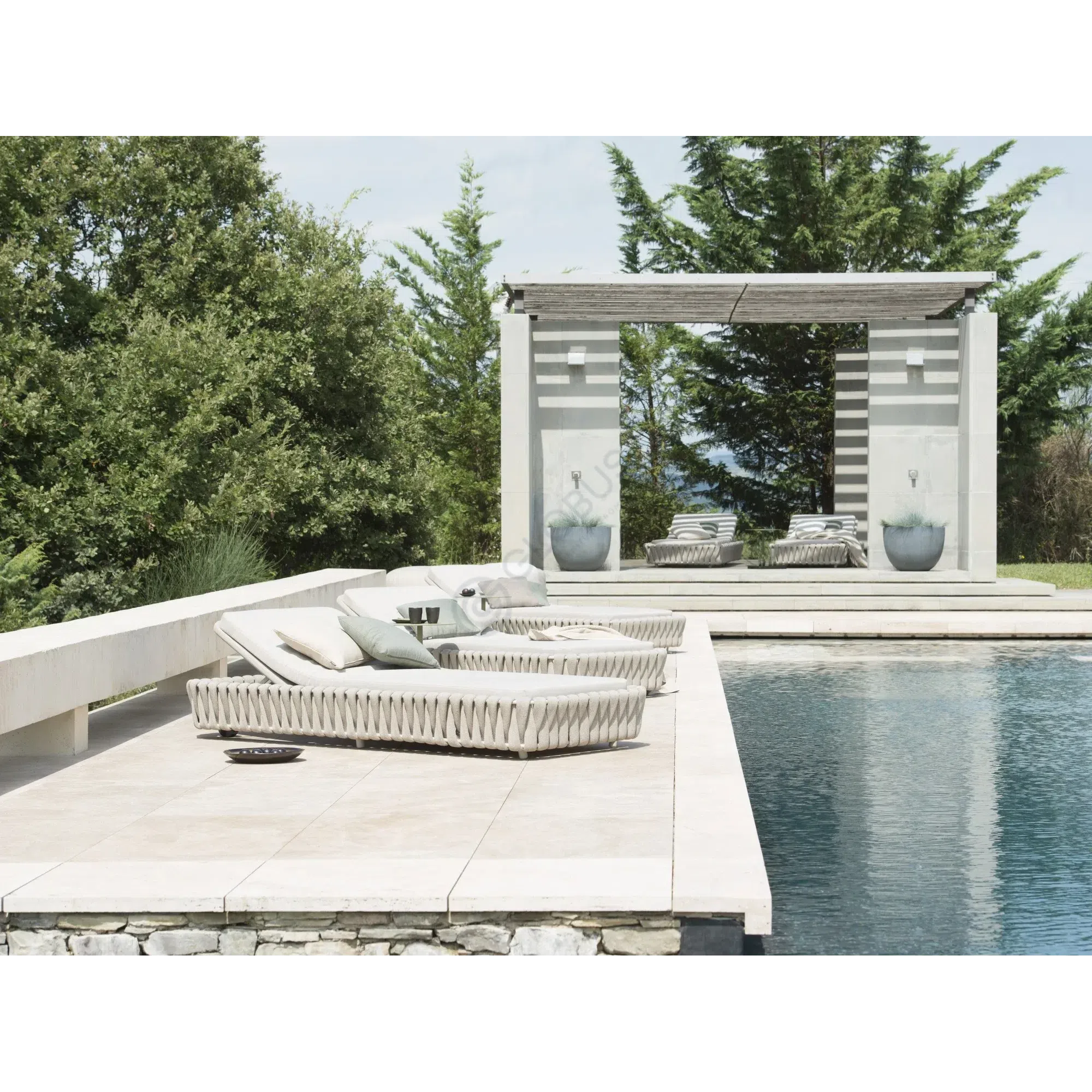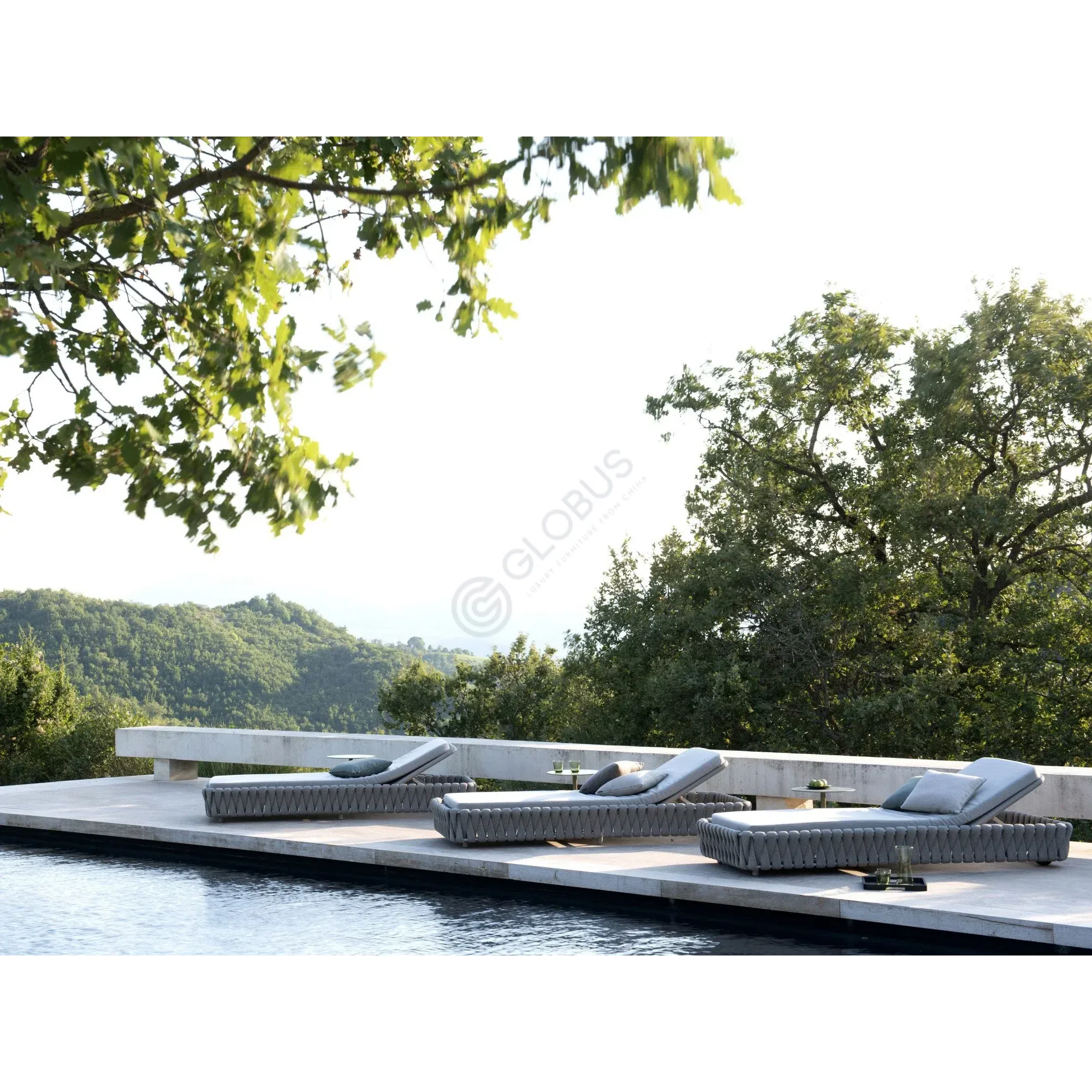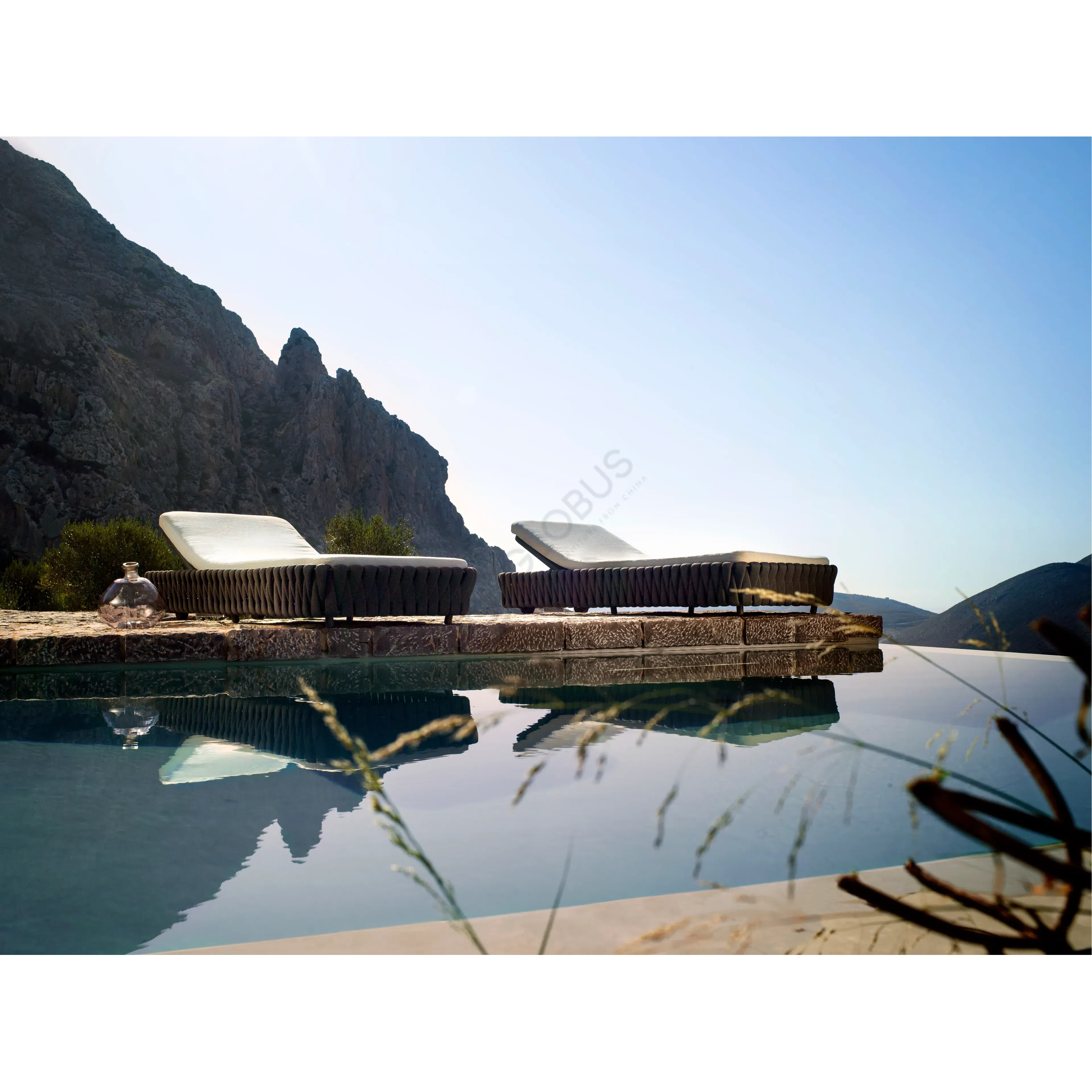 Order a free materials sample
The price of the product does not include customs and shipping,

more
Please specify all your wishes in the comment.
Delivery time depends on the goods destination.
Categories
Outdoor
/
Outdoor sofas
/
Sun loungers
Room type
Garden, Terrace, Swimming pool
Materials
aluminum, rope, textile, foam
Introducing TRIBU Tosca, the epitome of modern design in sun loungers. Crafted from premium materials such as aluminum, rope, and textile, this high-quality replica addition to your outdoor space is a statement of luxury. Designed to suit a variety of settings, including gardens, terraces, and swimming pools, the Tosca boasts a sleek and stylish look that complements any decor. Crafted in chic shades of gray and brown, the TRIBU Tosca elevates the art of relaxation to a whole new level.
;
The Globus Team Promise
Expertly vetted suppliers
100% liability
Exceptional support
Best prices on the market
Confidence at product quality
Trusted global delivery